Back to Gold Coast Active Members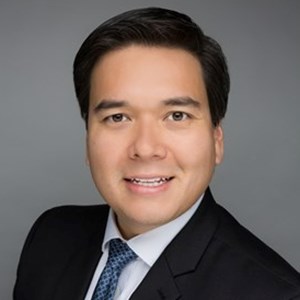 Ben Dowers
Contact information may be available to logged in members.
Company Gunther McIntosh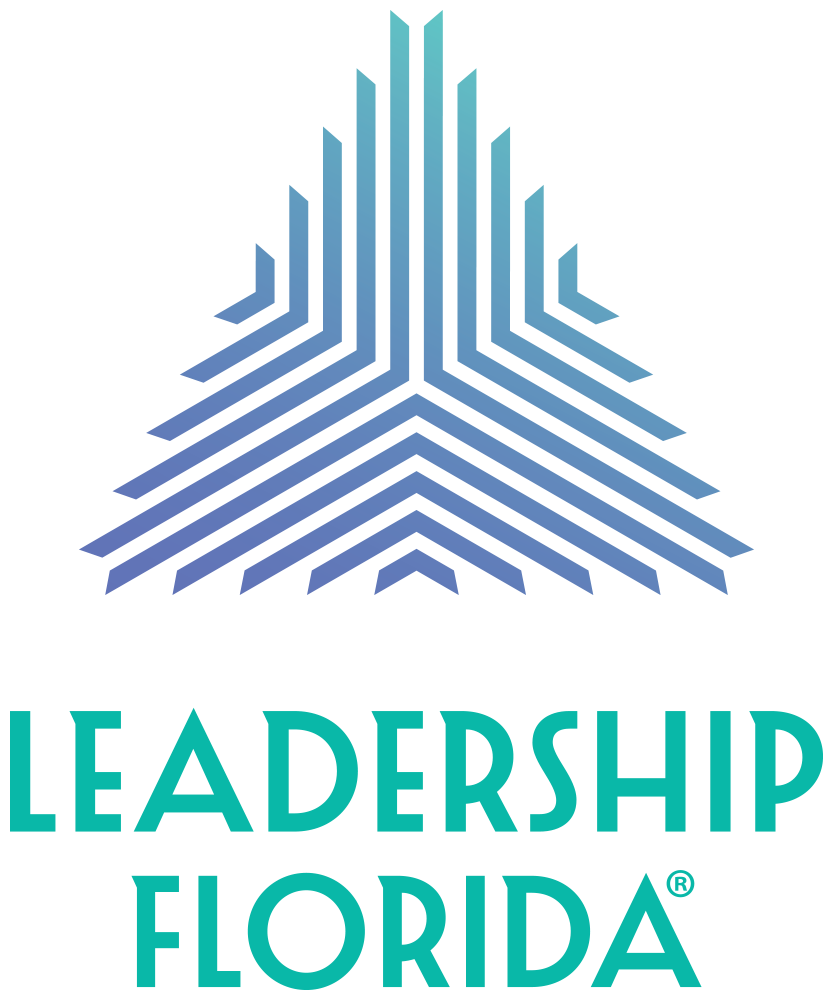 Connect
---
Home Region
Class
Areas of Expertise
Attorneys, Construction Companies, Industrial Services, Consulting, Insurance, Judicial, Legal, Transportation, Transportation (Rail, Public Transportation, etc)
Biography
Ben graduated from the U.S. Merchant Marine Academy. The curriculum consisted of four years of study with one year spent onboard naval and commercial ships. During his year, Ben sailed the Pacific, the Mediterranean Sea, and the Persian Gulf. In 2011, Ben graduated from the University of Florida Law School, where he served on The Florida Law Review and the Moot Court Team. In 2018, Ben served as president of the Asian Pacific American Bar Association of South Florida with a goal to educate Florida's public on the outdated Alien Land Law ("ALL") in Florida's constitution. In 2018, APABA successfully placed a proposal on the ballot to remove the ALL. The amendment passed and the ALL was removed. Currently, Ben is a partner with commercial litigation firm Gunther McIntosh, PLLC in Fort Lauderdale. Ben strives to learn from others, surround myself with successful people, and works to provide his kids great opportunities. Ben lives in Fort Lauderdale with his wife and two children.