Back to Gold Coast Active Members
Jared Brooks
Broward County State Attorney's Office
Contact information may be available to logged in members.
Company Broward County State Attorney's Office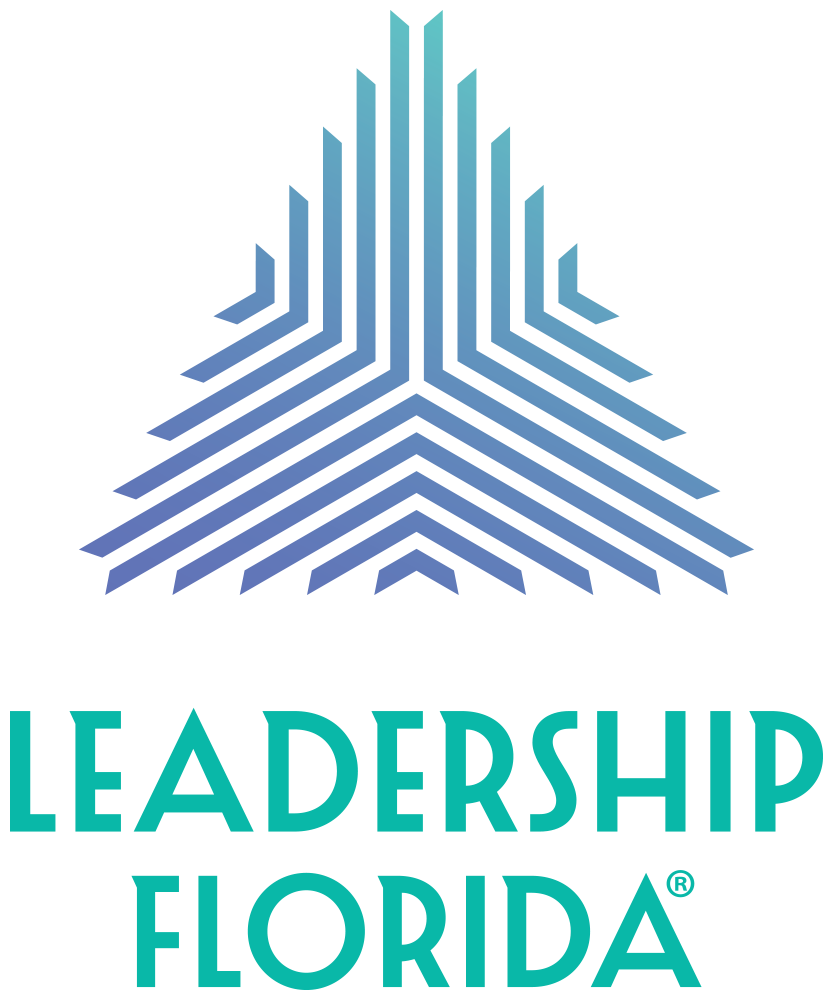 Connect
---
Home Region
Class
Biography
Jared Brooks serves as the Executive Director for the Broward County State Attorney's Office under the leadership of State Attorney Harold F. Pryor. In that role, he is responsible for overseeing the day to day operations of the office including Human Resources, Budget, Legislative Affairs, and Facilities. Prior to this role, Jared served as General Counsel for the Orange County Clerk of the Courts Tiffany Moore Russell and as a Staff Attorney for Orange County Public Schools.
Jared is a proud native of Orlando, Florida. He enjoys spending time at the local lakes and beaches, attending music concerts, eating at local restaurants, officiating high school and Pop Warner football games, and traveling abroad. Jared also enjoy grilling and entertaining family and friends on the weekends.