Back to Gold Coast Active Members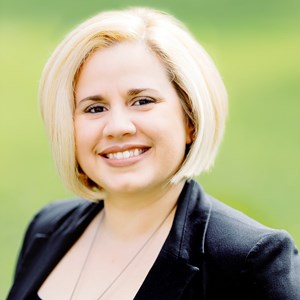 Priscilla Suarez
Associate Dean of Academic Affairs
Contact information may be available to logged in members.
Company
Broward College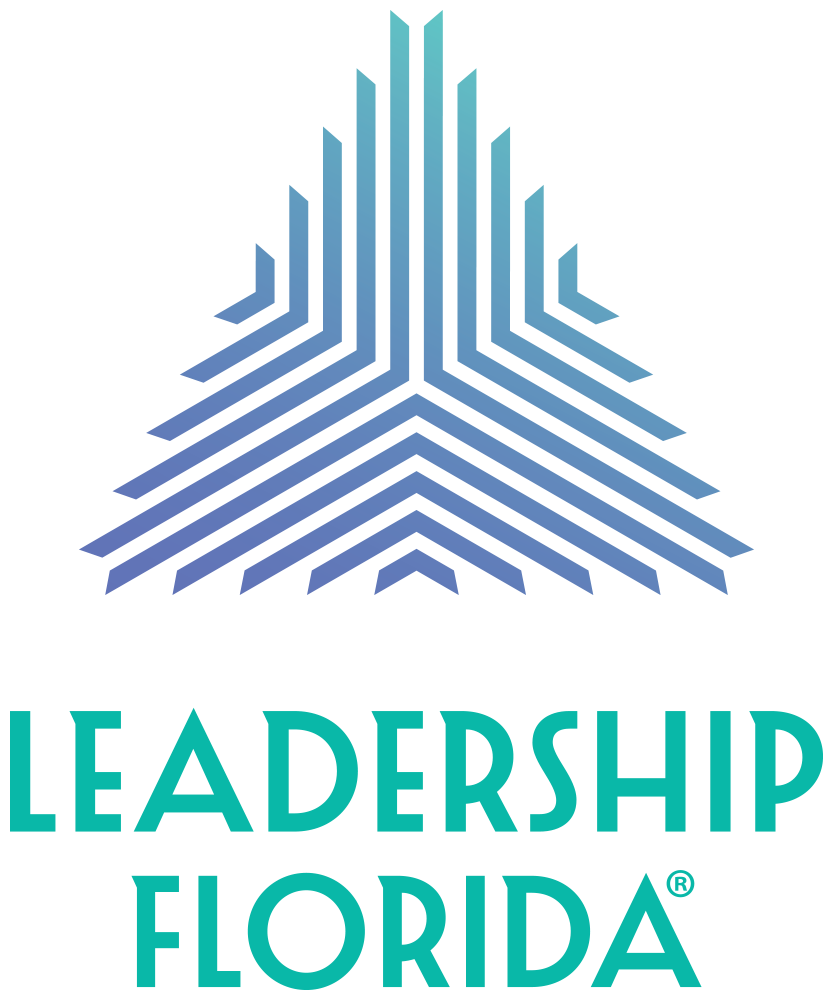 Education
---
Home Region
Class
Biography
Priscilla Suarez joined Broward College in 2016 as Associate Dean of Academic Affairs. In her current role, she oversees Broward's Online Liberal Arts, leading interdisciplinary faculty, and supporting students across three career pathways. Prior to this, she was Assistant Dean of Academic and Student Affairs at Miami Dade College where she advanced student success initiatives, co-curricular programming, and community relations. She also co-developed proposals that funded healthcare and humanities programs. Her passion to help others achieve their dreams is strong and fuels her commitment to foster a quality student experience. She holds a Master of Science in Educational Leadership from Barry University and is currently pursuing a Master of Arts in English at Southern New Hampshire University.

By far, her favorite role is that of mother to her two amazing children and her dog, Tiny. She enjoys writing fiction and hopes to one day publish a collection of her poetry.