Back to Gold Coast Active Members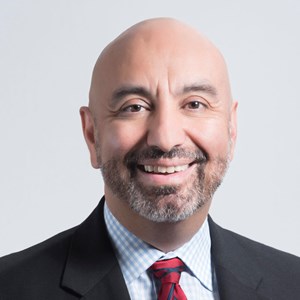 Rene Cantu
Business Outreach Manager
Contact information may be available to logged in members.
Company Equality Florida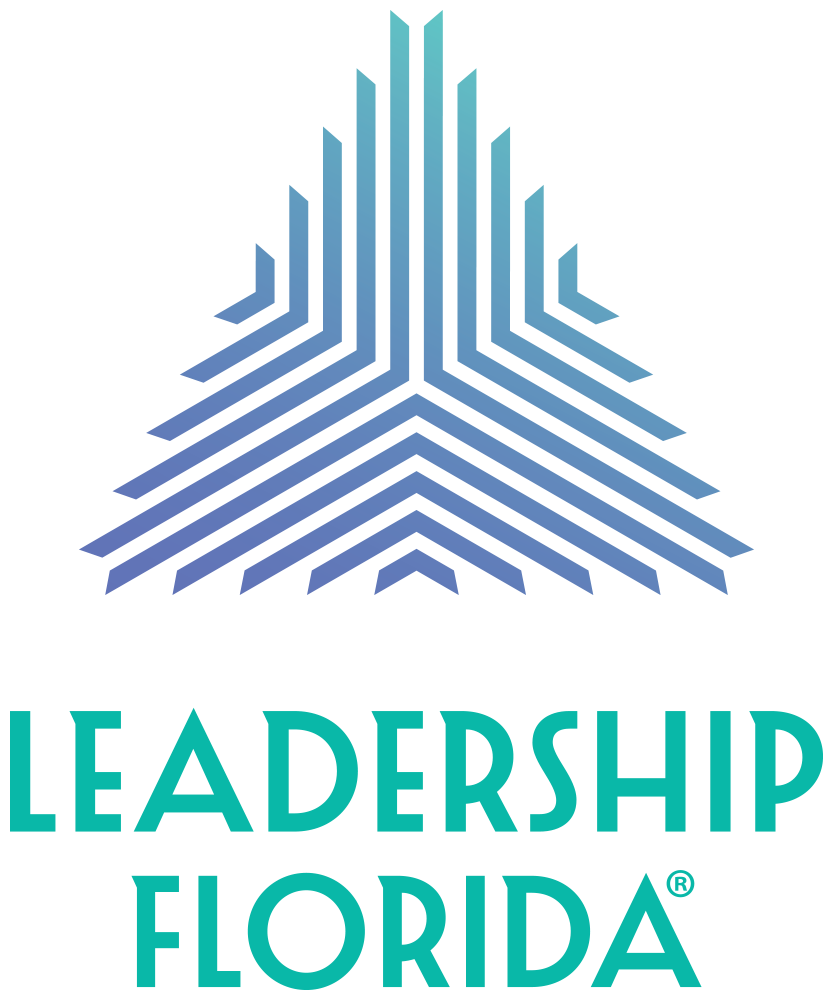 Cornerstone
---
Home Region
Class
Areas of Expertise
Advocacy, Board Governance, Business Development, Chambers Of Commerce, Diversity Equity and Inclusion, Economic Development, Foundations, Fundraising, Gender Equality, Leadership, LGBTQIA+, Marketing, Membership organizations, Non-Profit Organizations, Organizational Structure and Leadership, Public Speaking, Public Health
Biography
Originally from Corpus Christi, Texas, Rene Cantu, has resided in South Florida for 10 years.

He brings 25 years of non-profit management and marketing experience. His work with Equality Florida over the last 5 years has involved utilizing his expertise in engaging with the business community to harness their voice while advocating on behalf of the LGBTQ+ community. His passion for connecting with leaders in the community to have meaningful conversations has served him well in this role, as well as his previous ones with the Leadership Broward Foundation and the Greater Fort Lauderdale Chamber of Commerce.

Prior to moving to Fort Lauderdale, he lived in Houston, TX where he served as Executive Director of Leadership Houston, and as the Vice President for Programs and Services with the Houston Hispanic Chamber of Commerce.

Rene holds his Bachelor of Arts degree from Yale University. He has become an active cyclist to participate in Florida's AIDS ride from Miami to Key West called SMARTRide. He is the proud daddy to his 2 cats Barney and Nanuk.