Back to Lifetime Members
Christine Robinson
Contact information may be available to logged in members.
Company The Argus Foundation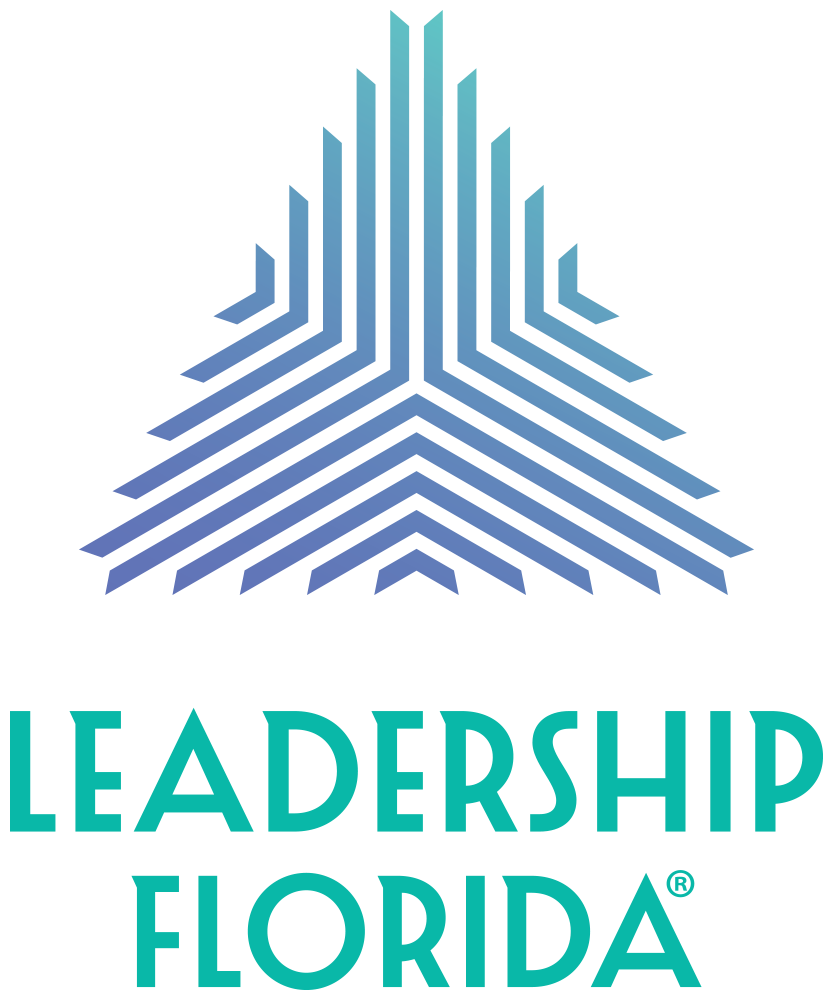 Cornerstone
---
Home Region
Class
Areas of Expertise
Advocacy, Civic Groups and Clubs, Elected Official / Candidate, Elections, Government, Growth Management, Membership organizations, Organizational Consulting, Political (Consulting / Lobbyist), Politics, Public Affairs, Public Policy, Research, Urban and Social Public Policy, Peer Forums
Special Designation
Biography
Christine holds a B.S. from Niagara University and a law degree from University of Miami. She served as prosecutor in Miami-Dade from 1999-2001 and in Sarasota, from 2001-2004 where she became Supervisor of the South County office. In 2004, she began a multi-disciplinary private practice. Christine was appointed to the Sarasota County Commission in 2010 and was subsequently elected in 2012. She served until she was term-limited in 2016. Christine is Executive Director at The Argus Foundation, a CEO led think tank and local government watch dog group. She currently writes regular columns SRQ Magazine's SRQ Daily on behalf of The Argus Foundation. Christine serves on the Board of Directors for the Suncoast Foundation, North Port Area Chamber of Commerce, South County Tiger Bay, and Sarasota Cotillion. Christine lives in Venice with her CPA husband, Eric, and three children. Christine loves country music concerts & being a volleyball team mom.