Back to Veteran and Active Duty Military Members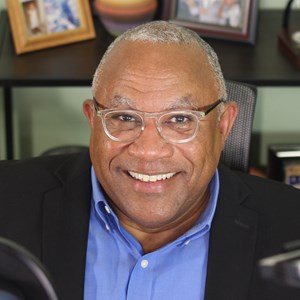 Wyman Winbush
Contact information may be available to logged in members.
Company IBM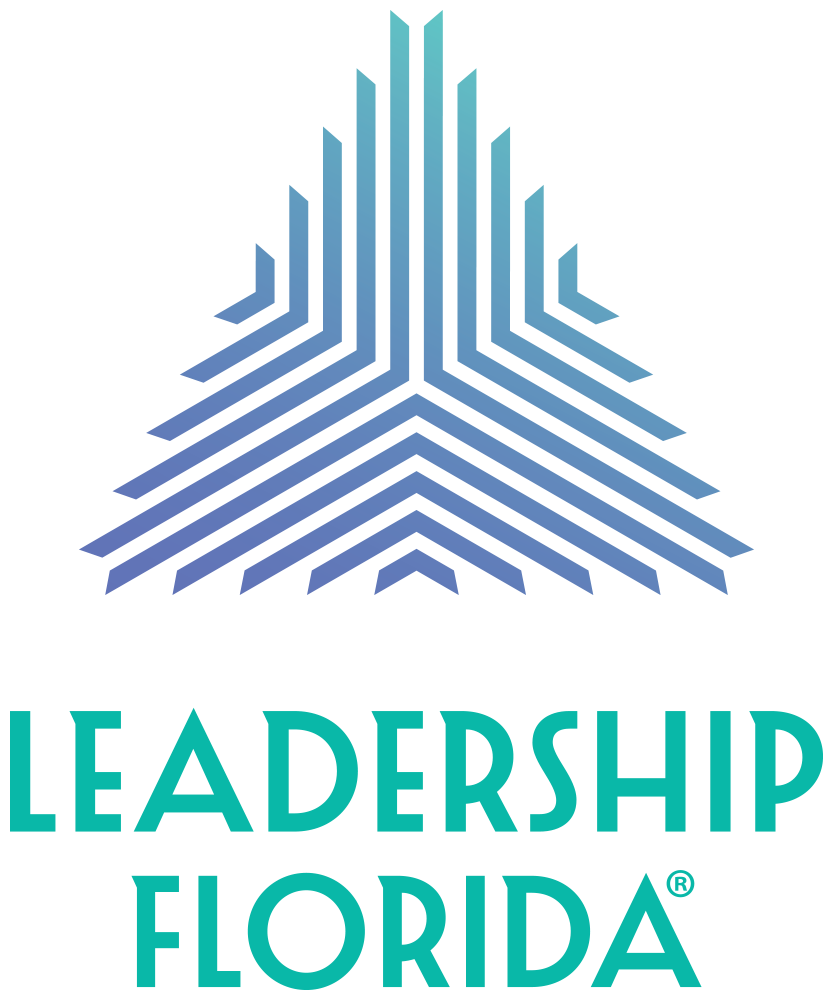 Cornerstone
---
Home Region
Class
Areas of Expertise
Leadership, Public Speaking, Resilience, Mentoring
Military Branch
Biography
Wyman is President/CEO of WRW International, LLC, which specializes in Leadership, DEI&B, and High-Performance Mindset training. He leverages an accomplished military career, years of community service, and "Fortune 50 know-how" to equip clients to achieve the extraordinary.

He spent 31 years with IBM as a sales leader. Before IBM, he served as a U.S. Navy helicopter pilot. After joining IBM, he continued in the Reserves retiring as a Captain with 30 years of total service in 2012.

Wyman has served as a Trustee of Florida Community College at Jacksonville and a Director at JEA and is currently a Business Advisory Council member at the University of North Florida's Coggin School of Business and a DoD Yellow Ribbon CADRE Speaker,

A Kissimmee, FL, native, Wyman is a graduate of the U.S. Naval Academy, has an MBA from Jacksonville University, and a D&I Certificate from Cornell University.

Wyman and Rosemary have been married for 33 years and have three adult children.