Bucket List - Ideas for West Central Region Events
Region-Specific people, places and events.
West Central Bucket List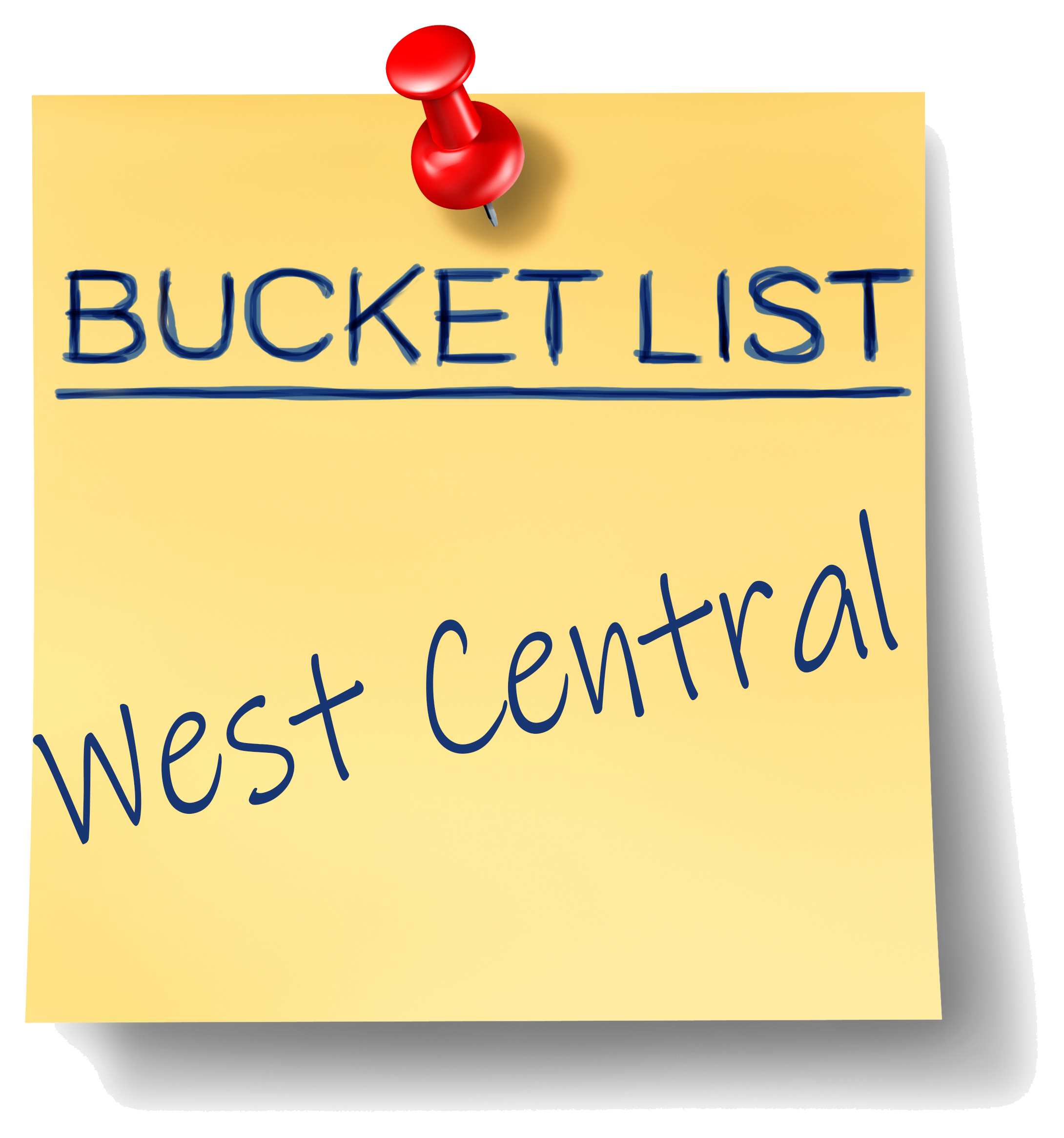 What is a 'bucket list'?
A 'bucket list' is a collection of ideas curated by your former Region Council members, including places, people, and events, and additional information such as member contacts, if available. The 'bucket list' is ideal for inspiration to start brainstorming ideas for YOUR Region Events and Award nominations.
Access the list here.
As your Region browses this list, additional entries are welcome (and encouraged).
Add new entries here.
You may also edit any entries with updated information. To edit an entry, see the "Edit Record" link associated with that entry. Be sure to "Save" the edits before leaving the edit screen.