Back to 2021 Florida Trend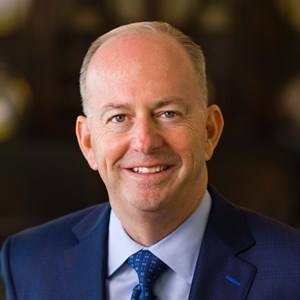 George LeMieux
Contact information may be available to logged in members.
Company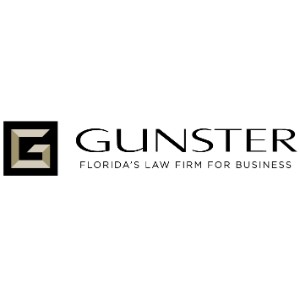 Gunster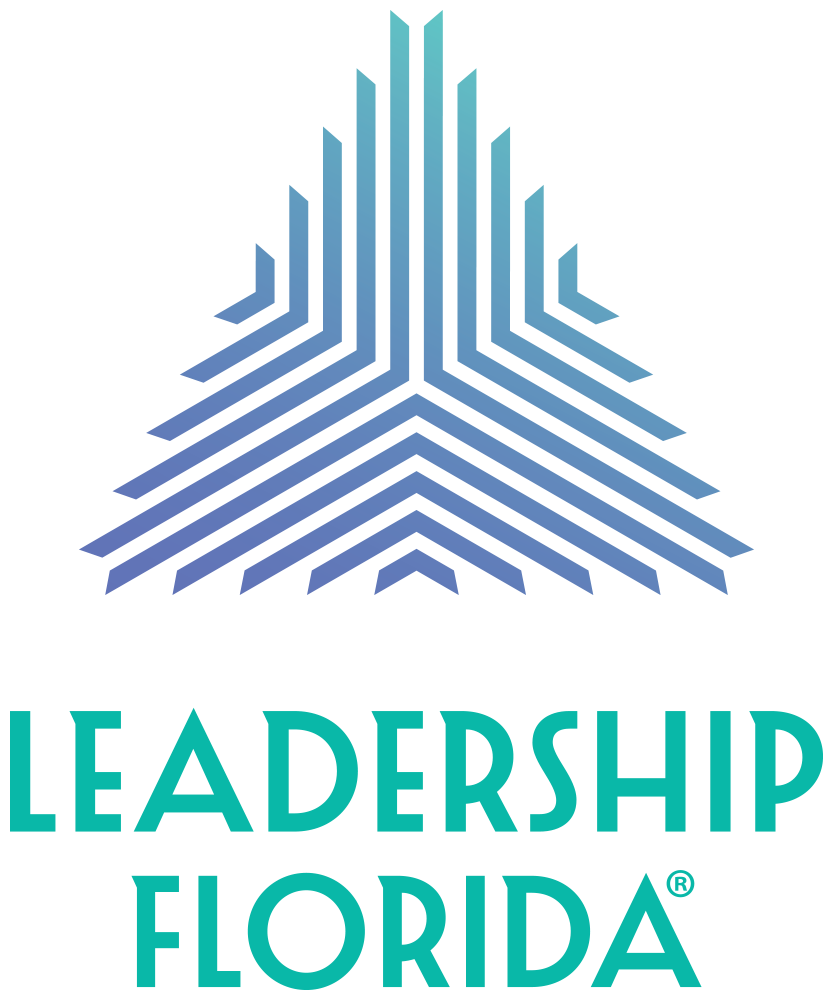 Executive
---
Home Region
Class
Biography
George S. LeMieux serves as the chairman of the board of Gunster. He is a trusted advisor and advocate for significant businesses, their officers and boards, as well as high profile individuals in Florida and throughout the country. He focuses his practice on resolving business, and governmental disputes, and advising CEOs and C-suite executives on business, law and government from a local, state and national perspective.
George served as Florida's 34th U.S. Senator in the 111th Congress. In the U.S. Senate, he served on the Commerce, Science and Transportation Committee, the Armed Services Committee, and the Special Committee on Aging.
George served as Florida's deputy attorney general overseeing more than 400 attorneys and appearing before appellate courts on behalf of the state of Florida. George also served as the governor's chief of staff overseeing all state agencies and operations.
He is the founder of the LeMieux Center for Public Policy at Palm Beach Atlantic University.