Donate
Leadership Florida continually discovers and convenes committed individuals, enhancing and recharging their leadership skills by introducing them to a powerful community through whom they find knowledge and inspiration. We engage Floridians by providing essential information and a meaningful forum for their opinions and create opportunities for shared experiences that are inviting, inspiring, and of lasting value.
Dues, tuition, and meeting registrations don't cover all of Leadership Florida's costs. We rely on tax-deductible gifts and sponsorships for nearly one-third of our revenue.
To make a personal gift, click

here.
To make a corporate donation, click here.
Our core strength is diversity—of opinion, age, gender, geography, skills, interests, experience, ethnicity, occupation, and political affiliation. We are unified in our respect for and accessibility to one another, and in our passion for Florida. Although leadership programs exist in many other states, none rivals Leadership Florida's ambitious offerings for multiple levels of leadership, including:
Leadership Florida Cornerstone (40 years old and above),
Leadership Florida Connect (25-39 years old),
Leadership Florida Education (education-focused careers),
Leadership Florida Executive (CEOs new to Florida), and
Florida League of Mayors programming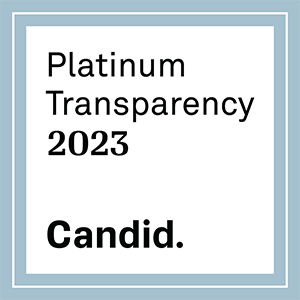 100% of each contribution is received by Leadership Florida Statewide Community Foundation, Inc., a 501 (c)(3) nonprofit foundation. Leadership Florida® holds registration SC-04988 with the Department of Agriculture & Consumer Services. A COPY OF THE OFFICIAL REGISTRATION AND FINANCIAL INFORMATION MAY BE OBTAINED FROM THE DIVISION OF CONSUMER SERVICES BY CALLING TOLL-FREE (800) 435-7352 WITHIN THE STATE. REGISTRATION DOES NOT IMPLY ENDORSEMENT, APPROVAL, OR RECOMMENDATION BY THE STATE.