---
The "But For" Leadership Florida Award
The "But For" Leadership Florida Award was created in 2017 in recognition of Wendy Walker's 28 years of devotion to creating "but for Leadership Florida" experiences for our members. Its purpose is to recognize a Leadership Florida member who has used specific knowledge gained and/or relationships built through his or her Leadership Florida experiences to improve the lives of fellow Floridians. In addition to the honor itself, Leadership Florida will make a donation to the recipient's organization of choice, subject to the approval of the Awards Committee. Click HERE for a special video for Mike Freed.
CONGRATULATIONS TO MIKE FREED, CORNERSTONE CLASS XXXIII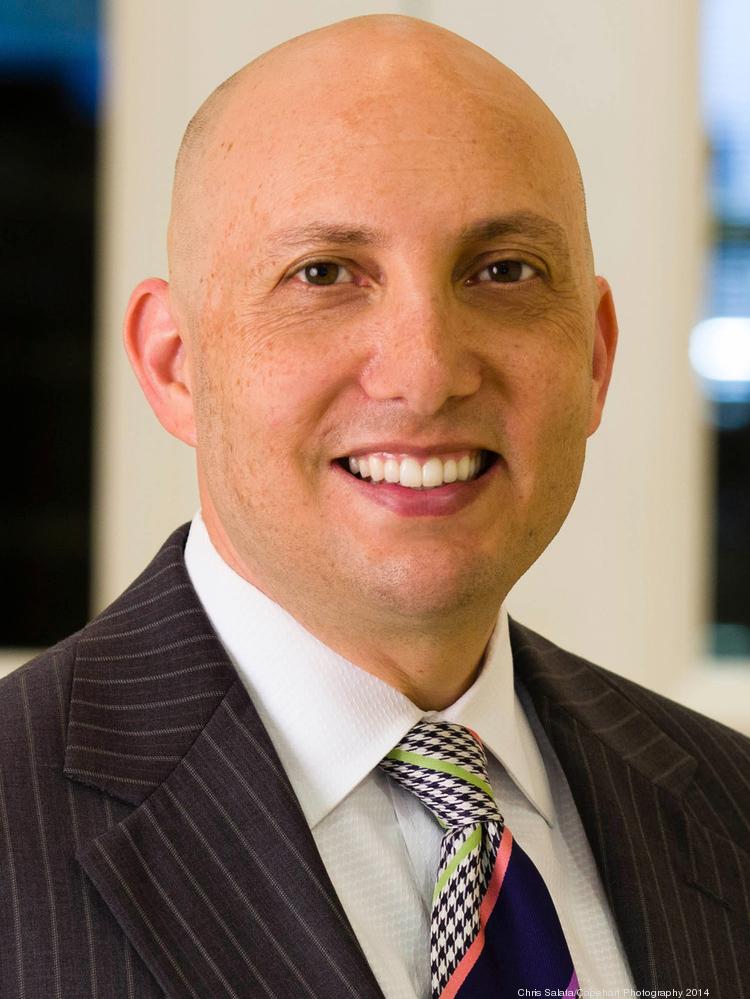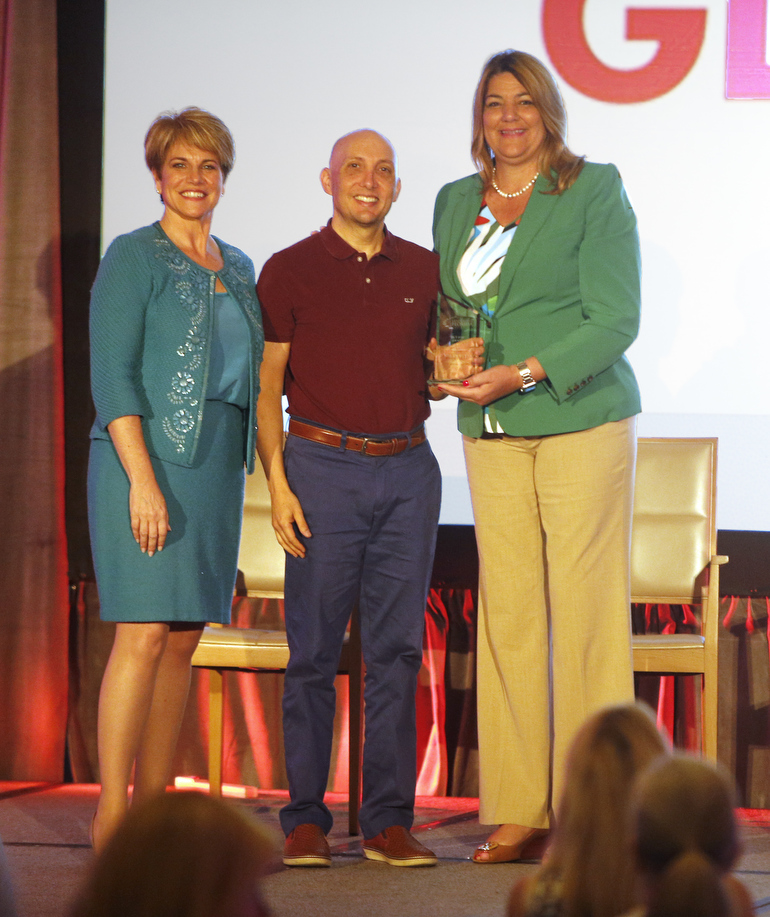 Distinguished Member Award
The purpose of the Leadership Florida Distinguished Member Award is to recognize a Leadership Florida graduate whose continued leadership activities, outside of his or her professional responsibilities, have exemplified the highest standards of Leadership Florida and whose activities achieved results or set an example of statewide influence. Click HERE to see a special video for Mayor Don Slesnick II.
CONGRATULATIONS TO MAYOR DON SLESNICK II, CORNERSTONE CLASS IX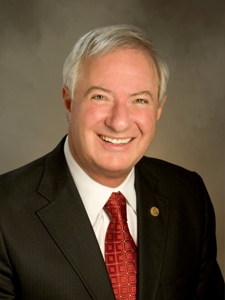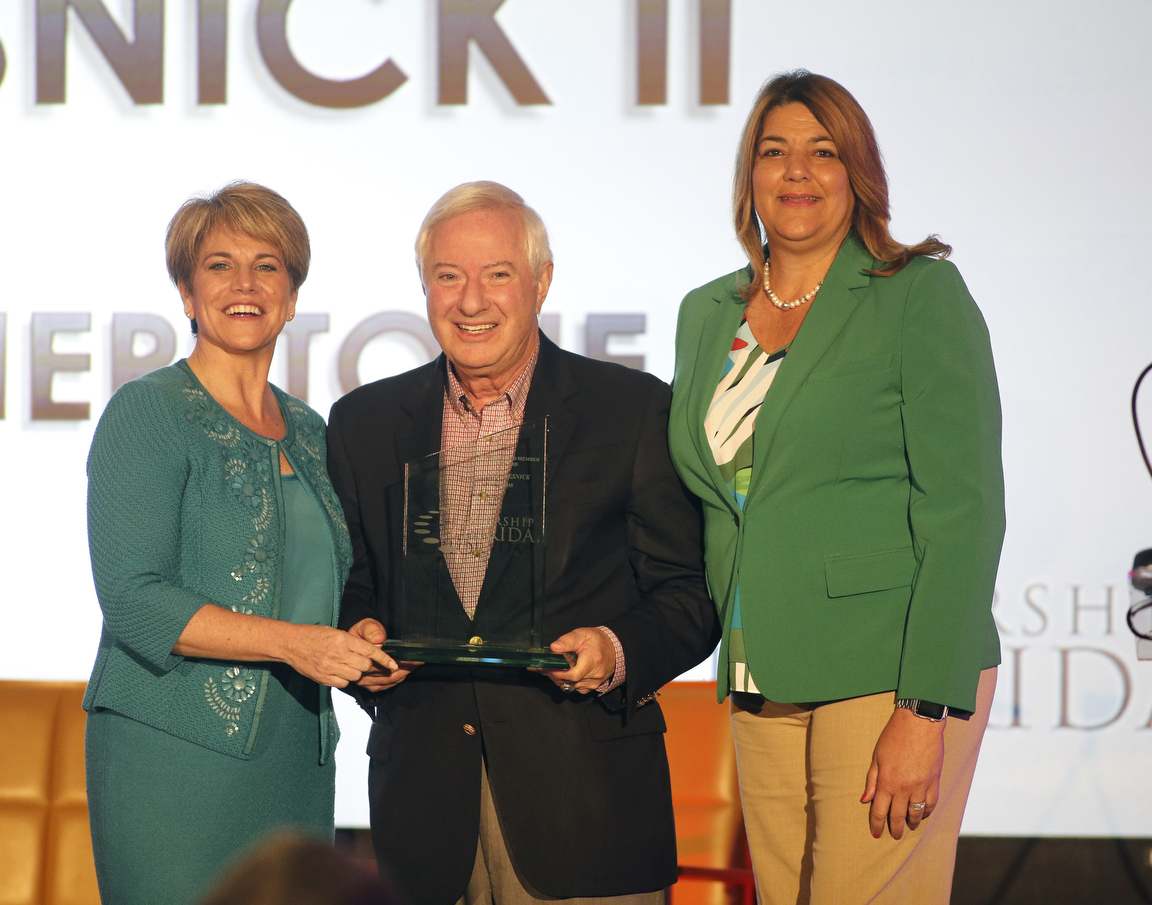 LeRoy Collins Lifetime Achievement Award
In recognition of the impeccable standards, Governor LeRoy Collins set for leadership in our state, in 1991 the Lifetime Achievement Award was renamed in his honor. The purpose of this award is to recognize an individual who, like Governor Collins, has gone above and beyond by using his/her leadership abilities over a lifetime to improve the quality of life for Florida's citizens and its future generations. Click HERE for a special video and acceptance speech for Judge Rosemary Barkett.
CONGRATULATIONS TO THE HONORABLE JUDGE ROSEMARY BARKETT, HONORARY MEMBER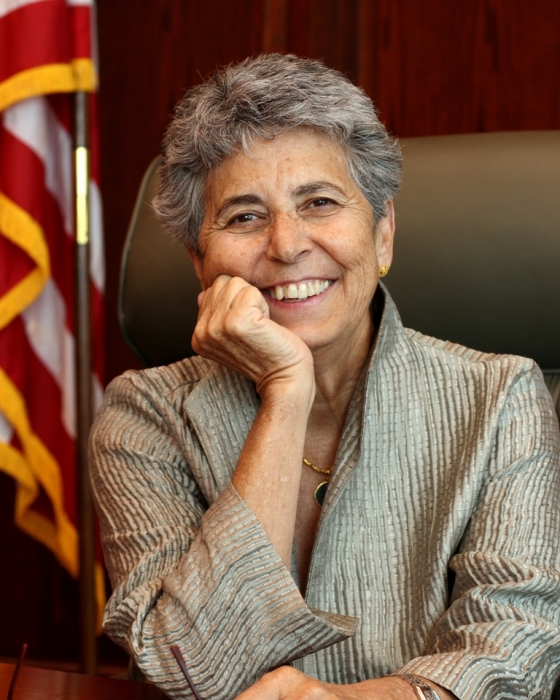 Florida Regional Impact Award
This award recognizes a business or non-profit organization that has created a specific project or body of work whose impact is currently transforming the future of its region and has the potential to transform Florida as a whole.
CONGRATULATIONS TO THE JASMYN ORGANIZATION


---
The "But For" Leadership
Florida Award
Previous Recipients
2017 - Alex Sink
Distinguished Member
Previous Recipients
1990 - Jack Levine
1991 - Glenda Hood
1992 - Ron Saunders
1993 - Dorothy Weaver
1994 - Kathy Adams
1995 - Lester Abberger
1996 - Frank Ioppolo, Sr.
1997 - Clarence Anthony
1998 - Barbara Ann Blue
1999 - Pat Pepper
2000 - Bob Richardson
2001 - John Delaney
2002 - Pam Iorio
2003 - Pam Davis
2004 - Larry Lee
2005 - John Ruffin
2006 - Fred Leonhardt
2007 - John Sinnott
2008 - Ron Sachs
2009 - Jeff Bartel
2010 - Deanne Roberts
2010 - Steve Leifman
2011 - Steve Freedman
2012 - Randy Berridge
2013 - Mike Pender
2014 - Bob Buesing
2015 - Sean Pittman
2016 - Carolyn Johnson & Isabel Norton
2017 - Yvette Aleman
LeRoy Collins Lifetime
Achievement
Previous Recipients
1990 - Phil Lewis
1991 - Gov. LeRoy Collins*
1992 - Alvah Chapman
1993 - James E. Davis*
1994 - Chesterfield Smith
1995 - Hon. Carrie Meek
1996 - Dr. Stephen O'Connell
1997 - Jack Eckerd
1998 - Gov. Reubin Askew
1999 - John Edward Smith*
2000 - Gene Patterson
2001 - Judge Joseph Hatchett
2002 - Gov. Lawton Chiles*
2003 - Dr. John DeGrove
2004 - Al Burt
2005 - Fred Schultz
2006 - Nathanial Reed
2007 - Sen. Bob Graham
2008 - Henri Landwirth
2009 - Charles & Saundra Gray
2010 - Dr. Michael Gannon
2011 - Talbot "Sandy" D'Alemberte
2012 - Ken Plante
2013 - H. Lee Moffitt
2014 - Lucy Morgan
2015 - Betty Castor
2016 - Bob Rhodes
2017 - Gov. Bob Martinez
* indicates posthumously
Statewide Community
Previous Recipients
1996 - Florida Humanities Council
1997 - Holland & Knight
1998 - Florida League of Cities
1999 - Not awarded
2000 - Not awarded
2001 - Constitution Revision Comm
2002 - NCCJ
2003 - JM Family Enterprises
2004 - Not awarded
2005 - Associated Marine Institutes
2006 - Bank of America
2007 - Not Awarded
2008 - AutoNation
2009 - Blue Cross & Blue Shield of Florida
2010 - Children's Home Society of Florida
2011 - Volunteer Florida
2012 - Publix Super Markets Inc.
2013 - Florida Sheriffs Youth Ranch
Florida Regional Impact Award
Previous Recipients
2014 - Redlands Christian Migrant Association
2015 - The Village Square
2016 - The FLITE Center
2017 - Central Florida Partnership