Leadership Florida Presents Hope Community Center with the 2022 Florida Impact Award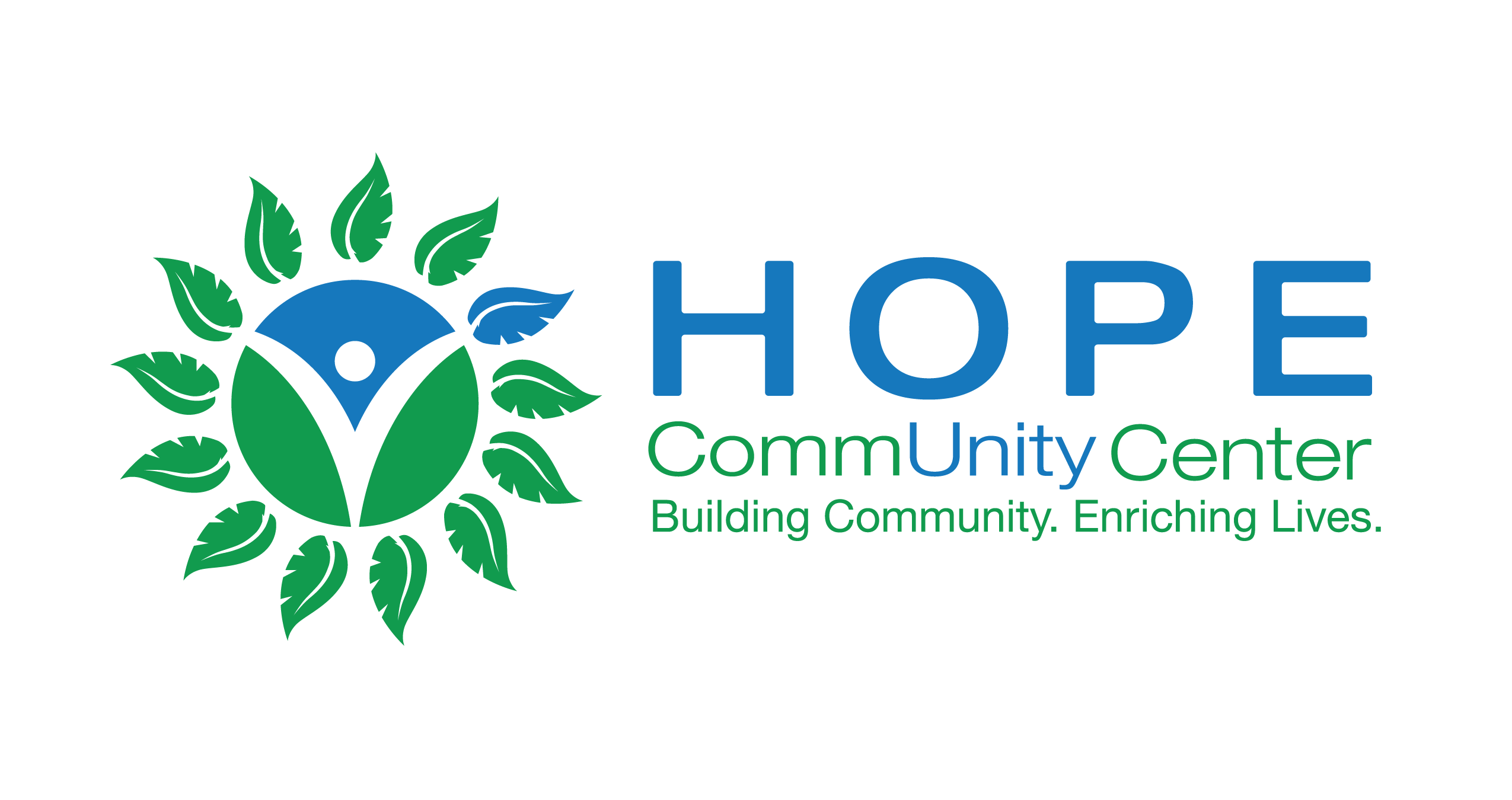 TALLAHASSEE, Fla. — Hope CommUnity Center, Inc. ("Hope"), a non-profit organization located in Apopka, Florida, received the 2022 Florida Impact Award from Leadership Florida. The award was announced on June 25 at Leadership Florida's Annual Meeting in Orlando.
The Florida Impact Award recognizes a business or nonprofit organization that has created a specific project or body of work whose impact is currently transforming the future of its region or beyond and has the potential to transform Florida as a whole.
"We are honored to recognize the outstanding work being done by Hope CommUnity Center," said Wendy Spencer, president and CEO of Leadership Florida. "Their work with some of our most vulnerable populations is making a significant impact on the lives of everyone they work with as well as their community as a whole."
Hope is dedicated to uplifting Central Florida's immigrant and working poor communities through educational opportunities—including English for Speakers of Other Languages (ESOL), elementary and high school tutoring, college and career counseling and scholarships—rental assistance, food distribution and immigration services.
About Leadership Florida
For the past 40 years, Leadership Florida has engaged more than 3,300 leaders through a competitive application process who represent all sectors of Florida's economy and reflect the diverse demographics of the state. Through experiential classes, these leaders renew their leadership skills and build their networks with the goal of addressing key issues facing the state of Florida. For more information, visit www.leadershipflorida.org. Leadership Florida is a federally registered trademark.
###