Leadership Florida Presents Randall Vitale with the 2022 Distinguished Member Award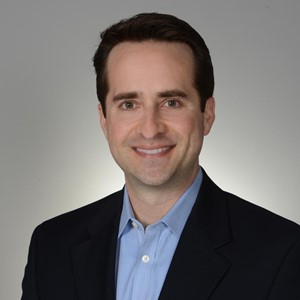 TALLAHASSEE, Fla. — Randall Vitale, president of BBX Capital Partners, received the 2022 Distinguished Member Award from Leadership Florida. The award was announced on June 25 at Leadership Florida's Annual Meeting in Orlando.
Each year, Leadership Florida recognizes one member whose continued leadership activities outside of their professional responsibilities have exemplified the highest standards of the organization and whose activities achieved results or set an example of statewide influence.
"We are thrilled to have Randall Vitale as this year's Distinguished Member Award winner," said Wendy Spencer, president and CEO of Leadership Florida. "As a graduate of Leadership Florida's Cornerstone Class 32 and College Class 3, Randall has been an integral part of the Leadership Florida family and serves as an example of what you can do with a clear vision and a heart for people."
Vitale is the founding co-chair of Emerge Broward—an offshoot of Connect Florida (formerly known as Emerge Florida). The organization was designed to meet the unique needs of young professionals aged 21-35 in the local community by promoting leadership and personal development through networking, community involvement and educational opportunities. Vitale led the growth of 80 founding members to over 300 in the first year. Eventually, he helped establish the organization's 501c3 status, built a board, hired a program manager and raised resources to ensure financial stability.

In 2010-2011, Vitale was the founding co-chair of The Ghost Light Society, a young patron's group for the Broward Center for the Performing Arts. The group has raised over $1 million for Arts in Education programs for public school students in Broward County and has become a national model for its financial success and sustained member engagement.

About Leadership Florida
For the past 40 years, Leadership Florida has engaged more than 3,300 leaders through a competitive application process who represent all sectors of Florida's economy and reflect the diverse demographics of the state. Through experiential classes, these leaders renew their leadership skills and build their networks with the goal of addressing key issues facing the state of Florida. For more information, visit www.leadershipflorida.org. Leadership Florida is a federally registered trademark.
###