We are pleased to honor Leadership Florida's Veterans and those military members currently serving!
Over the coming weeks, we will feature these veterans and military members on our social media channels. As you see these members featured, please "like, share, and comment" with your own expressions of appreciation for the sacrifice they have made for our nation.
The Florida Veterans Hall of Fame is now accepting nominations for entry into the Hall of Fame. Please nominate your favorite Leadership Florida veteran! Should any of our members be selected, we will honor them at our next Annual Meeting with a special presentation.
Click here to nominate: NOMINATION FORM
The deadline is May 31, 2021.



.
EDUCATE. INSPIRE. ENGAGE.
Leadership Florida is a statewide organization dedicated to bringing together emerging and existing leaders from across the state to challenge, prepare and inspire them to build a better Florida. By providing meaningful forums and creating unique opportunities, our members are introduced to fresh transformative ideas and information, which allow them to enhance and recharge their leadership skills. Our goal is to activate, educate and engage leaders of today and tomorrow through top-level programming and development.
How would you like to hear from us?
Which methods of communication do you prefer?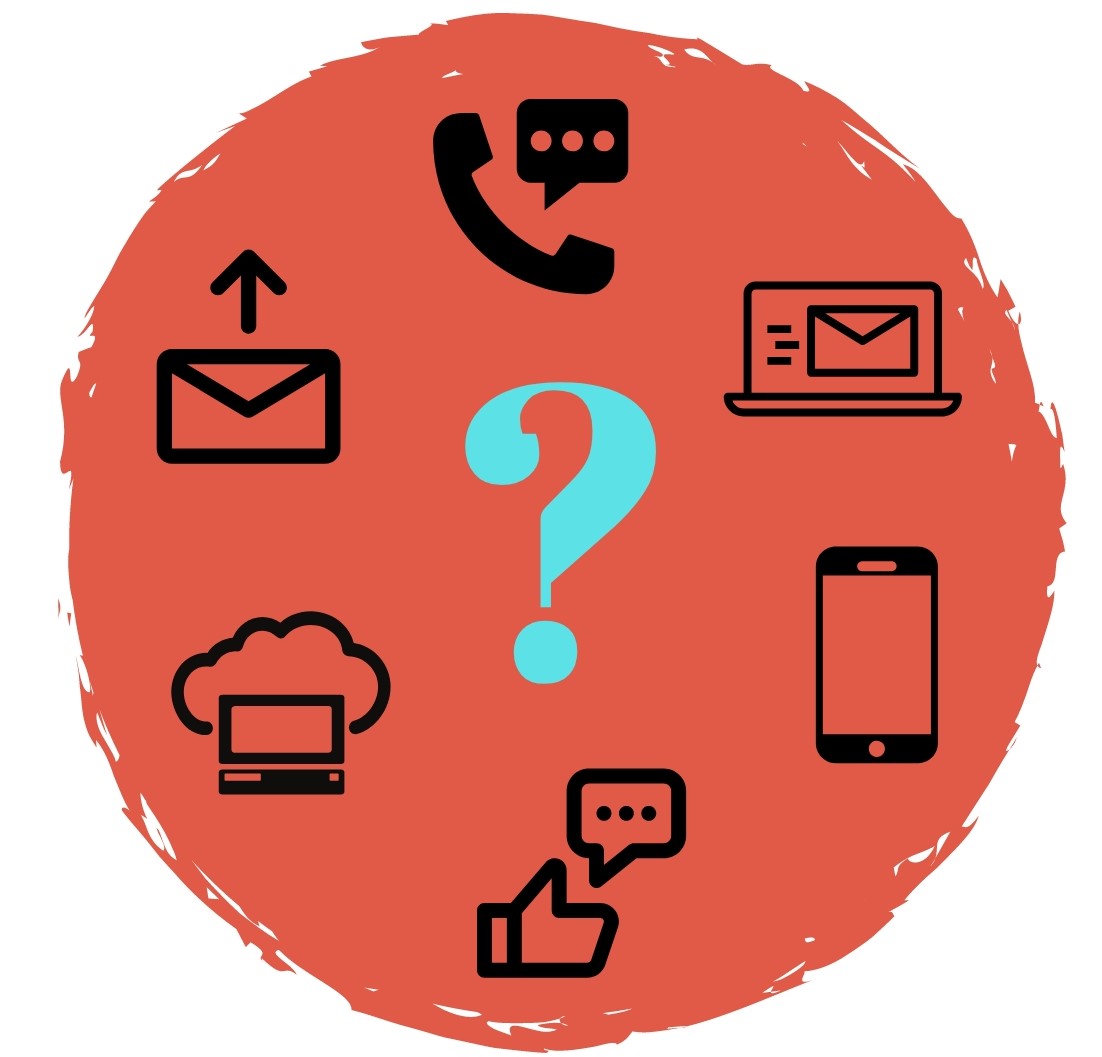 Amazon Smile
If you're doing any of your shopping on Amazon, please use our AmazonSmile link to help support Leadership Florida!