Back to 2021 Florida Trend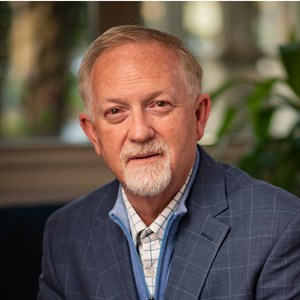 John Fenton
Contact information may be available to logged in members.
Company Patriot Rail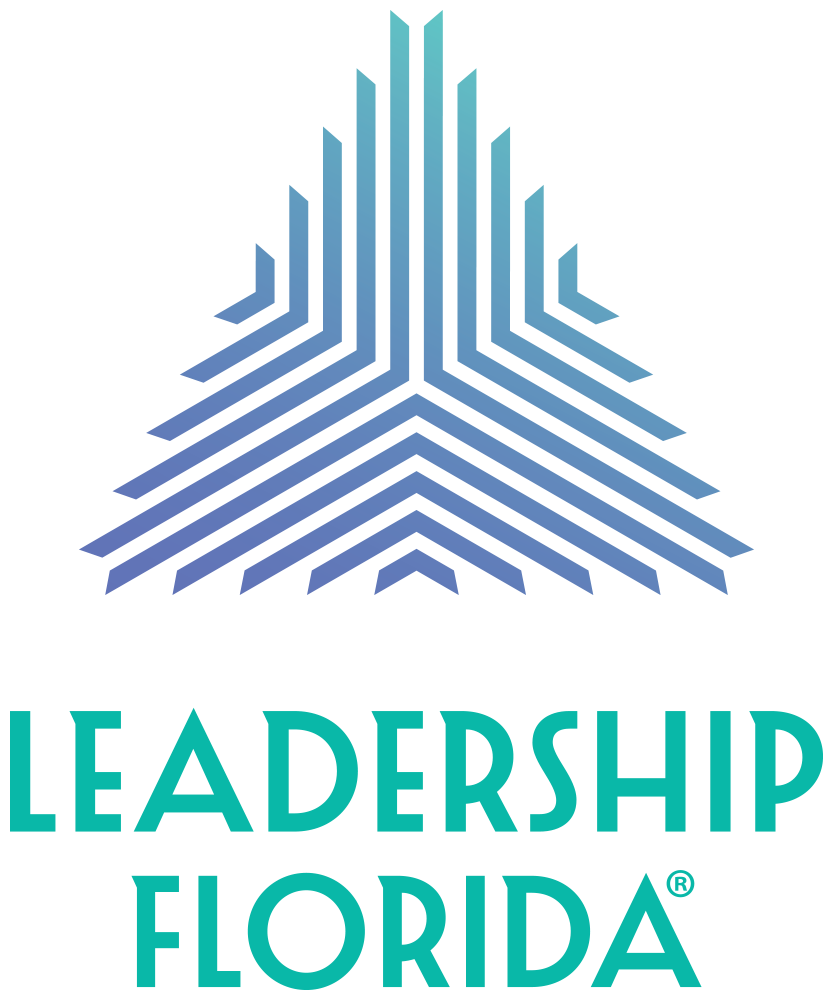 Executive
---
Home Region
Class
Biography
John E. Fenton is a well-established chief executive with a sustained record of success transforming cultures, improving margins, and leading strategic, financial, and operational turnarounds in large, complex, dynamic international transportation organizations in both the private and public sectors. He currently serves as the President and Chief Executive Officer of Patriot Rail Company, a leading provider of rail-based service solutions throughout North America.

Prior to his current role, Mr. Fenton served as CEO of Metrolink, the nation's third largest heavy rail commuter rail agency with over 500 route miles in six Southern California counties. Metrolink operates 165-trains in the high density greater Los Angeles area carrying over 40,000 passengers daily. It was during his tenure at Metrolink that Mr. Fenton played a pivotal role in leading the national implementation of the first Positive Train Control (PTC) system mandated by the Rail Safety Improvement Act of 2008.

In 2013, Mr. Fenton was appointed by US Secretary of Transportation Ray LaHood to sit on the prestigious "National Freight Advisory Committee" (NFAC) to assist the Secretary in shaping US transportation policy in the USA. His other significant board and appointed positions include: Member, Board of Directors Los Angeles Chamber of Commerce; METRANS/USC Transportation research board advisory position; State of California Mobility 21, 2010 board member; Churchill Gateway Development Board Member; the University of Michigan Educational Advisory Board Member; and Grand Trunk Railway Board of Directors.