Back to 2021 Florida Trend
Mark Wilson
Florida Chamber of Commerce
Contact information may be available to logged in members.
Company Florida Chamber of Commerce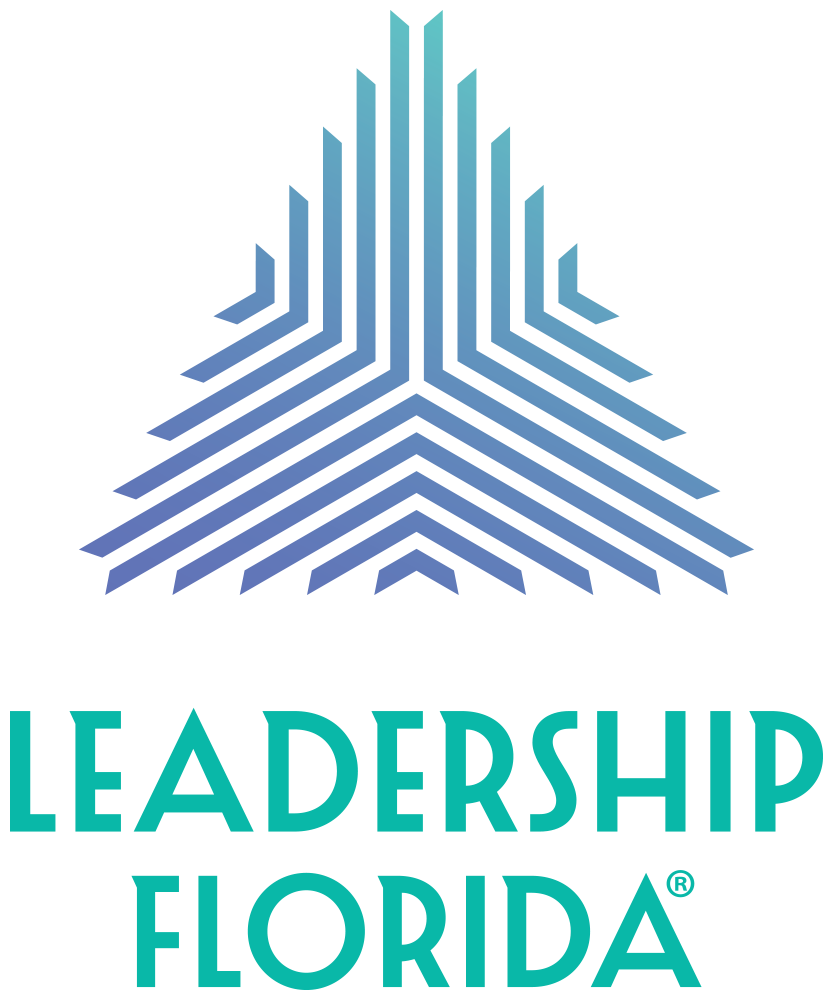 Cornerstone
---
Home Region
Class
Biography
Mark Wilson serves as president and chief executive officer of Florida's largest and most influential business advocacy organization. Wilson leads the substantial political, lobbying, grassroots, and economic research operations of the Florida Chamber of Commerce. Through his focus on unifying the business community, Wilson created the Florida Business Agenda and the Florida Chamber Grassroots Network, which mobilizes the business community on issues ranging from taxes and talent, to insurance and constitutional amendment reform. Wilson was also the first president of the Florida Justice Reform Institute, a Florida Chamber partner organization focused on reducing frivolous lawsuits.

In addition to his legislative successes, Wilson is also the architect of groundbreaking statewide political campaigns in 2004 and 2006 that passed significant constitutional amendment reforms, as well as numerous legislative and issue campaigns.