2O21 Gathering of Education Leaders
FOCUSING ON THE FUTURE OF EDUCATION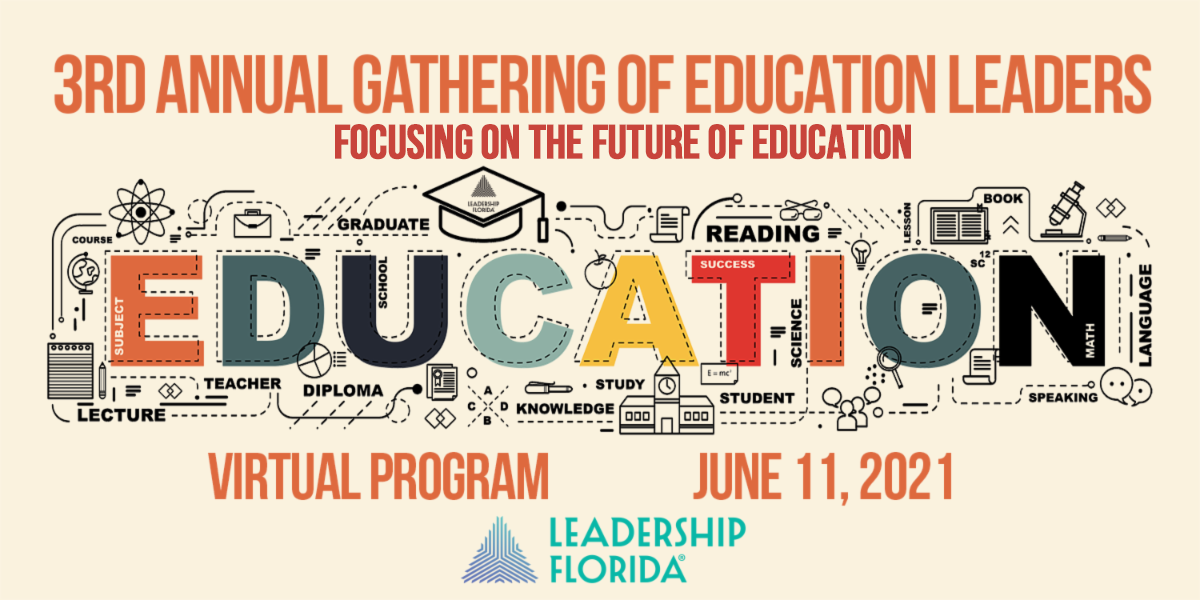 DOWNLOAD THIS PROGRAM INFORMATION PACKET

Includes full agenda and speaker biographies.

If you are unable to make the entire program, feel free to join us for portions as your availability permits.


Here's what you need to know:

Welcome and Introductions
1:30 PM - 1:40 PM

Leading through Generations: Kim Lear
1:40 PM - 2:15 PM


Lessons Learned and Opportunities for the Future from the Covid-19 Pandemic
2:15 PM - 3:25 PM


Pathways to Success for Florida's Students
3:50 PM - 4:30 PM


Becoming a Catalyst for Change: Erin Gruwell
4:30 PM - 5:15 PM


Education Class Reunions
5:30 PM - 6:00 PM
Event Welcome and Introductions
1:30 PM - 1:40 PM
PROGRAM HOSTS


Wendy Spencer
President & CEO
Leadership Florida
Cornerstone Class 24

Charles Hokanson
Co-Chair, Education Advisory Committee
Senior Vice President, Community Engagement and Strategic Partnerships
Helios Education Foundation
Cornerstone Class 36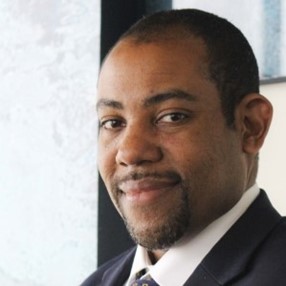 Paul Burns
Co-Chair, Education Advisory Committee
Class Co-Chair Education Class 3
Class Chair, Education Class 4
Deputy Chancellor for Educator Quality
Florida Department of Education
Education Class 2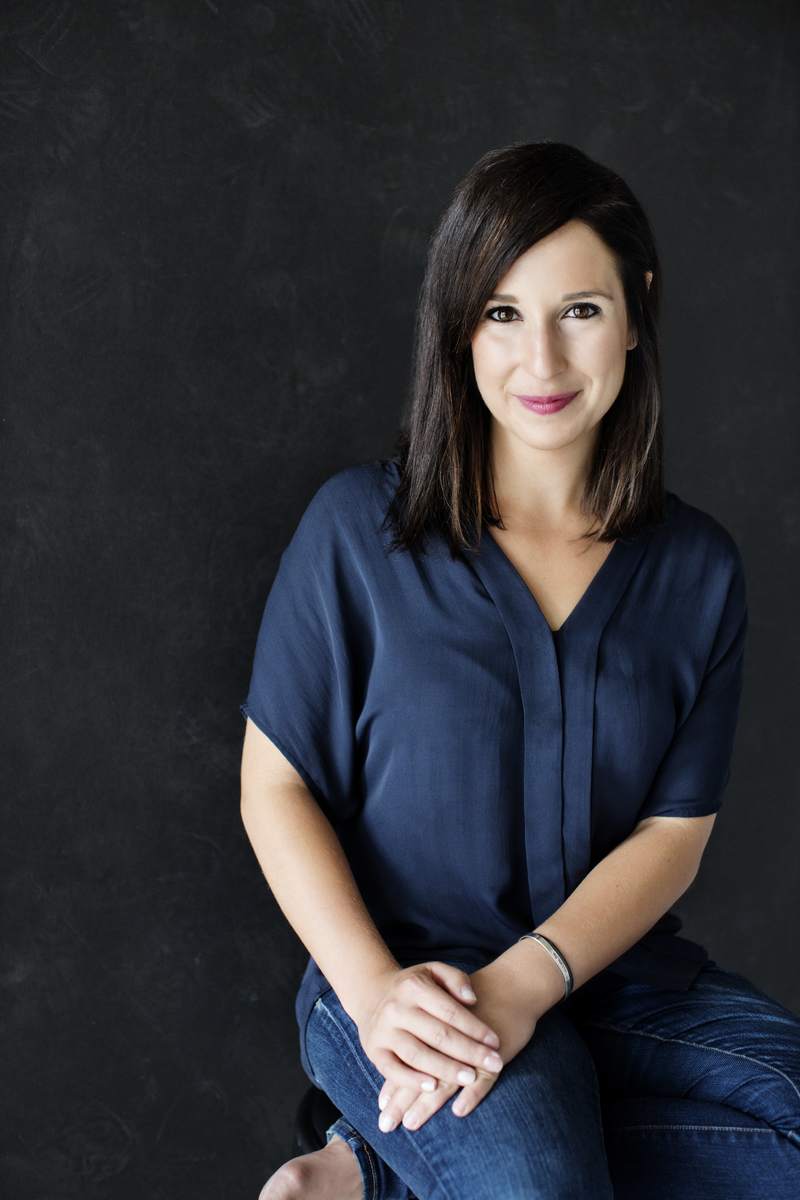 Leading through Generations
Kim Lear
1:40 PM - 2:15 PM
Researcher, Published Writer, Corporate Speaker, and the Founder + Content Director, InLay
Kim Lear has spent her career studying the different generations and emerging trends as they adapt to our ever-changing world. Her research, insights, and original concepts will help you better understand each generation and have a new appreciation for their unique perspective as they navigate the challenges of today.

It's Been a Year! Lessons Learned and Opportunities for the Future from the COVID-19 Pandemic
Panel Discussion
Facilitated by Kim Lear
2:15 PM - 3:25 PM
---
PANELISTS
Paul Burns

Deputy Chancellor for Educator Quality
Florida Department of Education

Education Class 2

Mandy Clark

President
Impact Florida

Education Class 2

Amy Earl

Teacher, IBCP Coordinator
Riverview High School, Sarasota County Schools

Education Class 5

Donald Fennoy

Superintendent of Schools
Palm Beach County​

Executive Class 10

Pathways to Success for Florida's Students
3:50 PM - 4:30 PM
Facilitator:

Nicole Washington

Principal
Washington Education Strategies
Connect Class 7
Craig Robinson

Chief Executive Officer

College Possible

Kimberly Moore

VP for Workforce Innovation

Tallahassee Community College

Cornerstone Class 33

Becoming a Catalyst for Change
Erin Gruwell
4:30 PM - 5:15 PM
Teacher, Author, and Founder of the Freedom Writers Foundation
Erin Gruwell has earned an award-winning reputation for her steadfast commitment to the future of education. Her impact as a teacher attracted Hollywood's attention, and in 2007, Paramount Pictures released Freedom Writers, starring two-time Oscar winner Hilary Swank as Erin. The film is based on The Freedom Writers Diary, the New York Times Bestseller that chronicles Erin's extraordinary journey with her 150 high school students who dubbed themselves the "Freedom Writers" in homage to the Freedom Riders of the Civil Rights Movement. By fostering an educational philosophy that values and promotes diversity, Erin transformed her students' lives. She encouraged them to re-think rigid beliefs about themselves and others, reconsider their own daily decisions, and ultimately, re-chart their future. With Erin's support, they chose to forego teenage pregnancy, drugs, and violence to become aspiring college students, published authors, and catalysts for change.


Education Class Reunions
5:30 PM - 6:00 PM
Grab your favorite beverage; it is time to relax and have some fun with your classmates. Enjoy this time to catch up with your class!

REGIONS BANK
BIKE GIVEAWAY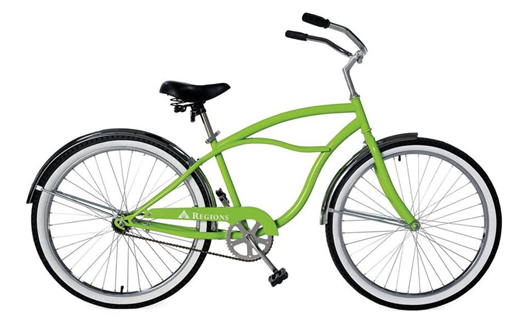 HOSTED BY: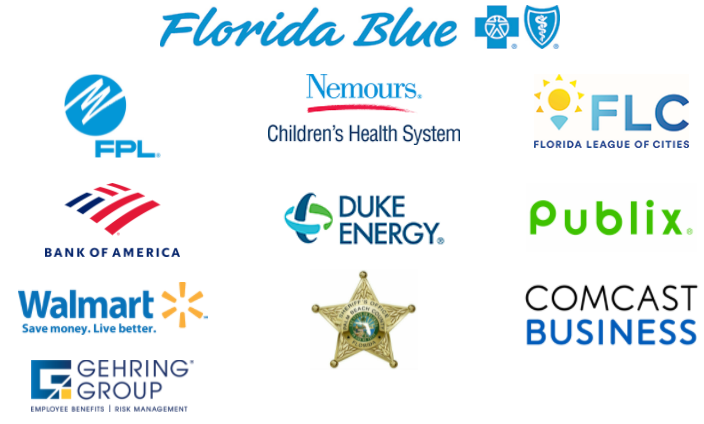 ---------------------------------