Company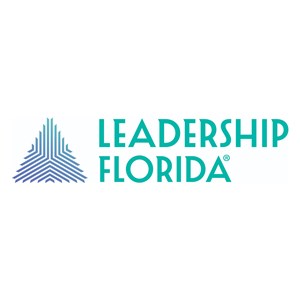 Leadership Florida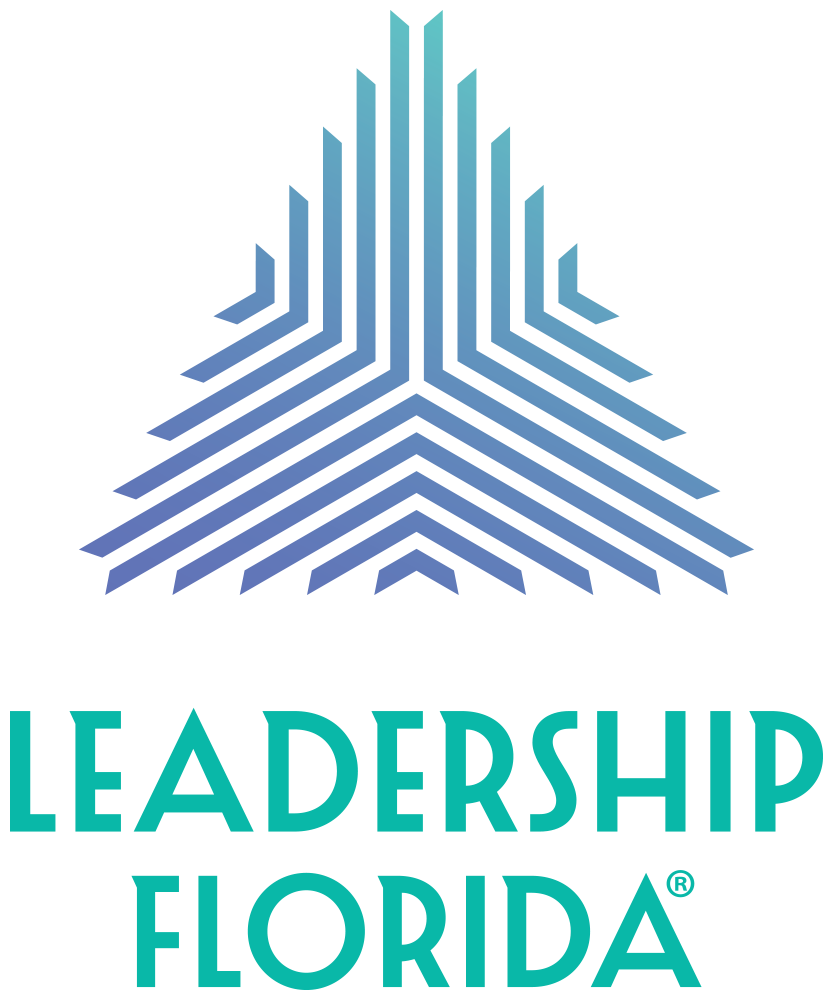 Education
---
Home Region
Class
Biography
Abbey joined Leadership Florida in August 2023 as the Director of Programs. She will oversee the programming and execution of all Leadership Florida classes: Cornerstone, Connect, Education, and Executive, including the recruitment and selection process for each class. Abbey knows first-hand the value and importance of Leadership Florida as she is a proud member of Education Class 6.

Before joining Leadership Florida, Abbey spent almost a decade at the Florida Department of Education where she held various key roles focusing on improving Educator Quality. Most recently, she served as the Chief for the Bureau of Educator Recruitment, Development, Retention, Recognition and Preparation where her team worked to ensure every student had access to the quality education she would expect for her own son and recognizing educators for the positive impact they have on the lives of Florida's students.

Abbey was born and raised in Miami and is a proud graduate of Florida State University. She lives in Tallahassee with her husband Jason and teenage son Bryce. She loves the beach, travel, great food, good books, and Seminole football!