Back to Events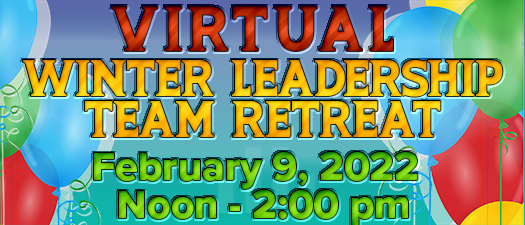 Leadership Team Retreat
Wednesday, February 9, 2022
Virtual Meeting through Zoom
Event Details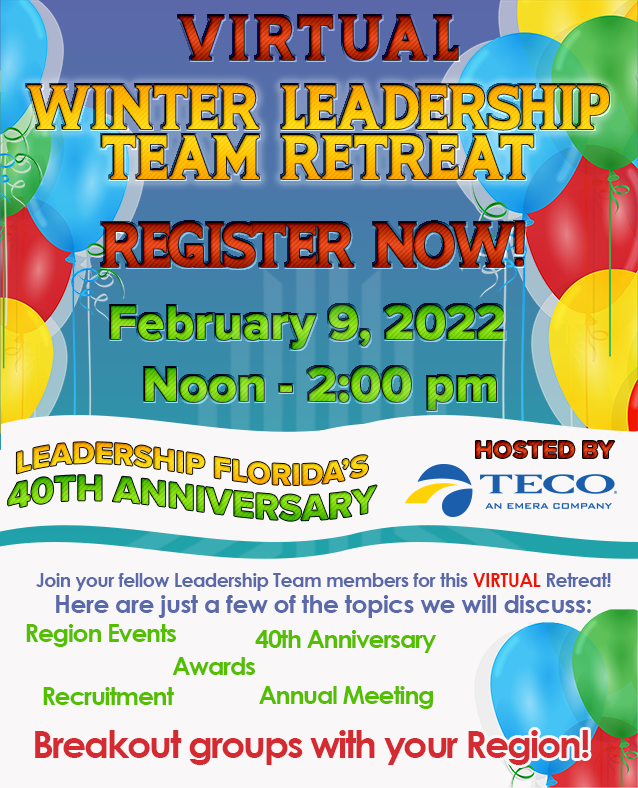 For More Information: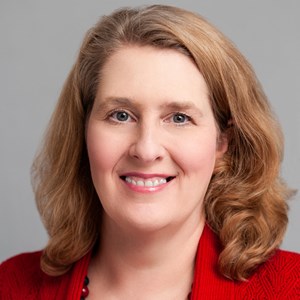 Tracy Warrington
Director of Member Relations
Leadership Florida
(850)521-1220
REMINDER: Leadership Florida members must be current on dues to register for events.
Thank you for your support, Mosaic!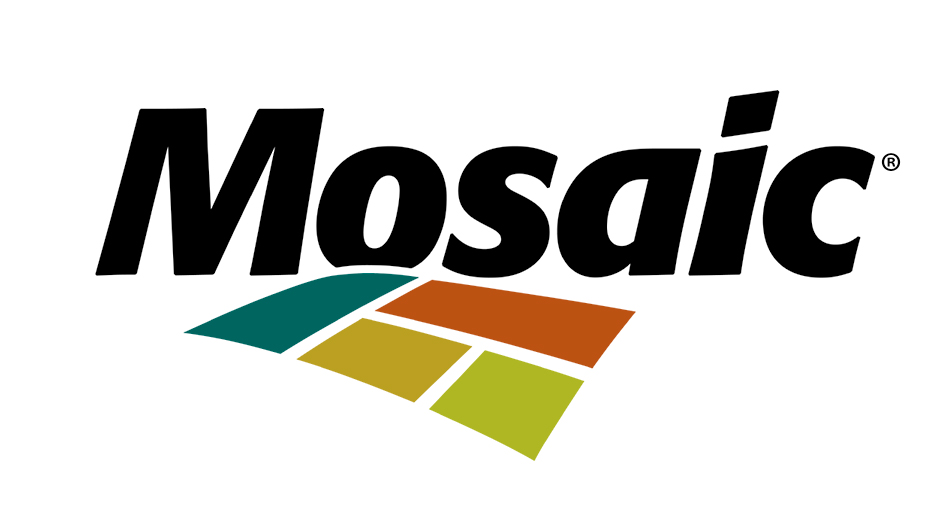 Please join us for the Virtual Leadership Team Retreat!
Retreats are a great time to learn more about what's on the horizon for YOUR Leadership Florida.
Did you know this is Leadership Florida's 40th Anniversary? Learn more about the special activities this year designed to:
Rejoin members that have lapsed in paying dues
Recommit members by encouraging Lifetime Membership
Reengage members that have not been active
Reunions for Classes during the 40th Anniversary Annual Meeting
Do you know your role? Learn more by joining us on February 9 from Noon until 2 PM at the Winter Leadership Team Retreat!