Back to Events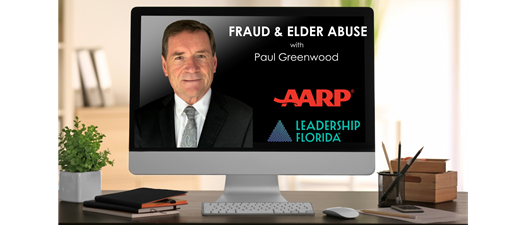 Elder Abuse: A Crime Too Often Operating in the Shadows
Thursday, May 11, 2023
Zoom meeting (link provided upon registration)
Event Details
Join us for this free virtual event hosted by AARP to learn more about the important topic of elder abuse. Former deputy district attorney Paul Greenwood, a career prosecutor, will share lessons learned from his 22 years of prosecuting serious felony crimes committed against older adults. Too often these crimes remain hidden and uninvestigated. Greenwood will use this presentation to put the spotlight on this escalating crime and will provide tips on how to recognize when such abuse or exploitation is occurring.
Paul Greenwood is a retired San Diego Deputy District Attorney, where he headed up the Elder Abuse Prosecution Unit for 22 years. He has prosecuted over 750 felony cases of physical, sexual, emotional, and financial elder abuse. Paul now spends much of his post-retirement time consulting on elder abuse cases and providing trainings to law enforcement and Adult Protective Services agencies across the country and internationally. He is also a criminal justice board member of the National Adult Protective Services Association.
Note: this event is now open to family members
of Leadership Florida Members.
Register yourself and share the link or register guests through the Guest Registration option.
You must be logged in to register.
For More Information: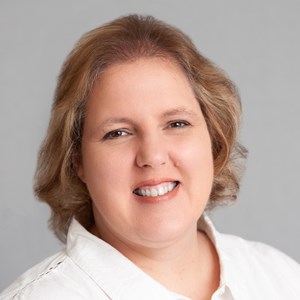 Chris Lucas
Vice President of Operations and Chief of Staff
Leadership Florida
(850)508-2077