Back to Events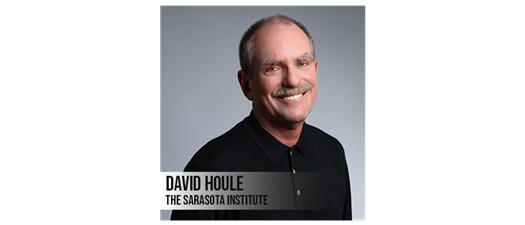 David Houle Virtual Event
Tuesday, March 22, 2022
Event Details
The Calusa Region invites YOU
to a very special presentation!
Tuesday, March 22, 2022
4:OO - 5:OO p.m.
Join us for a FREE virtual event as we hear from David Houle!
David Houle
Co-Founder and Managing Director of the Sarasota Institute
Futurist | Thinker | Keynote Speaker
The 2O2Os: The Most Disruptive Decade in History – The Future of Florida in 2O3O and Beyond
A fast, high-level look at:
The macro trends that are, and will shape, humanity, America, and Florida in the next ten years.
Why these ascendant forces will usher in a new reality that will render obsolete the older, no longer valid ways of thinking and structures that exist today.
A look at how leaders actually lead in a time of unprecedented change and what does it mean to be a 21st century, 2020s leader.
This FREE virtual event is for dues-paying members only, and all attendees must register in advance. Zoom details will be sent closer to the event date.
For More Information: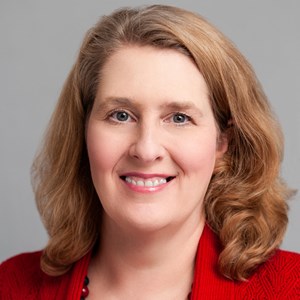 Tracy Warrington
Director of Member Relations
Leadership Florida
8505919597
David Houle
David Houle is a futurist, thinker and speaker. Houle spent more than 20 years in media and entertainment. He has worked at NBC, CBS and was part of the senior executive team that created and launched MTV, Nickelodeon, VH1 and CNN Headline News.
Houle has won a number of awards. He won two Emmys, the prestigious George Foster Peabody award and the Heartland award for "Hank Aaron: Chasing the Dream". He was also nominated for an Academy Award.
Houle is consistently ranked as one of the top futurists and futurist keynote speakers on the major search engines and in the world today. He was named a Vistage Speaker of the Year for 2008. In the last 17 years, he has delivered 1,400+ keynotes and presentations on six continents and 16 countries. He is often called "the CEOs' Futurist" having spoken to or advised 4,000+ CEOs and business owners in the past ten years.