Back to Events
Calusa Region New Member Reception
Wednesday, September 23, 2020
Event Details
Calusa Region
New Member Reception!
Please join your Calusa Region Council for an informal evening of information, lite bites and libations and social distancing
Wednesday, September 23, 2020
5:00 - 7:00 PM EDT
Marie Selby Botanical Gardens
Downtown Sarasota Campus
Event Center
1534 Mound Street
Sarasota, FL 34236
Weather permitting, this will be an outdoor event
Per the State of Florida Phase 2 reopening guidelines,
this event is limited to 50 individuals.
You must bring a mask in order to attend.
Let's welcome the New Calusa Region members!
Cornerstone Class 39
Michael Corley | The Corley Company
James Parish | Punta Gorda Airport/ Charlotte County Airport Authority
Simi Ranajee | IMISCO
Christine Robinson | The Argus Foundation
Mark Vengroff | One Stop Housing
Connect Class 11
Jeff Kuhns | Kuhns Law Firm
Elias Mahshie | Mahshie & DeCosta
Garrett Roberts |Highlands County Sheriff's Office
Education Class 6
Laurie Breslin |Sarasota County Schools
Brandon Johnson | Sarasota County Schools
Es Swihart | Sarasota County Schools
Amy Weinberger | The Lean on Me Project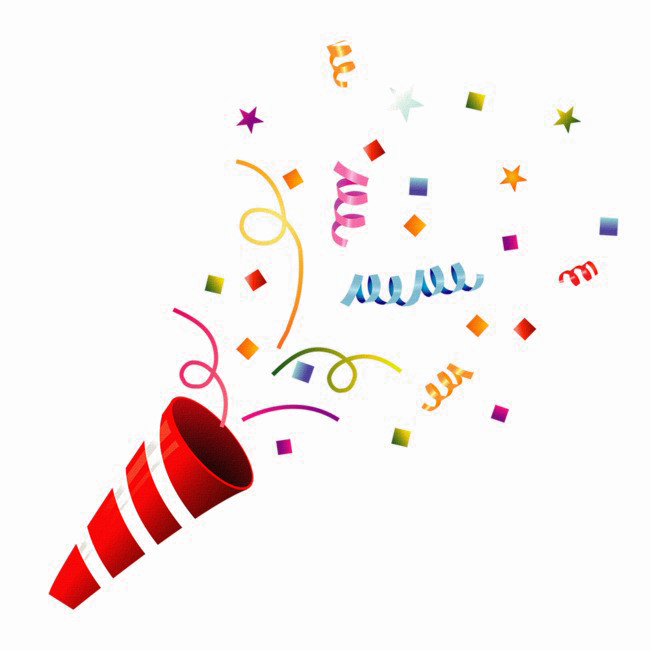 FREE Event
Parking available across the street from the venue
Members-only
No guests, please
Hosted By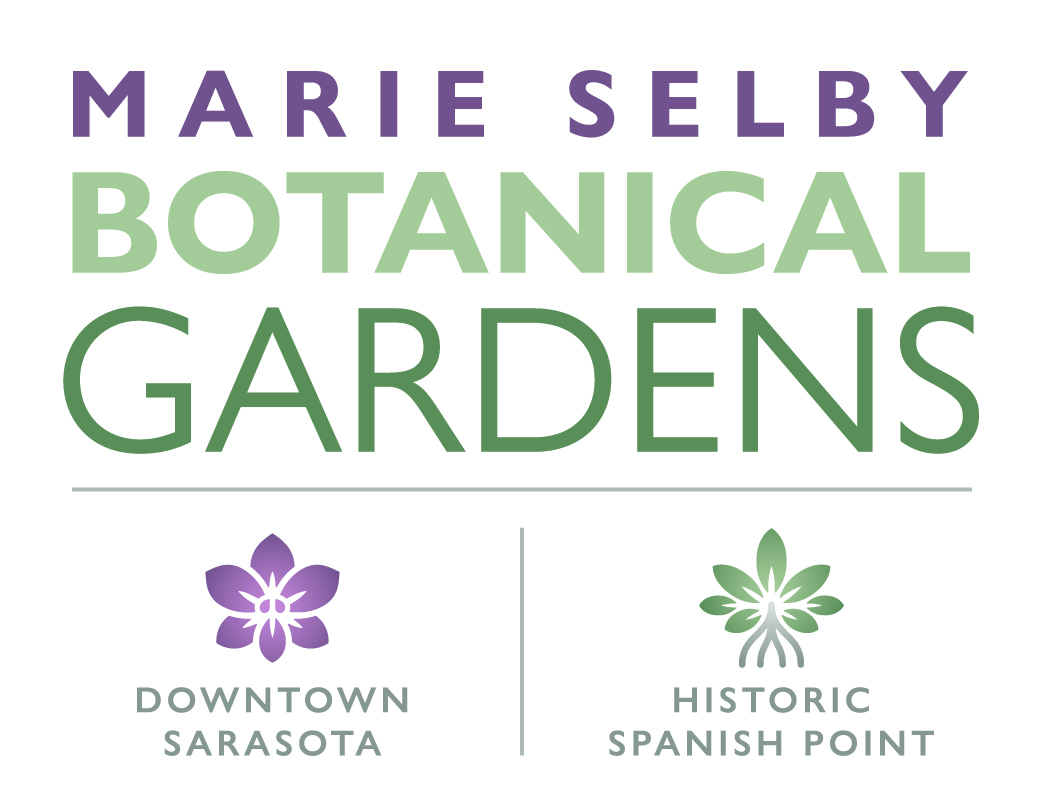 Calusa Region Sponsors
For More Information: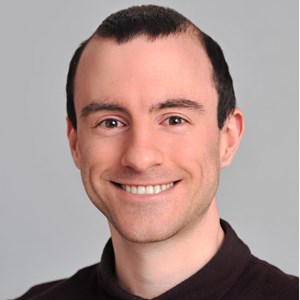 David DeWall
Member Services Program Assistant
(850)597-2866