Back to Events
Cornerstone Class 33 Zoom Reunion
Wednesday, September 9, 2020
Event Details
You are invited to the Cornerstone Class 33 "TopGun" Reunion Happy Hour
via the Zoom platform
hosted by
Leadership Florida and Jess Joaquin Johnson, Class Chair.
Let's get together again
and pick up where we left off…
Wednesday, September 9
at 5:OO p.m.
*You must be logged in to your Leadership Florida profile
to view the event and register.
If you need assistance logging in, please reach out to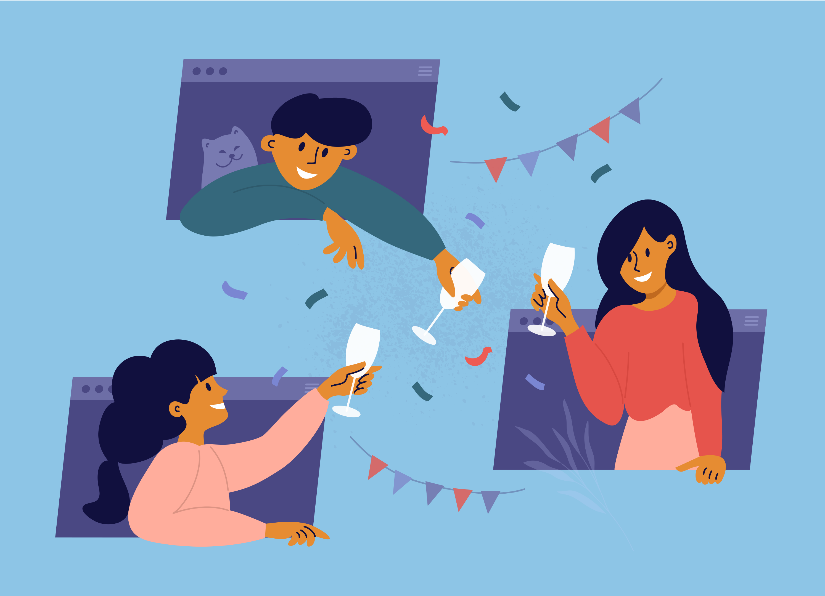 Bring your favorite adult beverage with you. We'll see you then!
For More Information: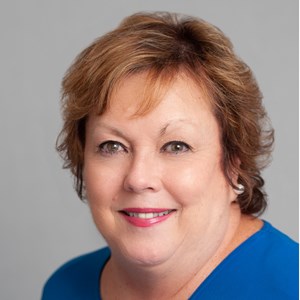 Mary Register
Director of Member Services & Resource Development
(850)510-3836