Back to Events
Event Details
HFireside chat with Brad Meltzer!


#1 New York Times Bestselling Author
(and husband of our own Gold Coast member, Cori Flam Meltzer)

Wednesday, December 8
5:oo PM - 7:oo PM EDT

UNCS (United National Consumer Suppliers)
1471 NE 26 Street, Suite 200
Fort Lauderdale, FL 33305
Mix and mingle with fellow Gold Coast members and enjoy a conversation with special guest Brad Meltzer, American novelist, non-fiction writer, TV show creator, comic book author, and our neighbor.
While the event is in-person, Brad will join us via large-screen Zoom.
Jerry Gutierrez, Connect Class 10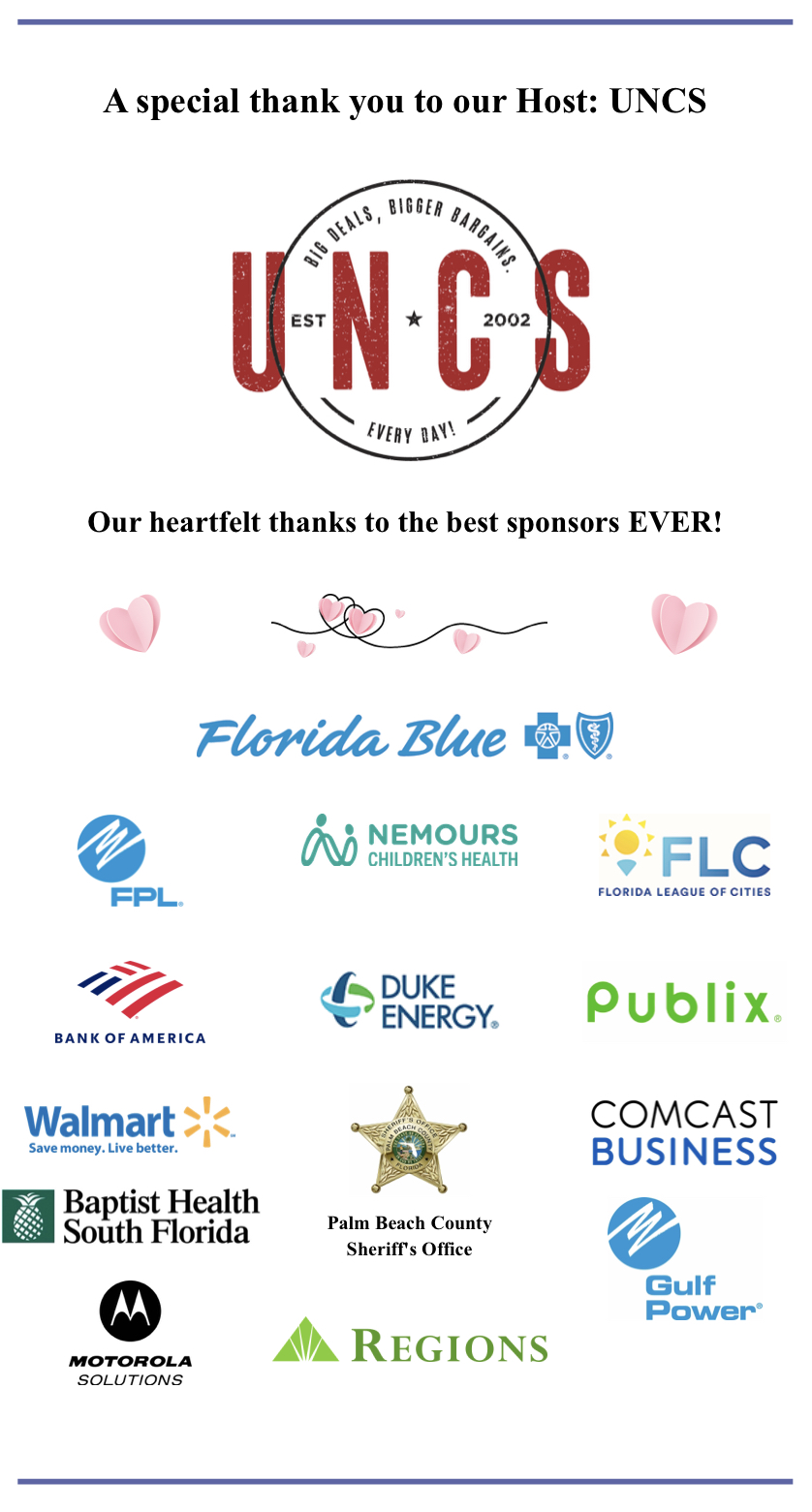 For More Information: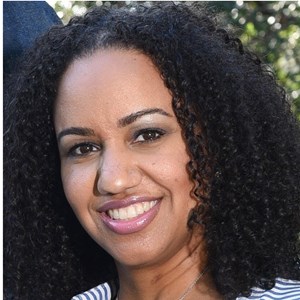 Morgana Nieves
Southeast Region Program Manager
Leadership Florida
This is a members-only event.
This is a FREE event, and social distancing will be encouraged,
and face coverings are optional. 
Win a basket of Hoffman's Chocolates! Free to enter!

(Must be present to win)
We very much look forward to being #TogetherAgain!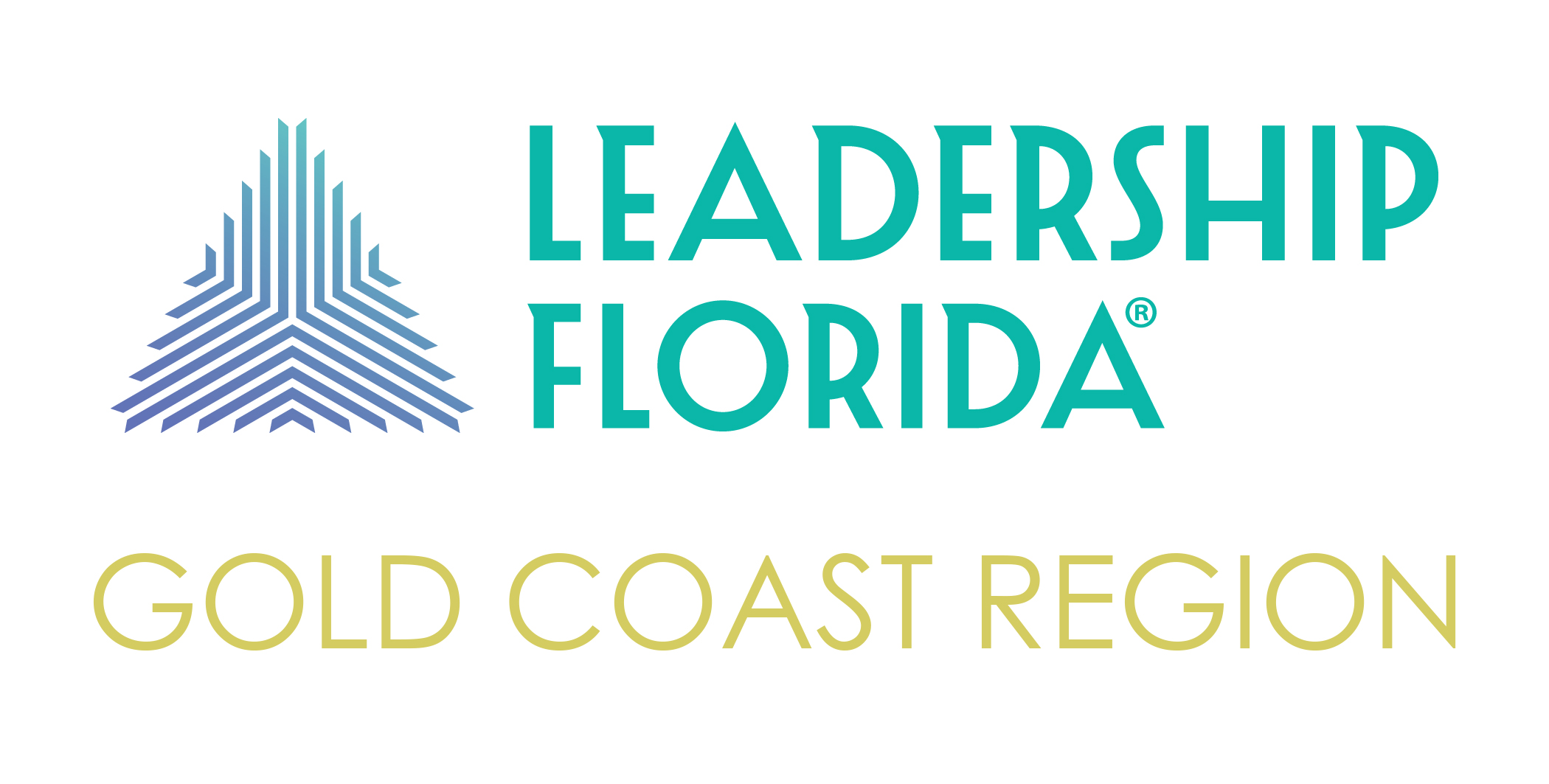 IF YOU SEE A LOCK AND ARE UNABLE TO REGISTER, PLEASE CONSIDER THE FOLLOWING: Are you logged in? Have you paid your 2021-2022 dues?