Back to Events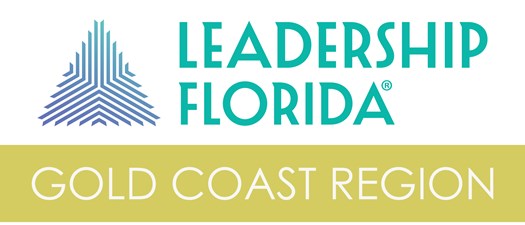 Gold Coast Member and Recruiting Reception
Thursday, January 20, 2022
* Registration open until 1/17/22 at 11:58 PM ()
Event Details
A Gold Coast reception to kick-off the New Year and Leadership Florida's 4Oth anniversary!
Leadership Florida Gold Coast Region
2022 Kick-Off Reception
Thursday, January 20, 2022
5:30 – 7:30 p.m.
Gold Coast members and interested applicants for Leadership Florida's upcoming Cornerstone, Connect & Education Programs are invited to an outdoor gathering at the Museum of Discovery and Science. Light bites and beverages will be served as we catch up with friends and share our Leadership Florida experiences.
Members are encouraged to invite potential candidates to attend. Details on additional gatherings leading up to the application deadline will be shared at the reception.
For details about each program visit: www.leadershipflorida.org and click on the Programs tab.
This is a free event.
Self-parking is available in the vicinity for a charge.
In an abundance of caution, we will monitor the current guidance as it relates to Covid-19 and in-person gatherings. Should it be necessary to postpone the event, a message will be sent to Gold Coast members and all registered guests on Monday, January 17.
For More Information: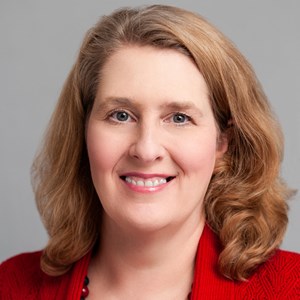 Tracy Warrington
Director of Member Relations
Leadership Florida
(850)521-1220
Generously hosted by:
The Museum of Discovery & Science
401 SW 2nd St
Fort Lauderdale, FL 33312
and our event chairs:
Ashley Boxer (Connect Class 10)
Kareen Boutros (Cornerstone Class 33)
Margarita Castellon (Education Class 2)
Jerry Gutierrez (Connect Class 10)