Back to Events
Gulfstream Summit: Challenging the Discussion
Friday, January 25, 2019
Event Details
Gulfstream Region Summit:
Challenging the Discussion
Please join us for our annual summit where we will have an interactive discussion among a diverse group of panelists and Leadership Florida attendees.
Our expert panelists will engage the audience in thought-provoking conversations on a range of timely topics: politics, education, the media and social issues.
Event Details
Date:
Friday, January 25, 2019
Time:
2:00 PM to 5:00 PM
Address:
FPL Manatee Lagoon
6000 North Flagler Drive
West Palm Beach, FL 33407
Doors open at 2:00 PM, and our program will begin promptly at 2:30 PM.
At 5:00 PM, we hope you will stay to enjoy cocktails and heavy appetizers at the scenic Manatee Lagoon.
WPTV-NBC Channel 5 Anchor Michael Williams will moderate our discussion and breakout sessions.
Thank you to FPL and GL Homes for hosting our signature event in the Gulfstream Region.
Attire: Business Casual
This event is open to alumni, current class members and candidates
(Cornerstone, Connect & Education programs).
The event and cocktail reception are free of charge, but registration is a must!
Sponsored By
For More Information: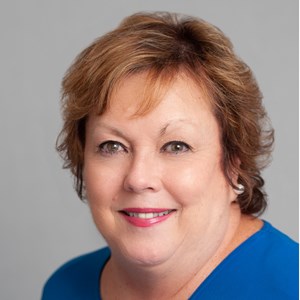 Mary Register
Director of Member Services & Resource Development
(850)510-3836