Back to Events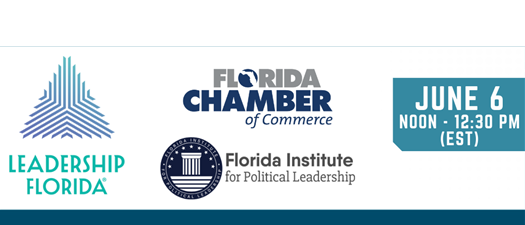 Florida Chamber of Commerce & Florida Institute of Political Leadership
Monday, June 6, 2022
12:00 PM - 12:30 PM (EDT)
Virtual Meeting through Zoom
Event Details
Join Leadership Florida for a special presentation hosted by the Florida Chamber of Commerce and the Florida Institute of Political Leadership!
Free, virtual meeting!
Monday, June 6, 2O22
NOON – 12:3O PM (EDT)
Learn more about upcoming elections in 2022 and information on how to run for office or become an appointed official at the local or state level.
There are over 6,000 elected offices in Florida. This is your chance to hear directly from Mark Wilson, Cornerstone Class 26 and President of the Florida Chamber, and Rick Asnani, Cornerstone Class 37 and Florida Institute of Political Leadership Executive Director, about Florida's political landscape, unique opportunities available to serve in leadership roles and resources available for you to kick off your political future. If you are interested in Florida politics or learning how campaigns work, this program is for you.
Hosted by:


For More Information: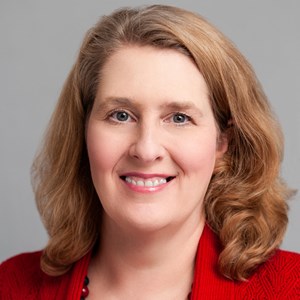 Tracy Warrington
Director of Member Relations
Leadership Florida
(850)521-1220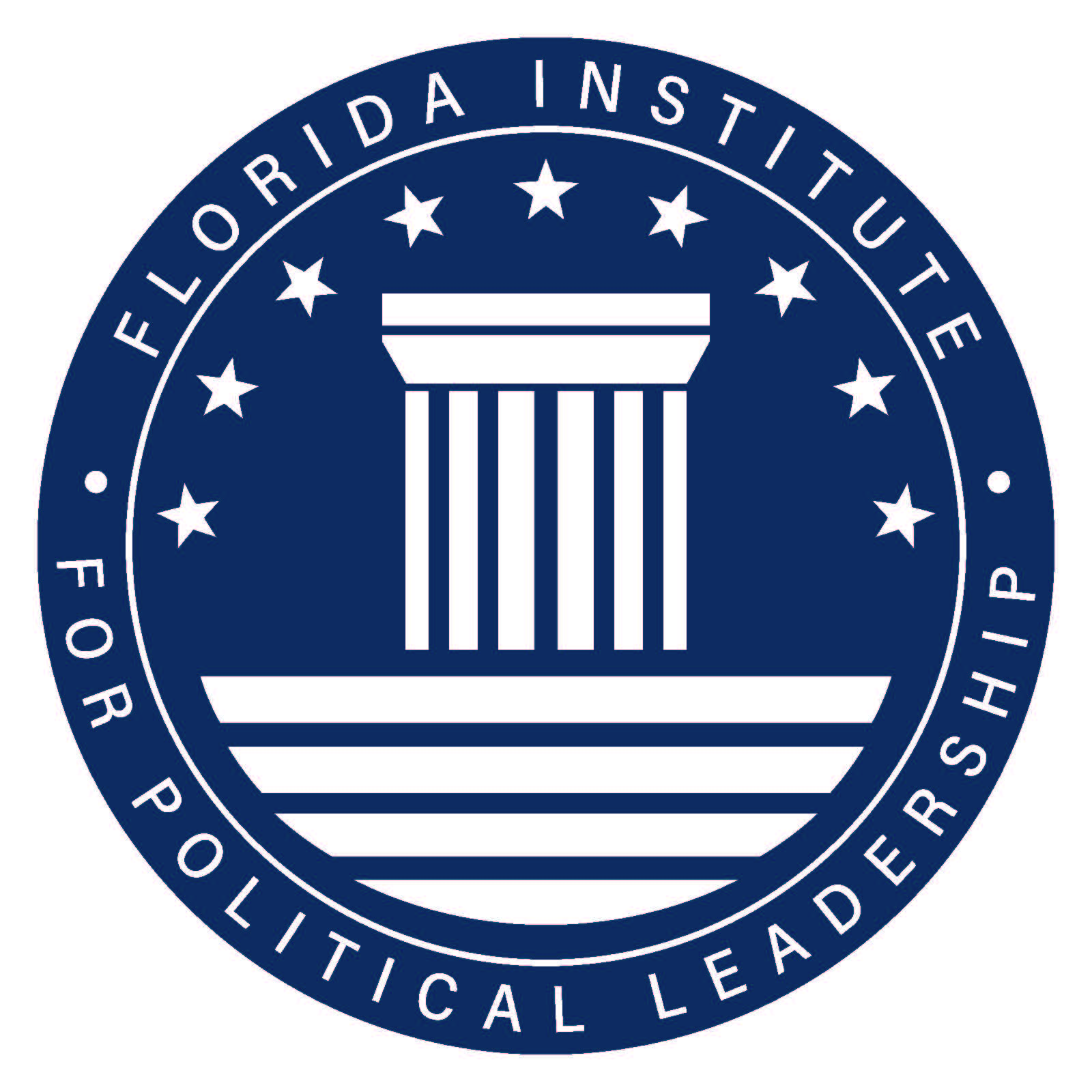 The Florida Institute of Political Leadership is an initiative of the Florida Chamber of Commerce to recruit and provide campaign training to candidates and elected officials across the State of Florida. The Campaign School & Community Leadership Trainings are free, non-partisan, and open to everyone. Taught by political and policy experts, the Florida Institute of Political Leadership campaign schools provide a briefing on emerging local and state issues, information about local opportunities that are available for appointed or elected positions, guidance on preparations to run for office now or in the future, and training on how to run winning campaigns. Learn more and at www.FIPL.org.




In fulfillment of its mission, Leadership Florida exposes its members and class participants to countless and diverse efforts being made by individuals and organizations to create a better Florida. Our fervent hope is that as a result of exposure to new and creative avenues for making a difference, our members will be inspired to use their leadership skills and resources in ways they had not yet imagined. However, except for partnerships approved pursuant to Leadership Florida's Policy on Partnerships, neither Leadership Florida's name, database, mailing lists, nor directory can be used to promote or raise funds in support of another organization's activities, or in support of a candidate for political office or any political or advocacy issue. Leadership Florida does not support or endorse or oppose candidates for public office, directly or indirectly, and shall not become involved, directly or indirectly, in the election campaign of any person for public office.

REMINDER: Leadership Florida members must be current on dues to register for events.
If you are unable to register, please consider the following:
Have you previously created your account?
Are you logged in?
Have you paid your 2021-2022 dues?