Back to Events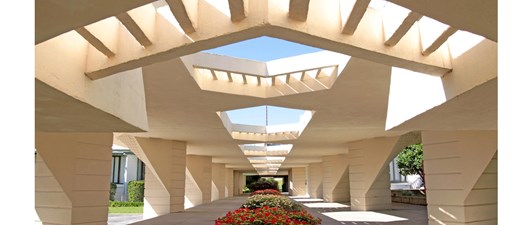 Leadership Florida - West Central - Tour on FSC Campus
Sunday, April 24, 2022
Event Details
Join the West Central Region and their guests for a
FREE
curated tour of the 13 Frank Lloyd Wright structures on the Florida Southern College Campus.
The tour, valued at
$30 per person, is compliments of Florida Southern College (FSC); Dr. Ann Kerr, president of FSC, will greet guests.
This event is open to the West Central region members and their guests!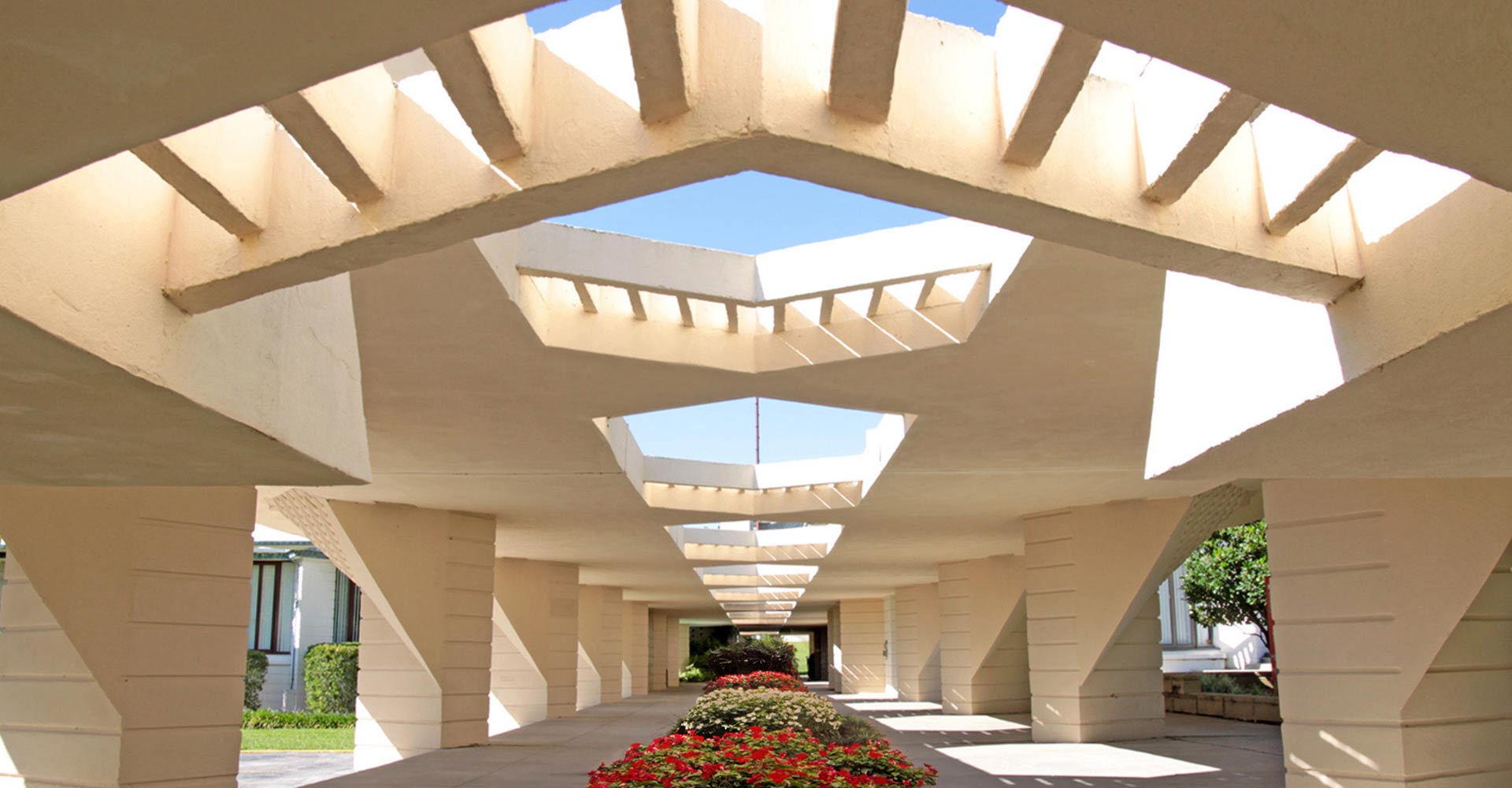 Travel to Florida Southern College overlooking beautiful Lake Hollingworth to enjoy a 90-minute guided tour of the world's most extensive single-site collection of Frank Lloyd Wright architecture, led by one of FSC's experienced docents.
The tour begins with an overview of the campus project, detailing how Frank Lloyd Wright assembled his vision for the college and the unique method of construction he chose for the site.
As you walk the campus grounds, your guide will inform you of the history and design of all 13 Wright-designed structures. Additionally, you will explore the interiors of the Annie Pfeiffer Chapel, the Danforth Chapel, and the new Usonian Faculty House, allowing you to explore their timeless beauty from within.
After the tour, Leadership Florida attendees will travel a few blocks north to experience a mid-afternoon lunch and brews in historic downtown Lakeland.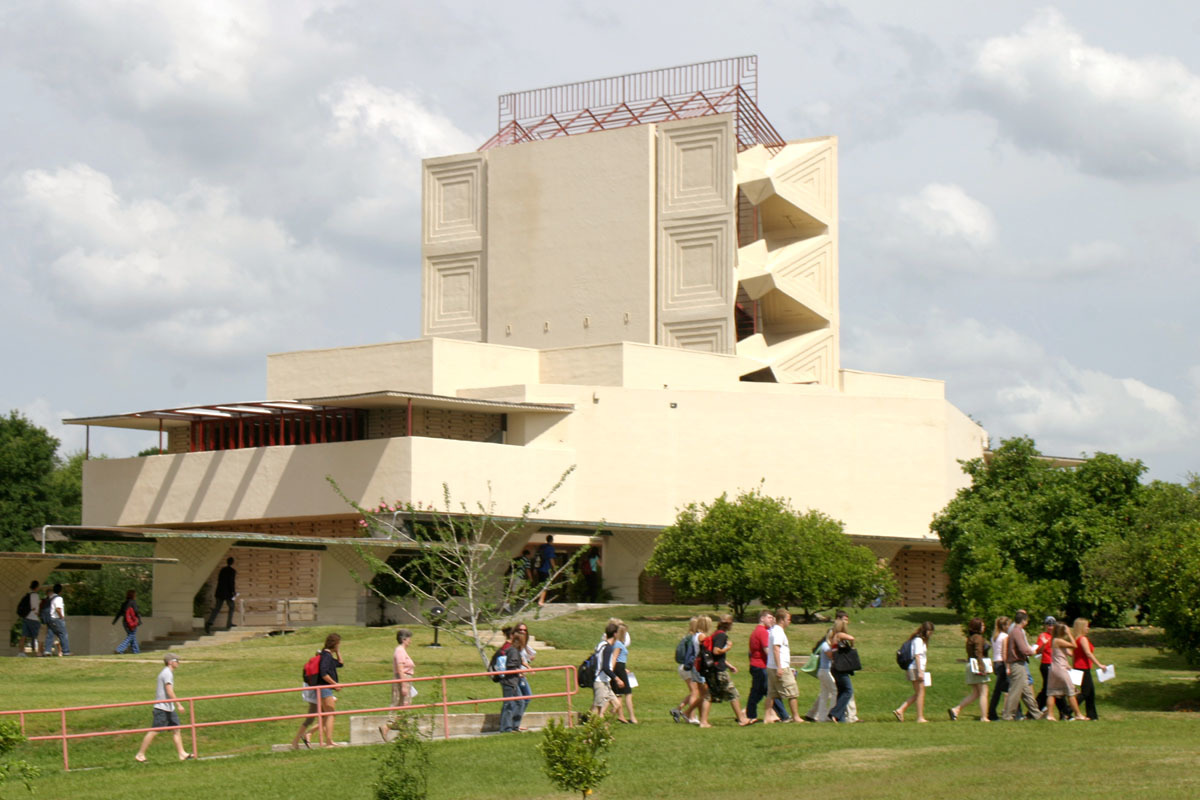 Space for this event is limited, so be sure to register early!!