Back to Events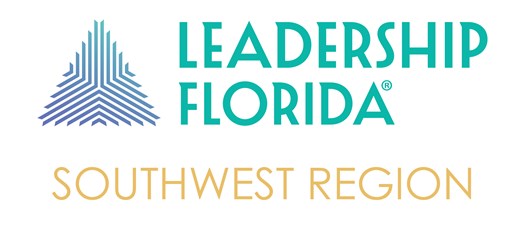 Leadership Florida - Southwest Region - All Aboard the Sugar Express!
Thursday, April 6, 2023
Event Details
If you would like to attend but did not have a chance to register, please contact Morgana Nieves.
Thursday, April 6, 2023
1:30 - 7:30 p.m. (EDT)
South Central Florida Express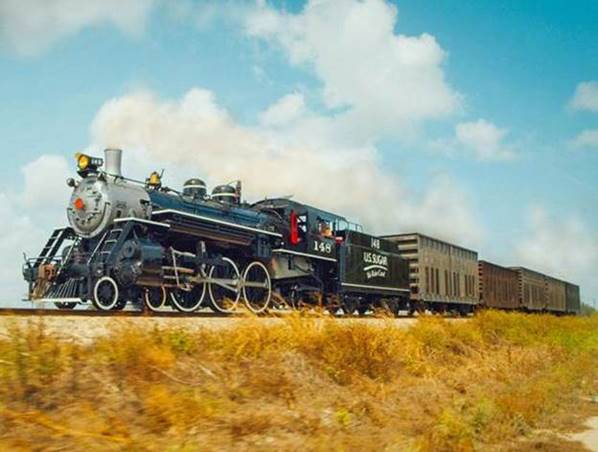 You are cordially invited to ride on the "Ritta Run" train from Clewiston to South Bay. On this trip, you will experience a scenic excursion train trip powered by U.S. Sugar's very own historic Steam Engine No. 148. Passengers will catch a glimpse of U.S. Sugar's raw sugar mill and refinery and pass through some of our rich farmlands, which in addition to sugarcane, also produce fresh vegetables such as sweet corn and green beans that are enjoyed by millions of American families every year. On the return trip to Clewiston, the train will stop to treat guests to a "run-by," where you will get to see the Sugar Express in action and take pictures and videos from the ground. Drinks and hors d'oeuvres will be served and depending on the schedule, passengers will witness a beautiful South Florida sunset on the return ride home.
For transportation, you have the option to meet at the train station or ride a bus from Bonita Springs. The train will depart at 3:00 pm. The bus from Bonita Springs will pick up at 1:00 pm at 25300 Bernwood Drive, Bonita Springs, FL 34135.
For More Information: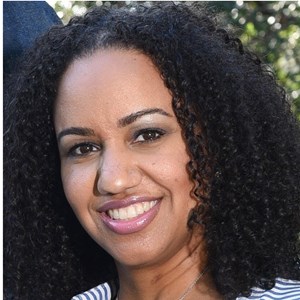 Morgana Nieves
Resource Development and Member Services Manager
Leadership Florida
(850)521-1220x13
Thank you to our sponsors!