Back to Events
Northeast Region's Welcome Reception for Cornerstone Class 38
Wednesday, January 22, 2020
Event Details
Northeast Region's
Welcome Reception
for
Cornerstone Class 38
Event Details
Wednesday, January 22, 2020
Jacksonville Transportation Authority's (JTA) new
Jacksonville Regional Transportation Center
Let's welcome Cornerstone Class 38 to Northeast Florida with a behind-the-scenes reception at the new Jacksonville Regional Transportation Center!
The development of a Regional Transit Network is vital to our Region's economic growth and the maintenance of our high quality of life.
We are excited to showcase Northeast Florida to Cornerstone Class 38 at the innovative Jacksonville Regional Transportation Center!
You will be matched with a member of Cornerstone Class 38
to greet them and share your Leadership Florida experiences!
This is a Members-Only event
There is no charge to attend
Parking available at the corner of Bay and Johnson Streets
If you have difficulty registering for this event, it may be that you are not logged in to your member profile, or your membership dues may not be current.
Graciously Sponsored By
For More Information: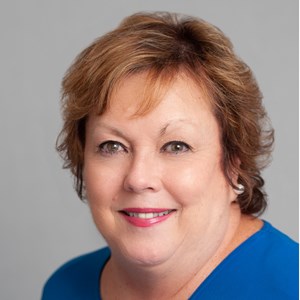 Mary Register
Director of Member Services & Resource Development
(850)510-3836