Back to Events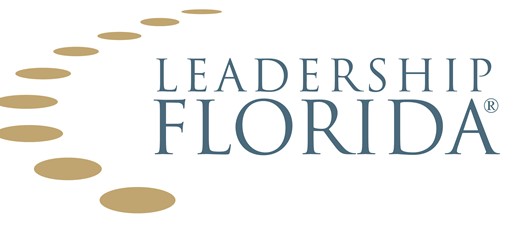 Northwest Region Day of Fun on the Water
The Northwest Region welcomes you for a fun day of canoeing!!
Saturday, June 2, 2018
Event Details
Leadership Florida Northwest Region invites you to join us Saturday, June 2 from 9:00 a.m.-2:00 p.m. for relaxation canoeing trip down the Wakulla River. Flexible upon what the group desires, we will be paddling/floating for 3-4 hours. Afterward, we will all meet for lunch at Riverside Cafe in St. Marks.
2 person canoe - $40
3 person canoe - $45
You will get WET so please bring proper attire and don't forget sunscreen!
http://www.riversidebay.com/
Driving Directions to TNT Hideaway:
From Tallahassee:
Take Hwy 363 (Woodville Hwy.) 18 miles south to State Rd. 98 (Coastal Hwy.) turn right follow to the west 2 miles. We are on the left side of the bridge at the
From Perry, FL:
Follow Hwy. 98 45 miles to the west, cross over the St Marks River continue on Hwy 98, we are 2 miles after the caution light at Hwy 363 on the left before the bridge at the Wakulla River.
From Apalachicola and St. George Island:
Follow Hwy. 98 east, at St. There's a take Hwy 319 through Sopchoppy and it will connect back with Hwy 98. Continue on Hwy 98 we will be 10 miles east of Wakulla High School. Once you cross over the bridge at the Wakulla River we will be on your right.