Back to Events
Riding the King Tide: What we are doing about Sea-Level Rise
Saturday, November 6, 2021
Event Details

Riding the King Tide:
What we are doing about Sea-Level Rise
Saturday, November 6
8:45 AM - 11:OO AM EDT
Laura Ward Riverwalk Plaza
(On top of the tunnel between the Riverside Hotel and Stranahan House)
Fort Lauderdale, FL 33301
An insightful and informative discussion on sea-level rise
led by our very own

Tony Abbate
(
Cornerstone Class 37
)

and

Dr. Nancy Gassman

City of Fort Lauderdale
Assistant Director of Public Works – Sustainability.
Fort Lauderdale Water Taxi
Our Water Taxi will be ready for boarding at 8:30 AM,
and we ask that everyone be on board by 8:45.
We will return at 11:00 AM.
Families, including children, are welcome!
Capacity is limited to 100 attendees.
This is a FREE, outdoor event, and face coverings are optional.
Public parking is available at several locations in the immediate area.
A special thank you to our Host: Bill Walker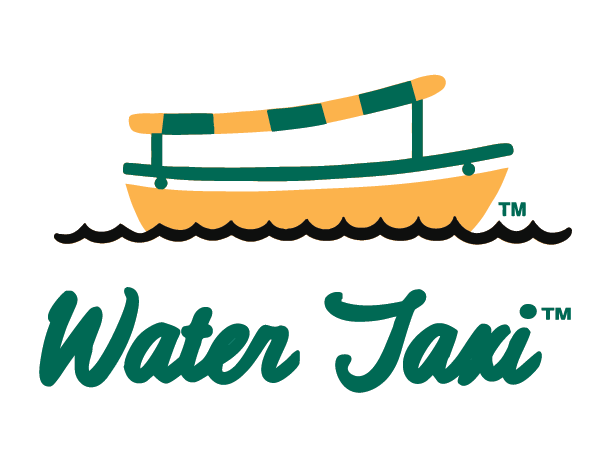 Our heartfelt thanks to the best sponsors EVER!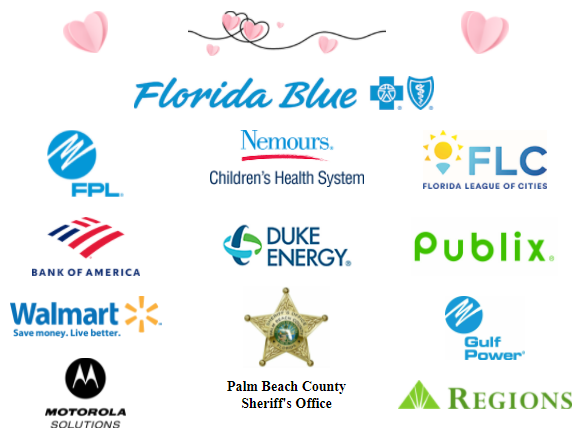 For More Information: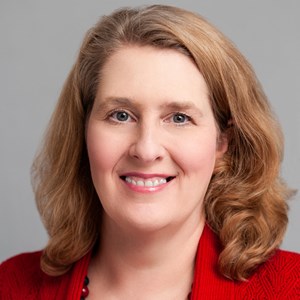 Tracy Warrington
Director of Member Relations
Leadership Florida
8505919597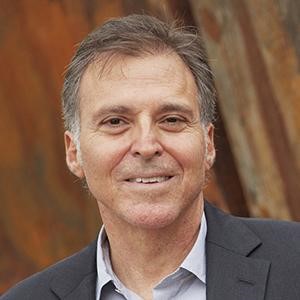 Tony Abbate
Professor and Director of MetroLAB
Florida Atlantic University
Cornerstone Class 37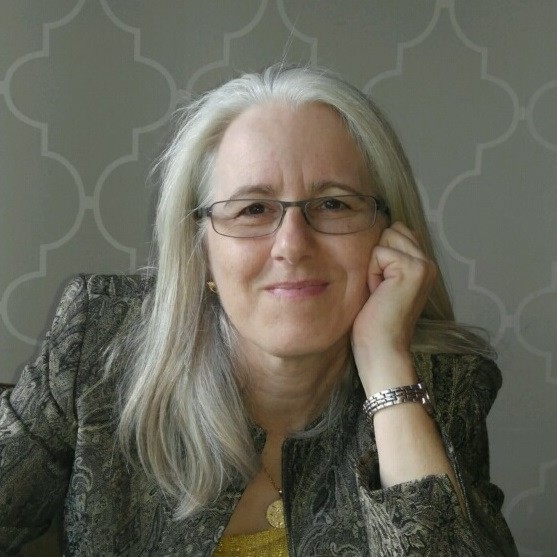 Dr. Nancy Gassman
Assistant Director of Public Works – Sustainability
City of Fort Lauderdale