Back to Events
Sports & Social Justice Town Hall Discussions
Tuesday, November 17, 2020
Event Details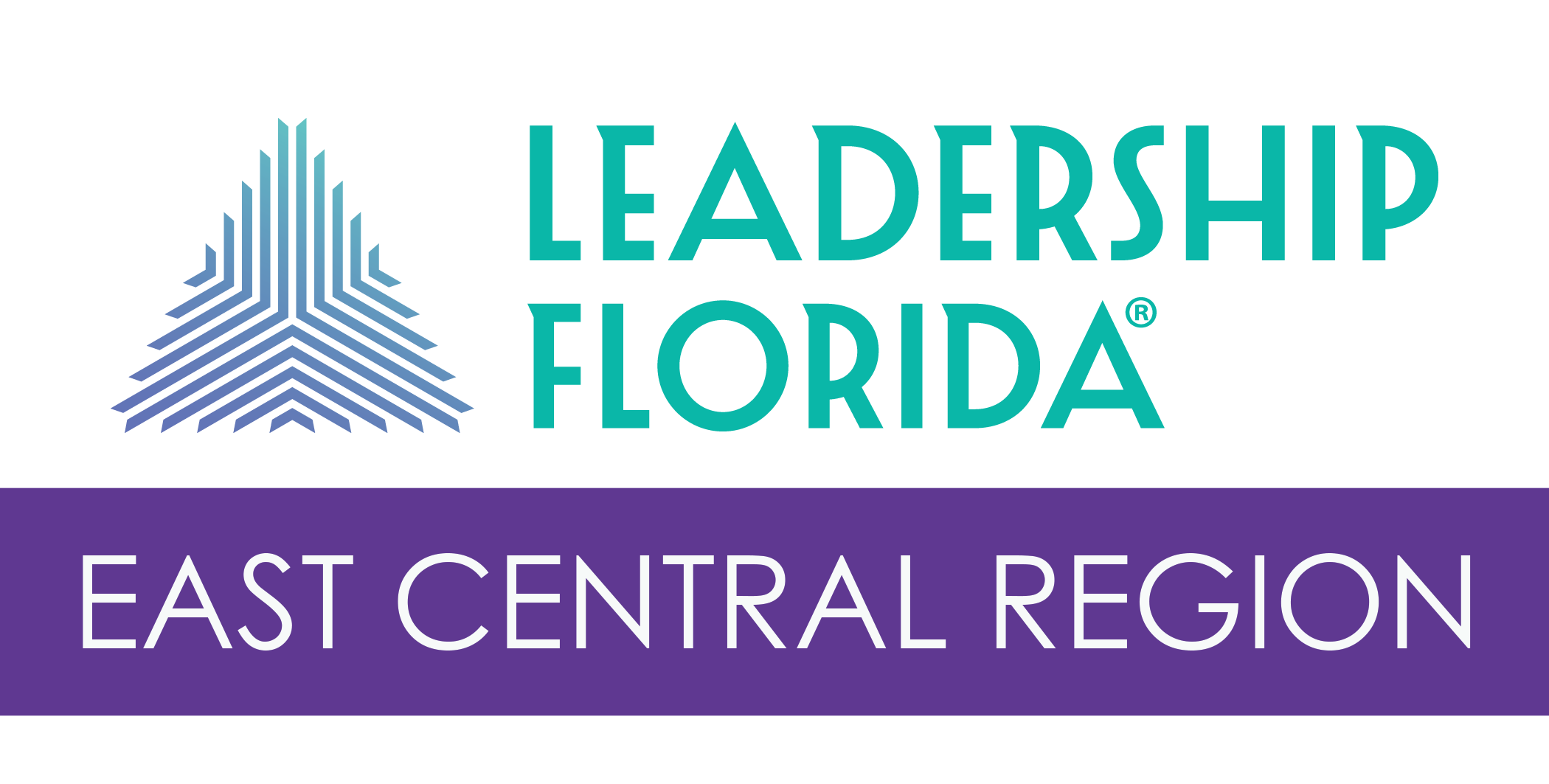 Don't Miss this Virtual Discussion on Social Equity with Leading Names in Sports!
Tuesday, November 17, 12:00 - 1:15 PM EST
This Sports & Social Justice Town Hall will include an open, candid conversation among leaders in sports about how racial and social equity is addressed within their agencies and the initiatives they have in place to progress social justice for all.
Zoom information is provided in
your registration confirmation email
Thanks to our East Central Region Sponsors!

Thanks to our Loyal Funders!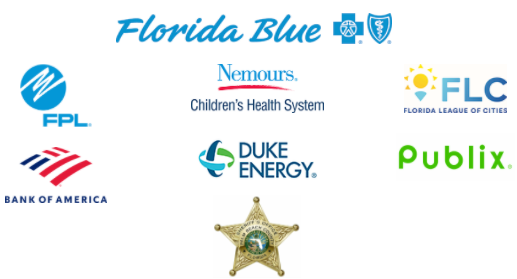 For More Information: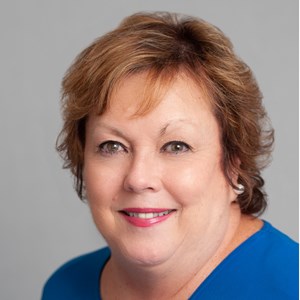 Mary Register
Director of Member Services & Resource Development
(850)510-3836
Damon Hack, Moderator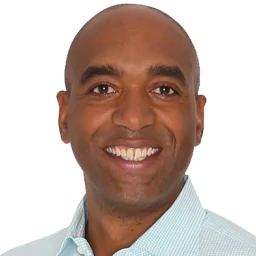 TV Host
Golf Channel's Morning Drive
Damon Hack joined Golf Channel in 2012 and currently serves as a co-host for Morning Drive, the network's daily news and lifestyle program. He also is a contributing writer for GolfChannel.com.
Hack came to Golf Channel from Sports Illustrated, where he covered golf and the NFL. Before joining the magazine, he covered golf and the NFL for The New York Times and golf and the New York Knicks for Newsday. He also previously covered the San Francisco 49ers for the Sacramento Bee.
Born in Los Angeles, Hack graduated from UCLA with a bachelor's degree in history, and from UC Berkeley with a master's degree in journalism.
---
Dr. Richard Lapchick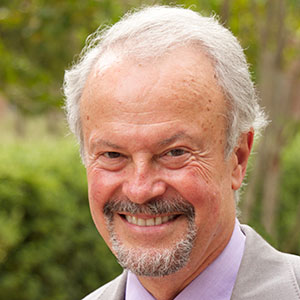 Director of The Institute for Diversity & Ethics in Sport, University of Central Florida
Human rights activist, pioneer for racial equality, internationally recognized expert on sports issues, scholar and author Richard E. Lapchick is often described as "the racial conscience of sport." He brought his commitment to equality and his belief that sport can be an effective instrument of positive social change to the University of Central Florida where he accepted an endowed chair in August 2001. Lapchick became the only person named as "One of the 100 Most Powerful People in Sport" to head up a sports management program. He remains President and CEO of the National Consortium for Academics and Sport and helped bring the NCAS national office to UCF.
---
Brandon Thompson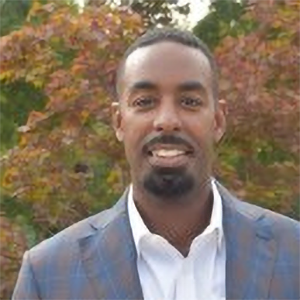 Vice President, Diversity and Inclusion
NASCAR
Brandon Thompson is Vice President, Diversity and Inclusion, leading NASCAR's strategy for diversity and inclusion as well as programs and initiatives designed to champion and enhance diversity across the NASCAR industry.
Under Thompson's leadership, NASCAR is expanding the sanctioning body's current diversity and inclusion platform with new strategies that will position the sport to attract top diverse talent – on and off the track.
Thompson oversees a department responsible for multicultural programs including the NASCAR Drive for Diversity Program and strategic alliances with the Institute for Sport and Social Justice and Diversity and Inclusion Sports Consortium, among others.
Kay Rawlins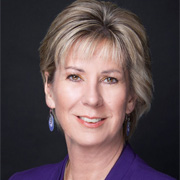 Founder and Owner, Orlando City Soccer
Kay Rawlins is the Founder and owner of Orlando City Soccer Club and serves as the Senior VP of Community Relations and President of the Foundation. Kay is originally from the United Kingdom and became an American citizen in 2018. She owned and ran children's pre-schools in the UK and served as an educational assessor.