Back to Events
Leadership Florida - Gathering of Education Leaders
Friday, March 10, 2023
Virtual via Zoom https://us02web.zoom.us/j/87534708204?pwd=K2lDWlh0K0RCRWJZbU1XZmVDMnRxUT09
Event Details
Reimagining Education with Innovative Solutions for the Challenges of Today
FREE EVENT!
Let's talk ideas and solutions!
We are delighted to host Dr. Desmond K. Blackburn, the deputy chancellor of school leadership for the New York City Department of Education. As the former superintendent of Brevard Public Schools and former CEO of New Teacher Center, he brings a wealth of expertise to the table as we discuss solutions to today's challenges in education.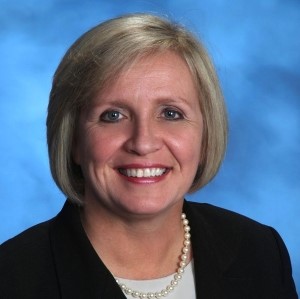 Joining him in the discussion will be Leadership Florida Board Chair Dr. Kamela Patton (Cornerstone Class 31 and Education Class 1), president and CEO of Patton Solutions and former superintendent of Collier County Public Schools.
This interactive program will also include time for questions and discussions, small group breakouts, and Leadership Florida class reunions. A Zoom link will be emailed to registrants ahead of the event.
Note: this event is for Leadership Florida Members only.
---
Agenda
Welcome
Presentation
Q&A
Small Group Discussion
Wrap-Up and Evaluation
Leadership Florida Class Reunions
---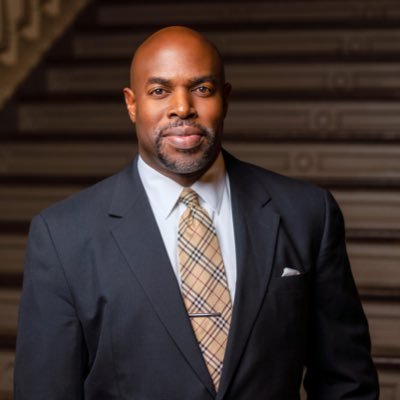 Desmond K. Blackburn, Ph.D., is the Deputy Chancellor of School Leadership for the New York City Department of Education, the largest school system in America. In this role, he is overseeing executive superintendents, all-district and high school superintendents, Borough Citywide Offices, and the Office of School Culture, Climate, and Well-Being. Dr. Blackburn is the former Chief Executive Officer (CEO) of New Teacher Center (NTC). NTC is a national non-profit organization dedicated to improving student learning by guiding a new generation of educators. NTC works in conjunction with school districts, state policymakers, and educators across the country to increase the effectiveness of teachers and school leaders at all levels, with a focus on those working in underserved communities.

Desmond began his career in education in 1996 as a High School Math Teacher for Broward County Public Schools (BCPS) where until 2015 he additionally served as an Assistant Principal, Principal, Director of School Improvement, Area Superintendent, and the Chief of School Performance & Accountability. In 2015, he became the Superintendent of Schools for Brevard Public Schools (BPS). Under his leadership, BPS achieved 65% proficiency on 3rd grade literacy assessments, the 10th highest graduation rate in the state, three schools earned the distinguished Blue Ribbon award, and the State of Florida graded BPS an "A" for two consecutive years.

As a school district leader, Desmond served both state and national organizations including the Florida Association of District School Superintendents (FADSS) and Chiefs For Change. He is a Broad Academy Fellow and a Pahara Institute Fellow. His fraternal affiliations include the Prince Hall Masonic Lodge and Alpha Phi Alpha Fraternity, Inc.

He was born in Mt. Vernon, New York to parents, Desmond and Diana. He and his wife, Kelli, have been married for 24 years. They have two sons, Dean and Grant.
For More Information: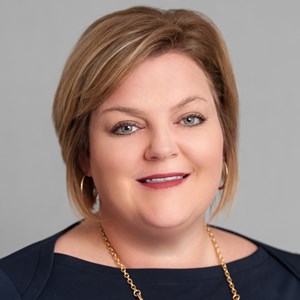 Letreze Taylor
Director of Programs
Leadership Florida
Thank you to our sponsors!