Back to Events
Virtual Summit with Dr. Raphael Bostic
Tuesday, October 6, 2020
Event Details
A VIRTUAL SUMMIT
with
DR. RAPHAEL BOSTIC
President & CEO, Federal Reserve Bank of Atlanta
TUESDAY, OCTOBER 6
2:OO - 3:OO PM (EST)
This Virtual Summit is open to all Leadership Florida Members (no guests, please), and is FREE to attend.
You must be logged in to register for this event.
For More Information: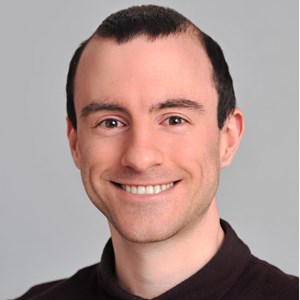 David DeWall
Member Services Program Assistant
(850)597-2866
Dr. Raphael W. Bostic took office in 2017 as the 15th president and chief executive officer of the Federal Reserve Bank of Atlanta, where he is responsible for all the Bank's activities, including monetary policy, bank supervision and regulation, and payment services. He is a participant on the Federal Open Market Committee, the monetary policymaking body of the Federal Reserve System.
Before joining the Fed, Dr. Bostic was the Chair of Governance and the Public Enterprise at the School of Public Policy at the University of Southern California. His research has spanned many fields, including homeownership, housing finance, neighborhood change, and the role of institutions in shaping policy effectiveness.
From 2009 to 2012, Dr. Bostic was the assistant secretary for policy development and research at the U.S. Department of Housing and Urban Development (HUD).
Dr. Bostic worked at the Federal Reserve Board of Governors from 1995 to 2001, first as an economist and then a senior economist in the monetary and financial studies section, where his work on the Community Reinvestment Act earned him a special achievement award.
Dr. Bostic graduated from Harvard University in 1987 with a combined major in economics and psychology. He earned his doctorate in economics from Stanford University in 1995.
He has previously served on many boards and advisory committees, including the California Community Reinvestment Corporation, Abode Communities, NeighborWorks, the National Community Stabilization Trust, the Urban Land Institute, the Consumer Financial Protection Bureau, the American Real Estate and Urban Economics Association, the National Economic Association, and Freddie Mac.
The Federal Reserve Bank of Atlanta serves the Sixth Federal Reserve District, which covers Alabama, Florida, and Georgia, and parts of Louisiana, Mississippi, and Tennessee. The Bank has branches in Birmingham, Jacksonville, Miami, Nashville, and New Orleans.