Back to Events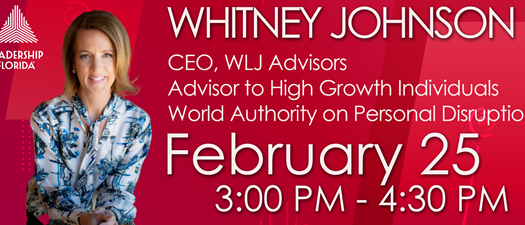 Whitney Johnson Virtual Summit.
Thursday, February 25, 2021
* Registration open until 2/23/21 at 5:00 PM ()
Event Details
REGISTRATION IS CLOSED
Virtual Summit
with
Whitney Johnson!
Thursday, February 25
3:OO PM - 4:3O PM EST
During this member-only virtual event, Whitney will help YOU to accelerate YOUR organization's growth by first deeply understanding the experiences YOUR people are facing, providing a sense of hope, and orienting them toward a positive and successful change through the use of the S-curve of Learning Framework™ and the Seven-Point Framework of Personal Disruption™.
REGISTRATION CLOSES TUESDAY
FEBRUARY 23 at 5:OO PM (est)
SPONSORED BY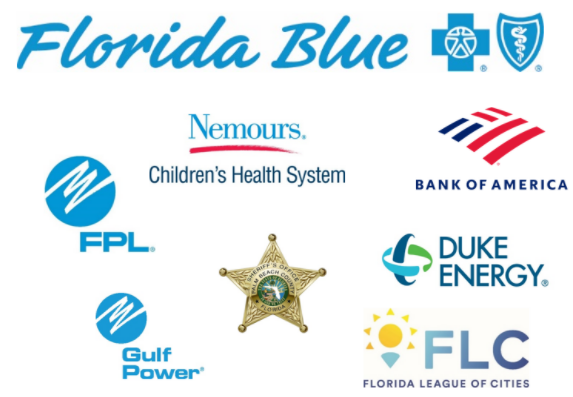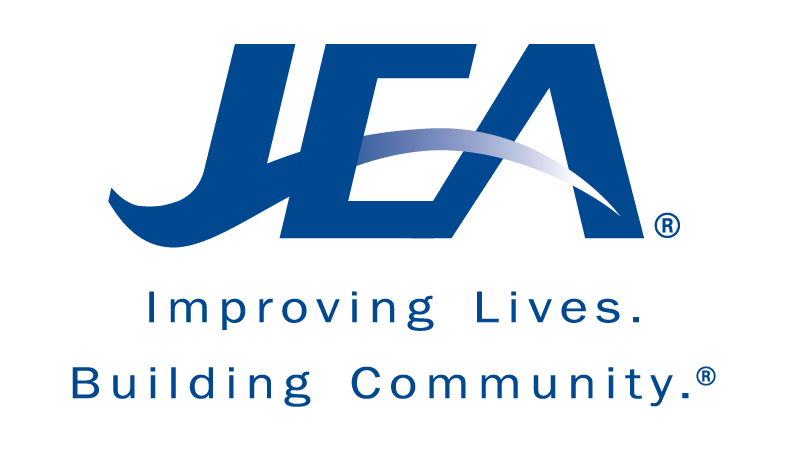 Learn more about Whitney and her innovative methods for building your A-Team
Whitney Johnson is the CEO of WLJ Advisors and one of the 50 leading business thinkers in the world as named by Thinkers50. She is an expert on helping high-growth organizations develop high-growth individuals. Whitney is an award-winning author, world-class keynote speaker, frequent lecturer for Harvard Business School's Corporate Learning and an executive coach and advisor to CEOs. She is a popular contributor to the Harvard Business Review, has 1.7 million followers on LinkedIn, where she was selected as a Top Voice in 2018, and her course on Fundamentals of Entrepreneurship has been viewed more than 1 million times. In 2019, she was ranked #3 on the Global Gurus' Top 30 Organizational Culture Professionals. In 2017, she was selected from more than 16,000 candidates as a "Top 15 Coach" by Dr. Marshall Goldsmith.
An innovation and disruption theorist, she is the author of the bestselling Build an "A" Team: Play To Their Strengths and Lead Them Up the Learning Curve, and the critically-acclaimed Disrupt Yourself: Putting the Power of Disruptive Innovation to Work. In these books, she codifies her frameworks for developing high-growth individuals and organizations – the Personal Disruption and the S Curve of Learning frameworks. Whitney was the co-founder of the Disruptive Innovation
Fund with Harvard Business School's Clayton Christensen, through which they invested in and led the $8 million seed round for South Korea's Coupang, currently valued at more than $9 billion. She was involved in fund formation, capital raising, and the development of the fund's strategy.
As a former award-winning Wall Street stock analyst, Whitney understands momentum and growth. She was an Institutional Investor–ranked equity research analyst for eight consecutive years and was rated by StarMine as a superior stock picker. Whitney hosts the weekly Disrupt Yourself podcast, publishes a popular weekly newsletter, and she is married with two children.