Back to Gold Coast Active Members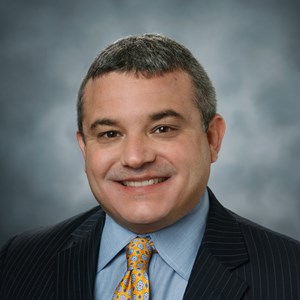 Alex Fernandez
Contact information may be available to logged in members.
Company VITAS Healthcare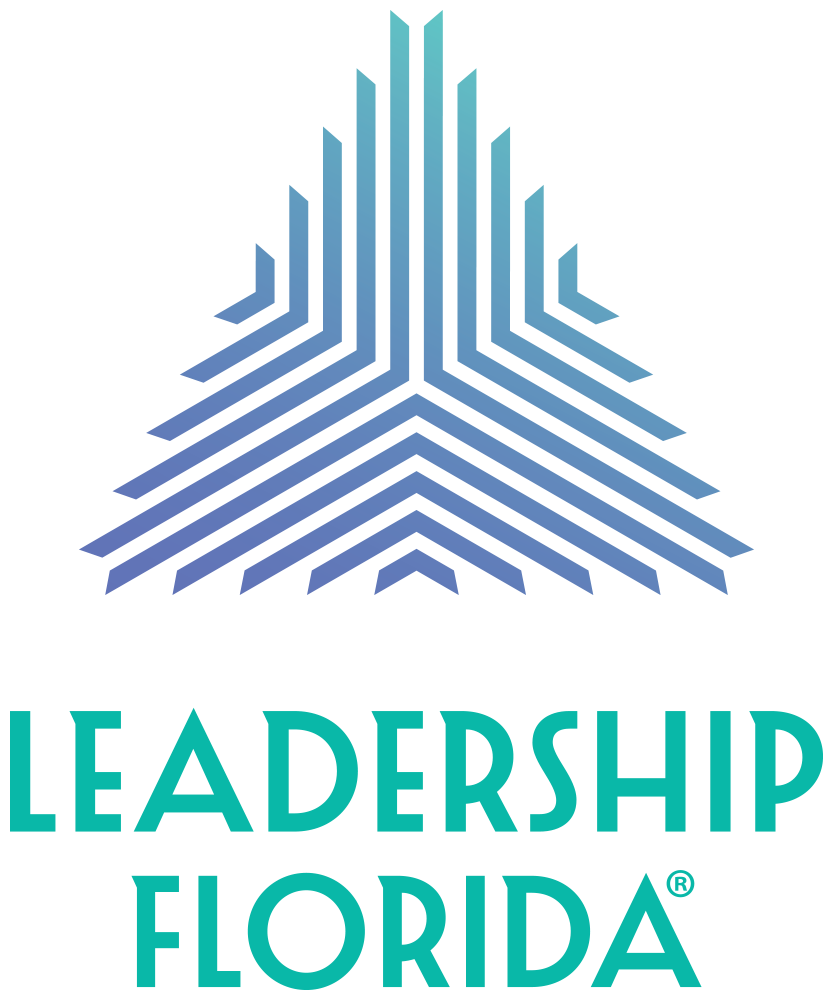 Cornerstone
---
Home Region
Class
Areas of Expertise
Accounting & Finance, Healthcare
Biography
Alex is a seasoned healthcare executive with more than 13 years of experience leading financial operations for complex healthcare systems in South Florida. He oversees financial strategy for Broward Health's budget, managing finance, procurement, revenue cycle and managed care departments and has been instrumental in strengthening its strategic market position.

Achievements include securing a S&P credit rating upgrade during the pandemic, overseeing a capital budget to provide access to and improve care, and assisting HHS in their criteria to distribute CARES Act funding to 899 facilities nationwide. He served as interim CEO of Broward Health Medical Center and Salah Foundation Children's Hospital, where he created an imaging center and oversaw the expansion of the children's Hospital.