Back to Gold Coast Active Members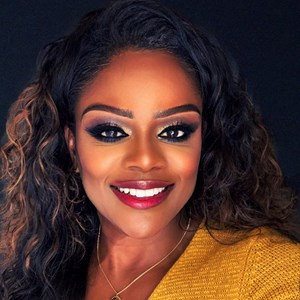 Angela Fulton
Broward County Public Schools
Contact information may be available to logged in members.
Company Broward County Public Schools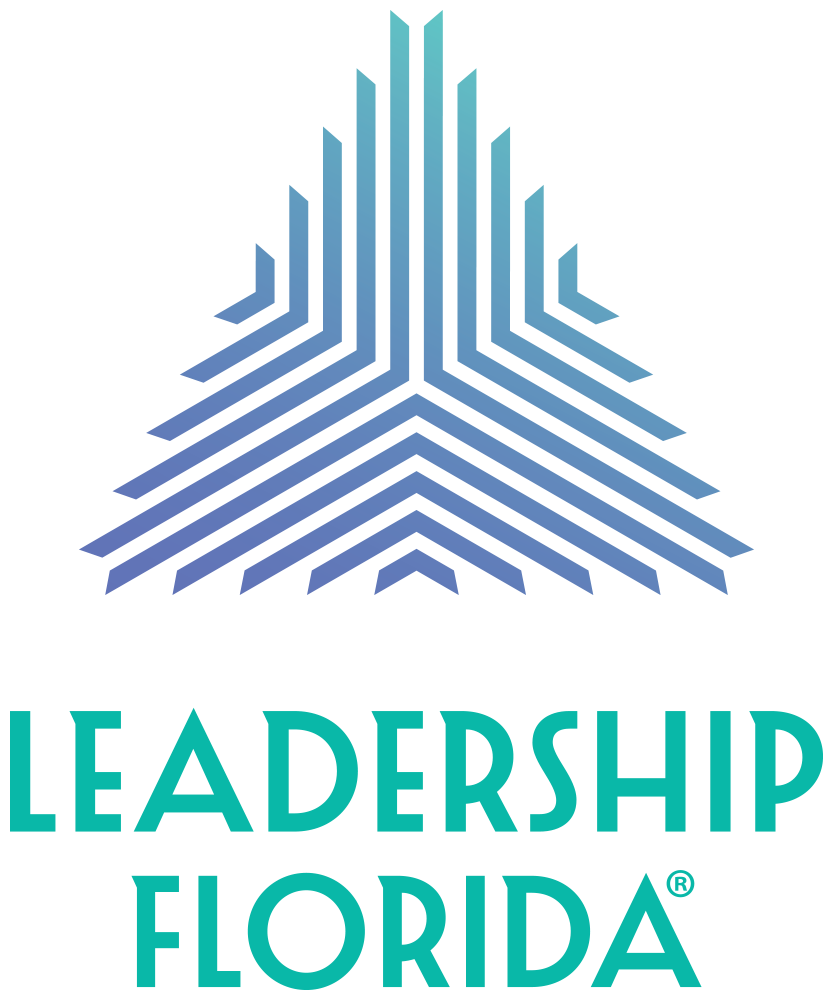 Education
---
Home Region
Class
Additional Company (current)
Broward County Public Schools
Areas of Expertise
Biography
Angela has over 28 years of experience in education, creating schools where student engagement, high-quality instruction, and academic achievement are at their best. She began her career in education as an elementary and middle school educator. After leaving the classroom, she served as assistant principal, principal, and principal supervisor before obtaining her current position.

Angela aims to make a difference in the lives of children—particularly ones impacted by poverty—and is passionate and unrelenting in her pursuit of academic excellence for all children. She oversees 67 schools, 65,000 students, 5,000 teachers, and five principal supervisors in the central region of Broward County. Through research-based and innovative approaches, her work is driven by the importance of always providing a high-quality and equitable education within an atmosphere of high expectations. Several of her accomplishments include transforming failing schools into high-performing learning organizations and helping principals become better instructional leaders. She facilitates training for school leaders and serves as an adjunct professor at Florida Atlantic University.

In her spare time, you can find her at the beach relaxing and reading a good book.