Back to Gold Coast Active Members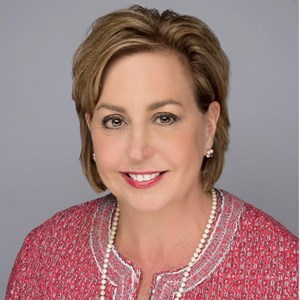 Jennifer O'Flannery Anderson
Community Foundation of Broward
Contact information may be available to logged in members.
Company Community Foundation of Broward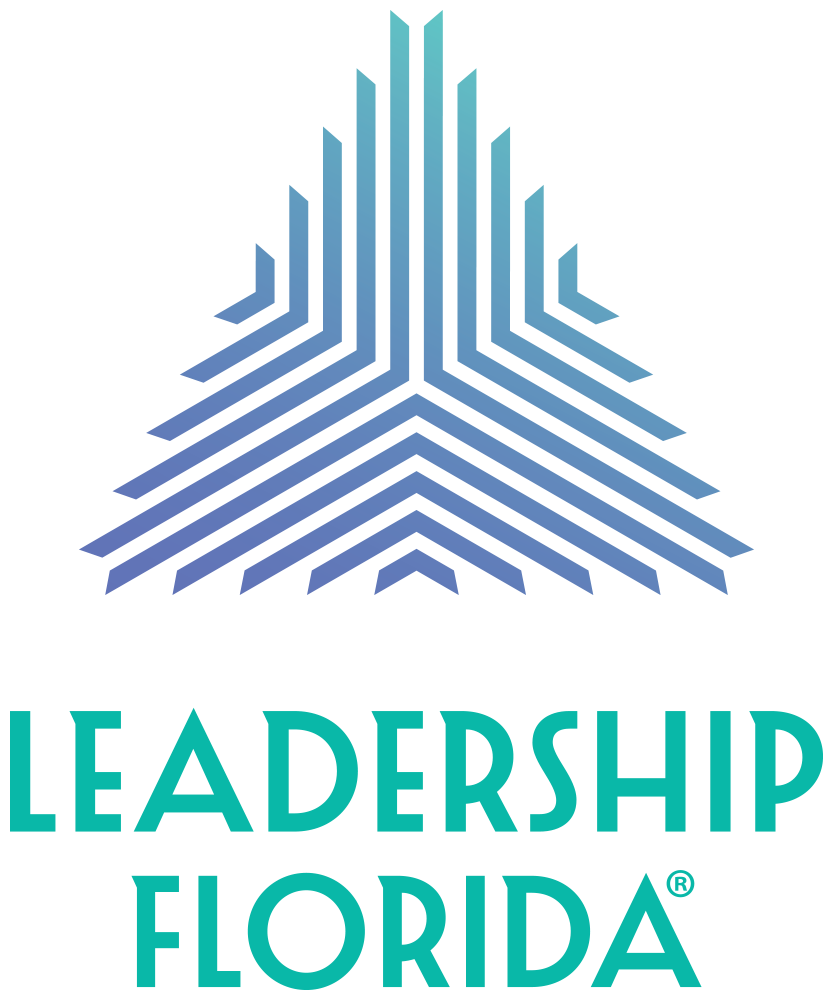 Cornerstone
---
Biography
Jennifer O'Flannery Anderson, Ph.D. began as President and CEO of the Community Foundation of Broward (CFB) in August 2020. As the voice of philanthropy in Broward County, the CFB connects donors who care with issues that matter. Before joining the CFB she served as the VP of Advancement and Community Relations at Nova Southeastern University (NSU)where she helped raise the profile of NSU, grew support for the university, and engaged with the institution's constituents. . Before NSU, she worked at Florida Atlantic University (FAU) as VP for Community Engagement and Executive Director of the FAU Foundation. Previously, she was President/CEO of the United Way of Broward County. Jennifer is past President of the Forum Club of the Palm Beaches and past Chair of the Greater Fort Lauderdale Alliance. She was appointed by Florida Governor Ron DeSantis to serve on the Executive Committee of CareerSource Florida board and currently serves on the board of FAB and Greater Ft. Lauderdale Alliance.
Additional Company (current)
Community Foundation of Broward
Class
Home Region