Back to Gold Coast Active Members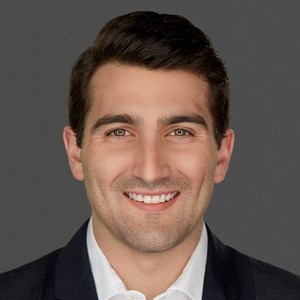 Ray Mazzie
Managing Partner & Founder
Contact information may be available to logged in members.
Company Southern Waters Capital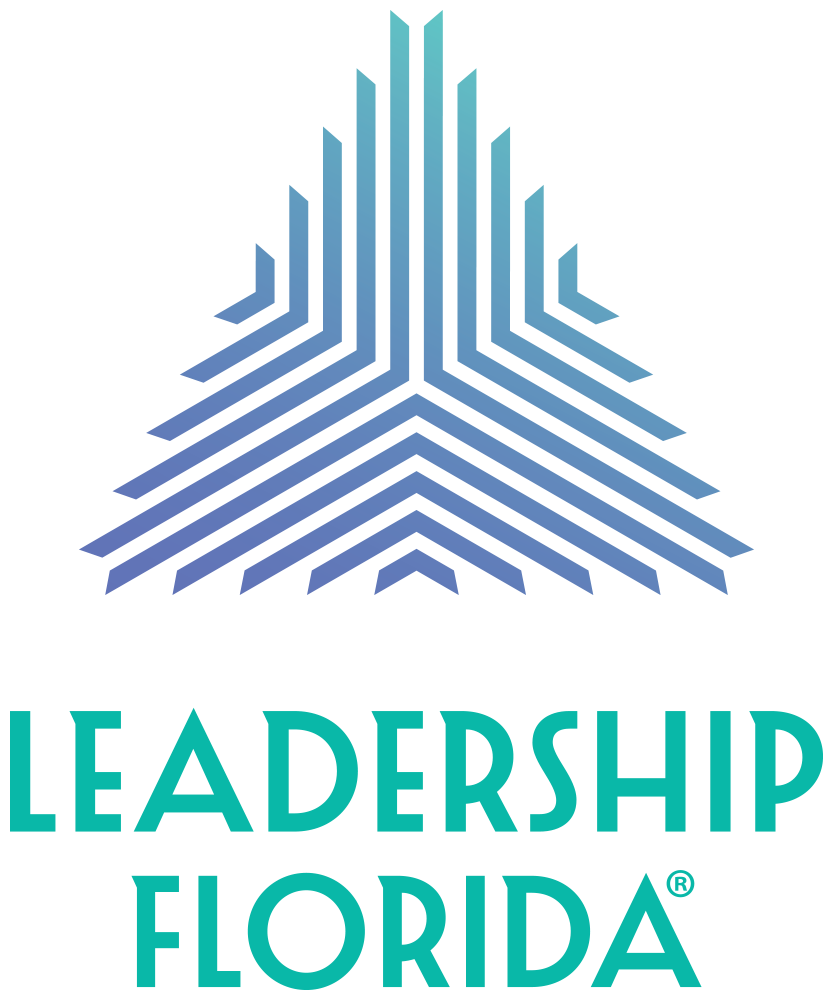 Connect
---
Home Region
Class
Areas of Expertise
Land Development, Land Use Law, Leadership, Real Estate Development
Biography
Ray Mazzie is a young entrepreneur with a burning passion for real estate development. Ray founded Southern Waters Capital (SWC) and Southern Waters Development (SWD) to pursue ground-up development of rental housing in burgeoning communities. Ray focuses his time on sourcing investment opportunities and assembling the team necessary to both manage SWC's portfolio of real estate investments and SWD's development projects.

Ray earned his JD, MBA, and degrees in economics and political science from FSU. He is a member of the Florida Bar and is a former Florida Gubernatorial Fellow for Governor Rick Scott. He has spent the past decade working directly with legislators, government staff, elected officials, and government agencies while working in the private sector and as a public servant. Ray has served in Florida's Capitol at DBPR, FHFC, and the Florida Lottery.

Ray loves to learn, meet new people, and spend time with his family, friends, and his trusted canine companion Molly.