Back to Gold Coast Active Members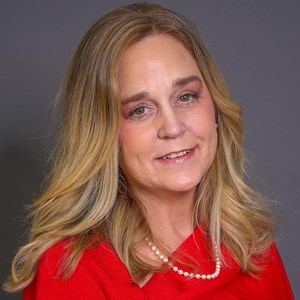 Shellie Solomon
Justice & Security Strategies
Contact information may be available to logged in members.
Company Justice & Security Strategies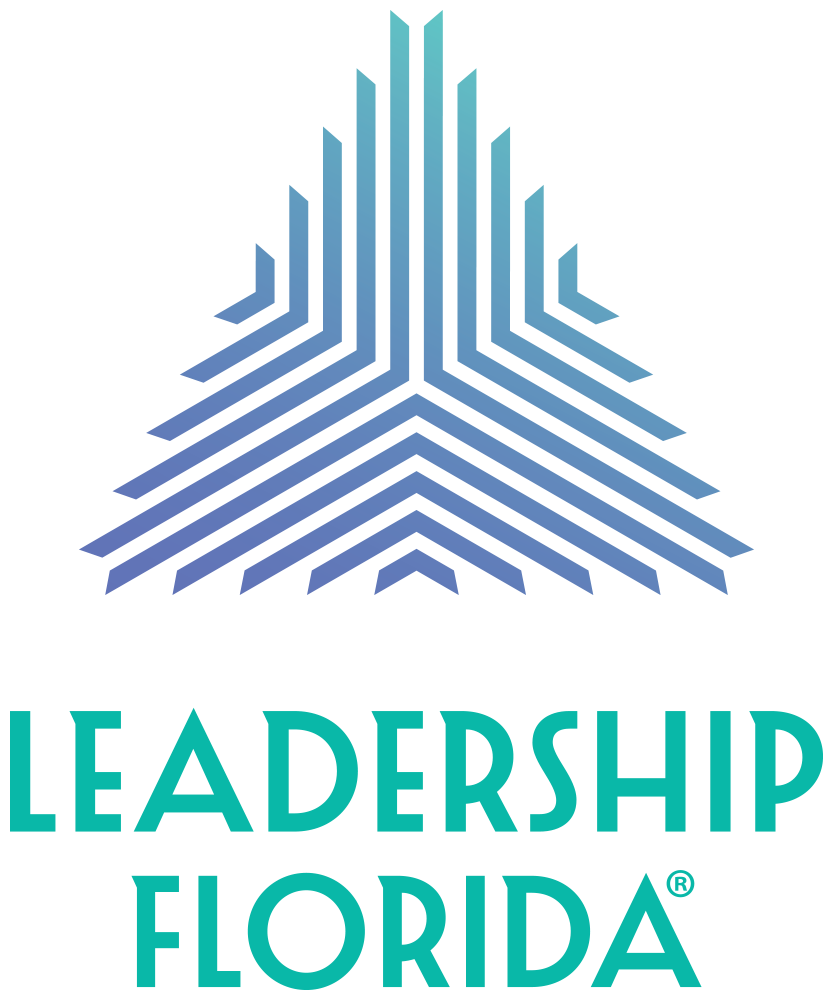 Cornerstone
---
Home Region
Class
Additional Company (current)
Children of Inmates, Inc.
Biography
Shellie E. Solomon is the Chief Executive Officer of Justice & Security Strategies, Inc. (JSS), a consulting firm that specializes in issues related to criminal justice, homeland security, children and youth violence, public health, and public policy.

Ms. Solomon is also the President of Children of Inmates, Inc..(COI), a non-profit social service agency that serves Florida children with incarcerated parents. Since its inception in 2007, COI has served over 6,000 children and 2,200 families.

Dr. Solomon received her PhD. in 2019 from the University of Maastricht, Netherlands - United Nations University - Maastricht Economic and Social Research Institute. Her dissertation, Neighborhoods Matter: Crime., Collective Efficacy and Foreclosures, adopt geostatistics to demonstrate how collective efficacy works within micro-neighborhoods. She also holds a M.S. from the University of Rochester in Public Policy Analysis and a B.A. in Economics from the University of Oklahoma.