Honoring our Veterans and Active Military Members
SPONSORED BY:
CHESAPEAKE UTILITIES CORPORATION


Click here to download a PDF of this recognition.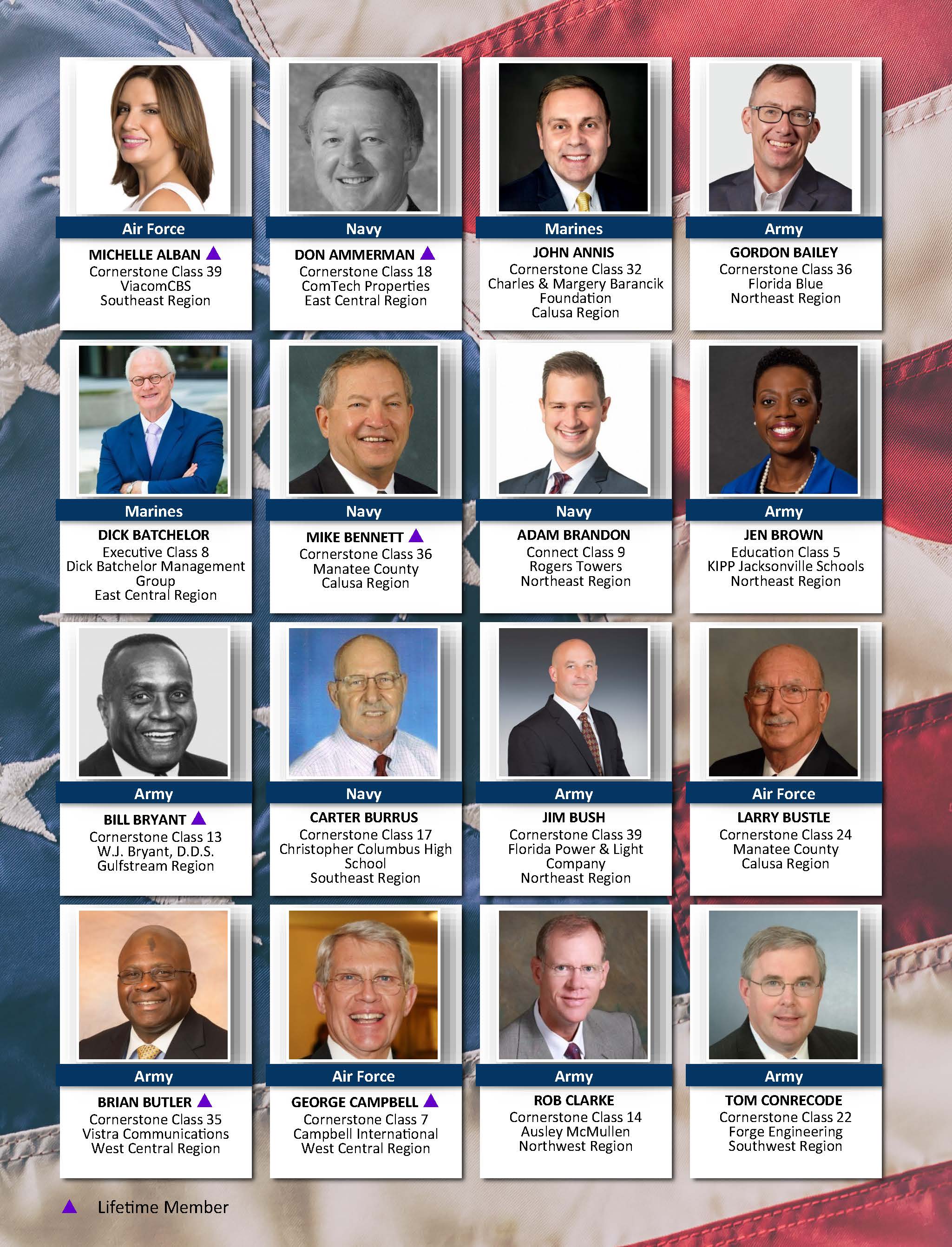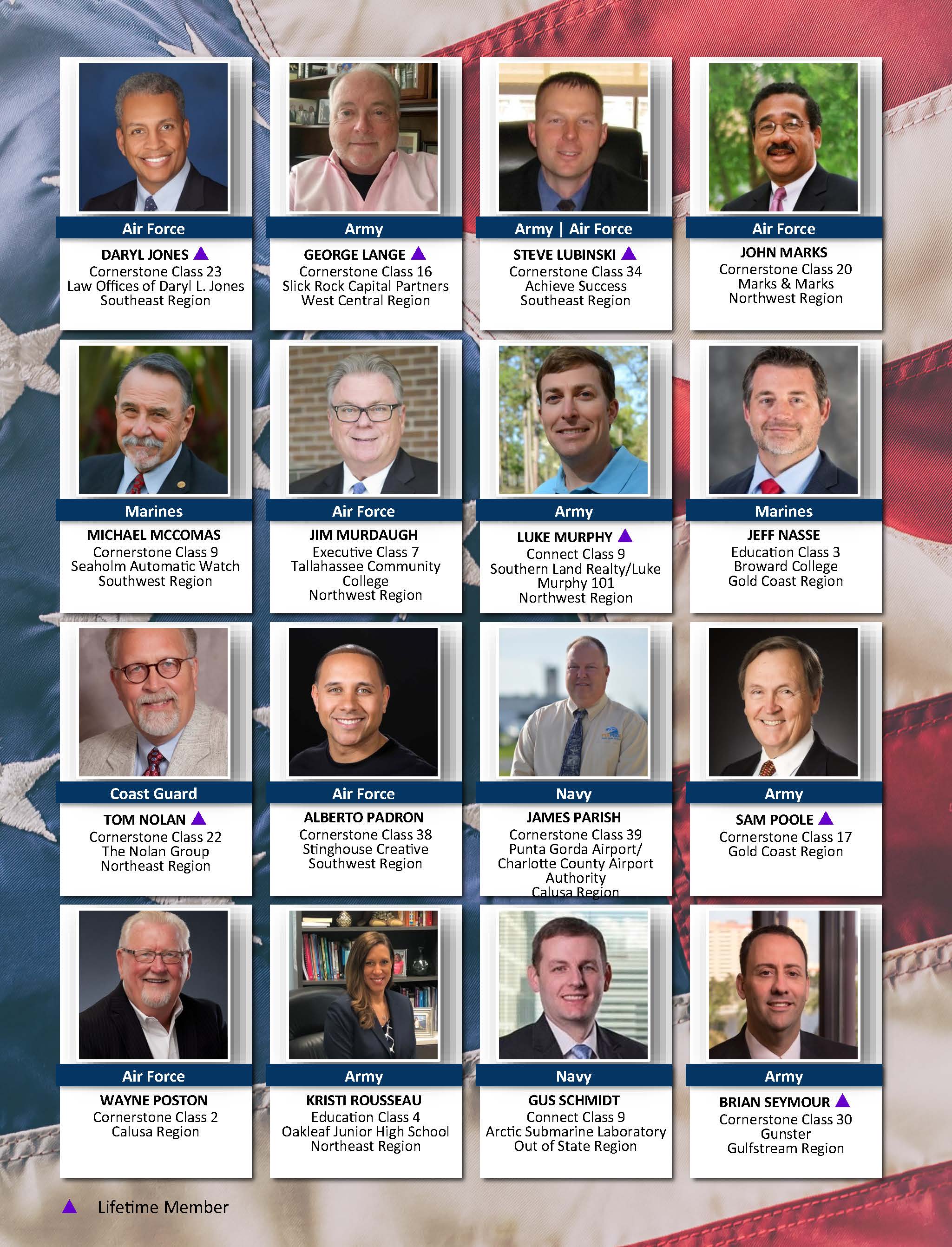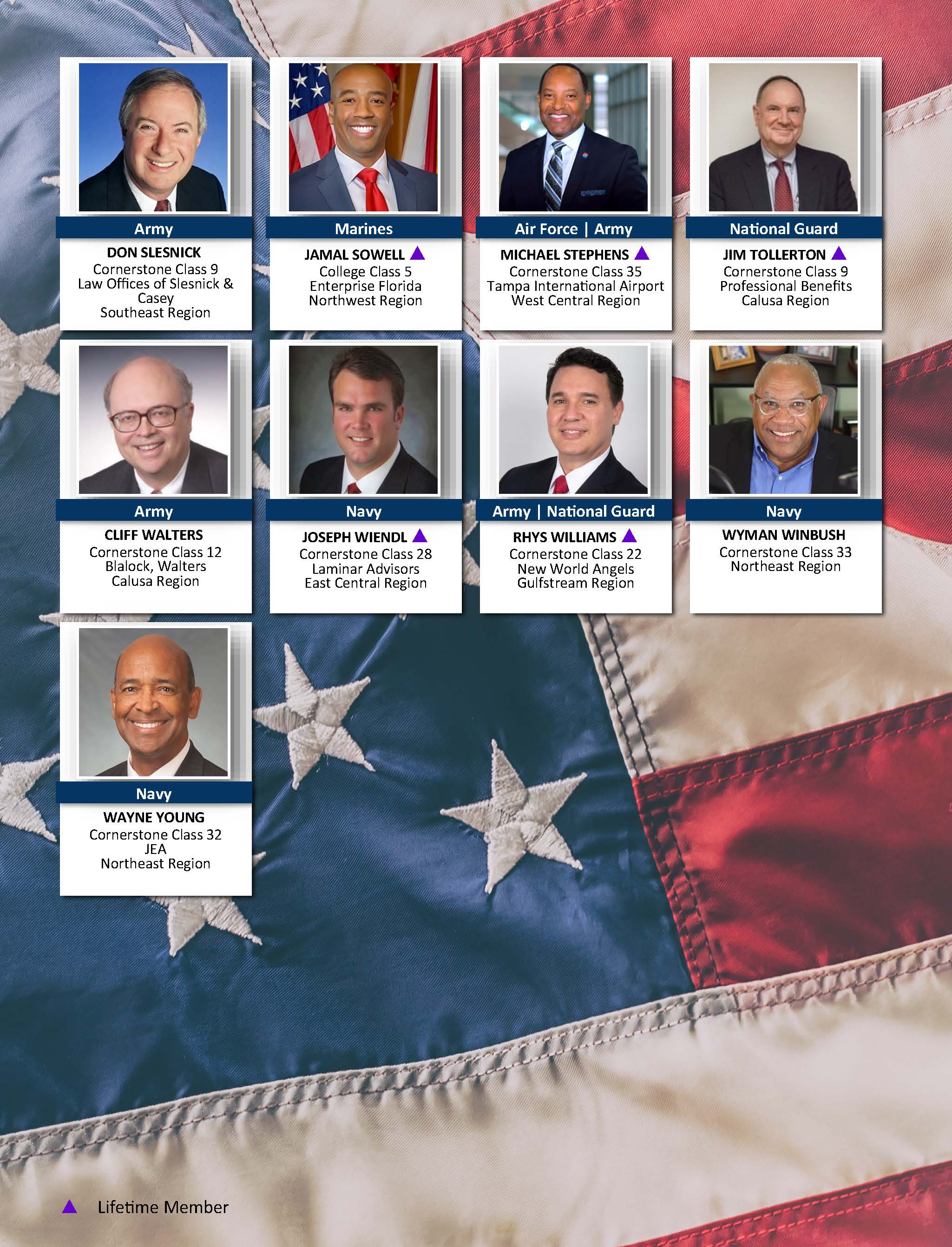 If you are a veteran or currently serving in the military, but not listed, please notify us (click here) so we can add you to our list to honor.
Recognition is promoted for current dues-paying members.

THANK YOU FOR YOUR SERVICE!
This page last updated May 24, 2021.