Back to Lifetime Members
Amy Falk Weinberger
Contact information may be available to logged in members.
Company The Lean on Me Project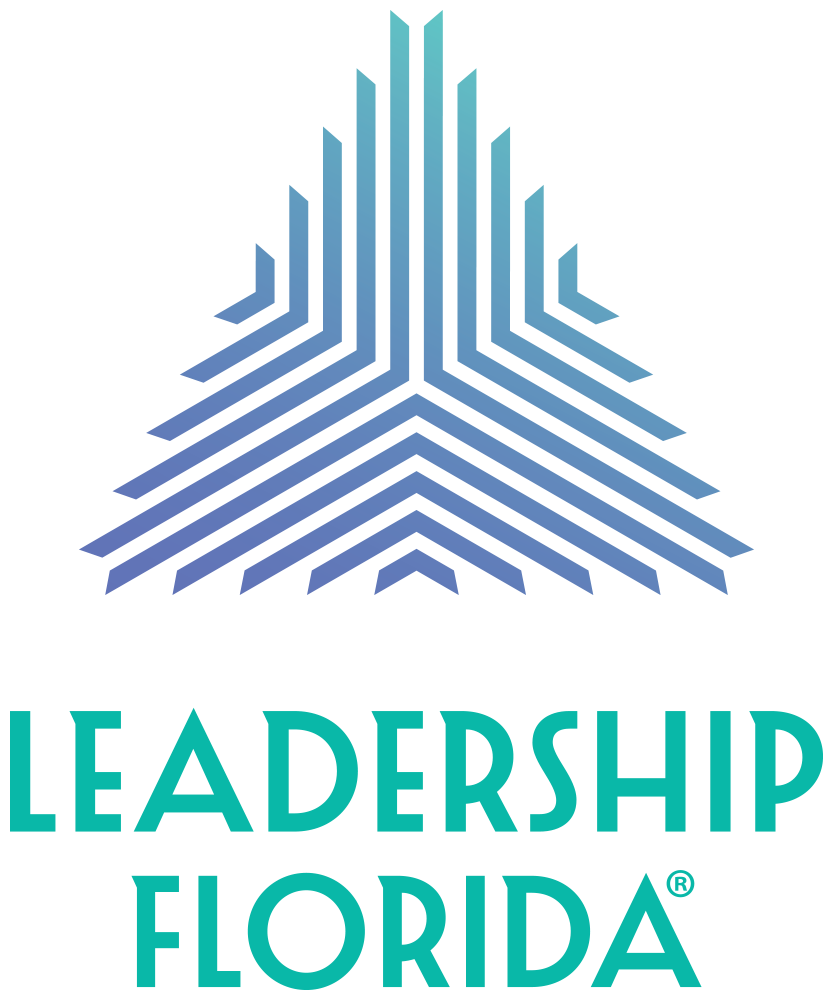 Education
---
Home Region
Class
Additional Company (current)
Areas of Expertise
Advocacy, Arts & Entertainment, Children's Issues, Education, Ethics, Fitness, LGBTQIA+, Mental Health, Philanthropy, Physical Fitness/Sports, Social Justice
Special Designation
Biography
Amy Falk Weinberger has had a 30+ year career in public, private, charter, and entrepreneurial education. She arrived in the Sarasota community 30 years ago from the Virgin Islands. Amy recently sold her business, The Thinking Center, after 27 years to nurture her community passion to bridge education and mental health wellness in K-12 communities. She has filled many positions: CEO, a public and private school teacher, a principal, a curriculum specialist, a camp director, a reading and cognitive therapist, an educational consultant, & coach with a specialty in crisis management. Since 1986, Amy has served 8000+ students. She recently co-founded, with a former student, The Lean on Me Project - a mentorship program for students and school personnel. Amy serves on the Players Center Board and is a volunteer with SRQStrong, Impact100SRQ, and CompeerSRQ. She is also a trauma-informed educator. She holds a Bachelor's Degree from Emory University and a Master's from Wilkes University.