Back to Lifetime Members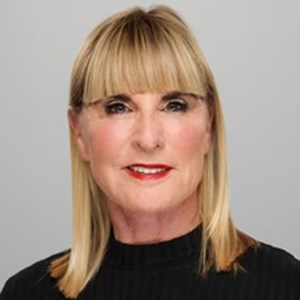 Andrea Eliscu
Contact information may be available to logged in members.
Company Medical Marketing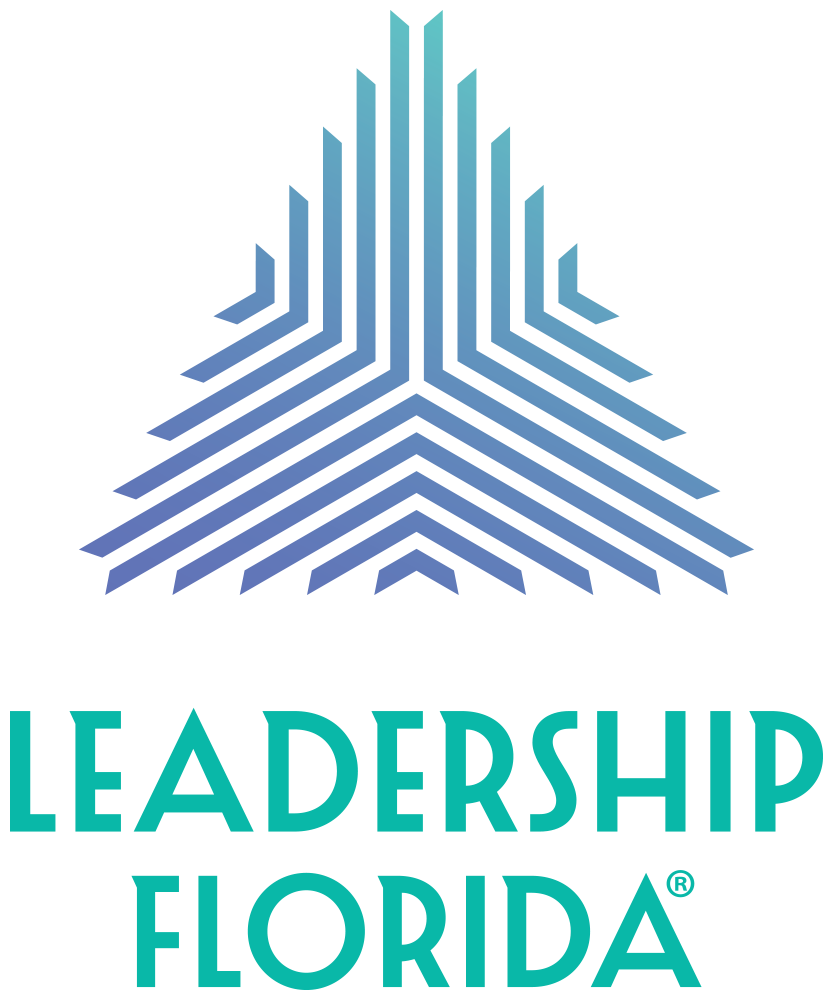 Cornerstone
---
Home Region
Class
Areas of Expertise
Children's Issues, Communications / Telecommunication, Healthcare, Marketing, Non-Profit Organizations, Philanthropy
Special Designation
Biography
A registered nurse and healthcare consultant, Andrea Eliscu is founder and president of Medical Marketing Inc. However, her primary passion is the dragon boat program she developed to connect inner-city kids with police officers and firefighters. Dueling Dragons of Orlando (a.k.a. "Cops & Kids") is celebrating its 10th anniversary in 2021, and Andrea continues to lead the heroic effort even as she realigns the program due to COVID-19 and continues to recover from a devastating horseback-riding accident last year that left her with 10 broken ribs.