Back to Lifetime Members
Ashley Brown
Contact information may be available to logged in members.
Company Women's Resource Center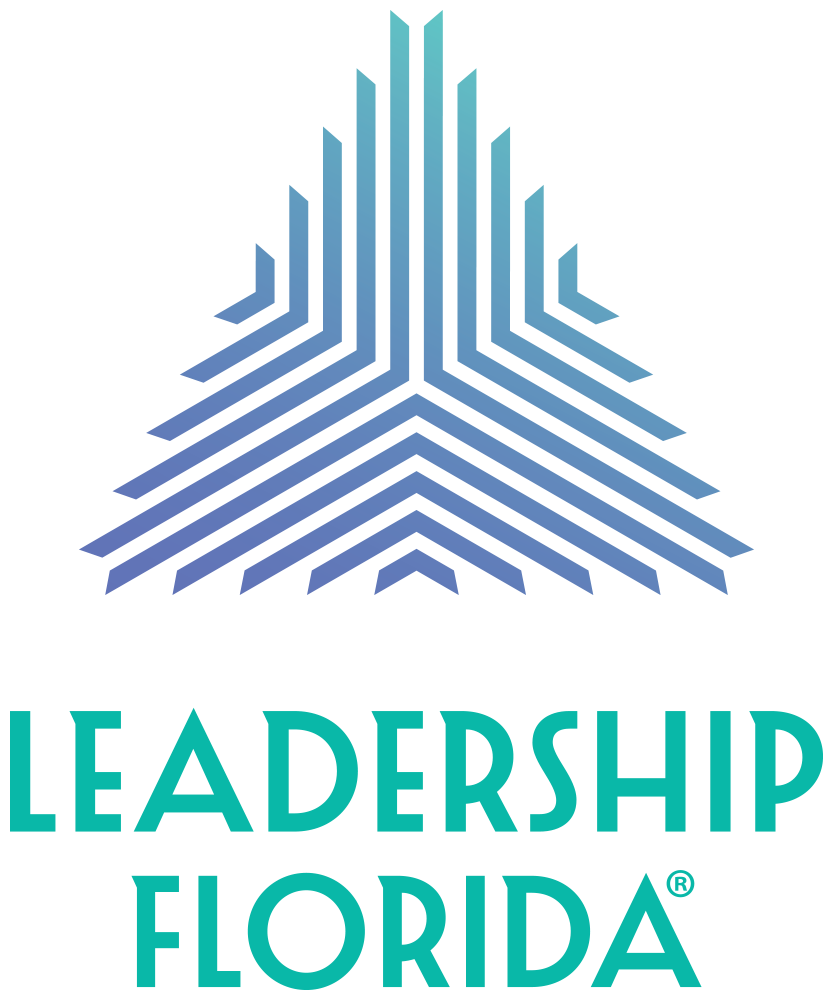 Cornerstone
---
Home Region
Class
Special Designation
Biography
Ashley is an advocate for women, motivator, and team leader. She was born in Georgia and raised in West Virginia and South Carolina. She has a B.A. in political science from College of Charleston. She started her career at Westinghouse Electric in the large substation transformer division. She moved to Florida in 1999 when Ohio Transformer in Palmetto recruited her to be their planning manager. She was then promoted to production manager and became the first female in that role in a U.S. facility.

Ashley started volunteering with Women's Resource Center (WRC) in 2000 as a computer tutor. In 2002, she was hired as their finance/development manager and been with WRC ever since, becoming the executive director in April of 2003.

Ashley participates in many leadership development and service organizations, including Leadership Florida, Leadership Manatee, Sarasota Women's Alliance, Ringling College Library Association, RCLA TOWN HALL and Manatee County League of Women Voters.