Back to Lifetime Members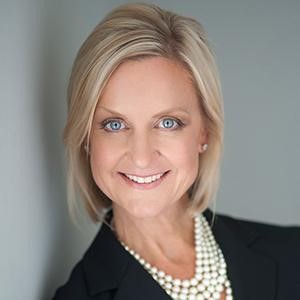 Christin Collins
Interconnected Wellbeing Advocate
Contact information may be available to logged in members.
Company Christin Collins, LLC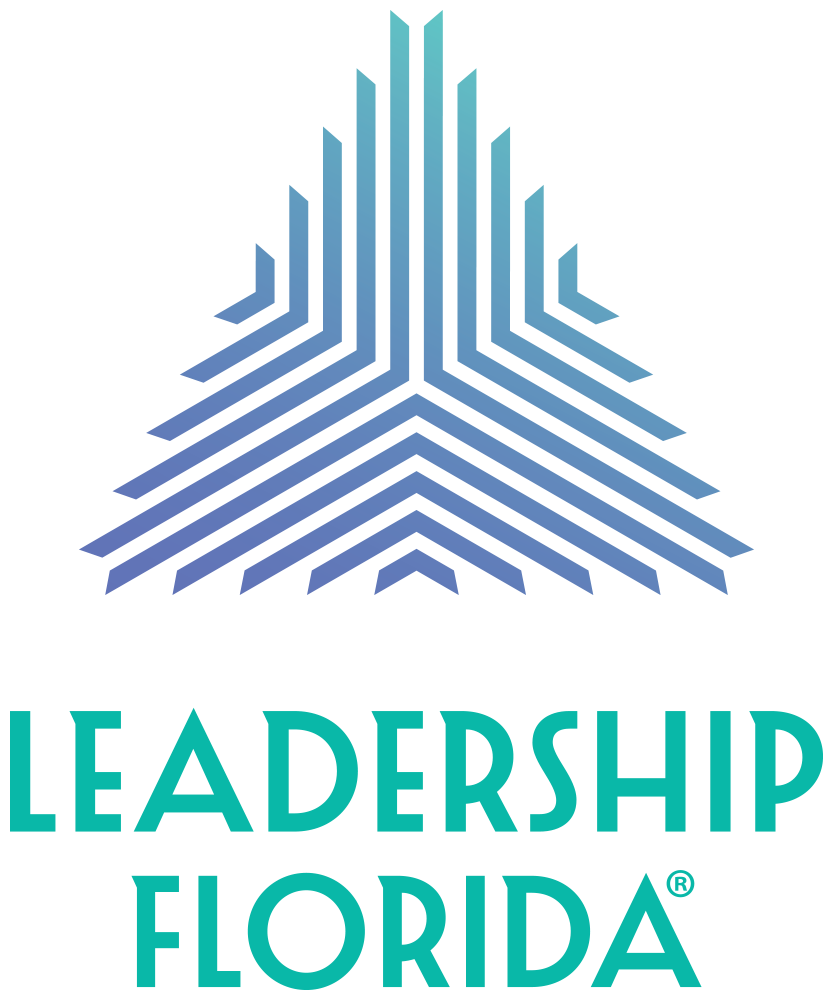 Cornerstone
---
Home Region
Class
Areas of Expertise
Special Designation
Biography
Christin Collins is a magnetic, thought- provoking influencer inspiring thousands to connect with their purpose, ultimate joy and love. As a former health care executive, she thought that she was doing everything she could to live a vibrant and healthy life; still her health struggled. Christin's relentless pursuit to improve herself has led her to open her heart to the world and share the lessons she has learned along the way. In her new book, Her Phoenix Rising, Christin takes us on her non-traditional journey to uncover the root cause of her ailments. Along the way, she discovers that knowing and loving herself is essential to good health; and the foundation for optimal well-being. Christin offers corporate consulting, key note speaking, workshops and holistic coaching sessions.