Back to Lifetime Members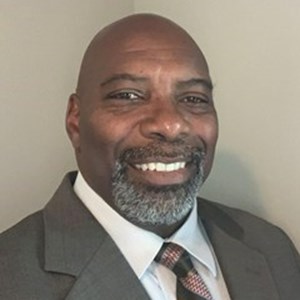 David Chambers
Governors Charter Academy
Contact information may be available to logged in members.
Company Governors Charter Academy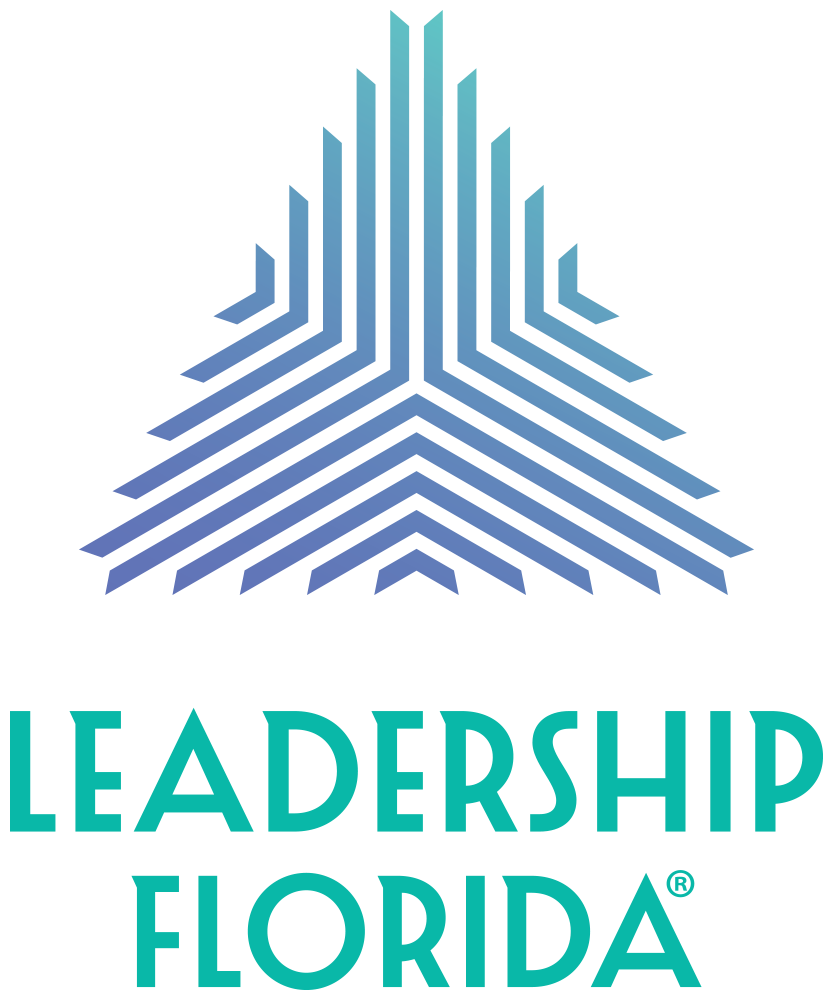 Education
---
Home Region
Class
Additional Company (current)
Governors Charter Academy
Special Designation
Biography

David Chambers is an experienced teacher, educator, and administrator with more than 30 years of experience shaping young students' minds to meet and address the challenges of the world they will inherit. Driven by the belief that all children can learn at high levels, he takes tremendous pride in providing the best learning environment possible for students to learn. Currently, as Dean of Students, his overarching goal is to improve the quality of education that every student receives as a result of each student's self-reflective analysis of how to improve their own academic performance, behavior, and attendance. Lastly, his primary job function is to maintain a learning environment conducive for all students to learn. David Chambers has been recognized by his peers for his extraordinary commitment to excellence in education as he seeks first to understand and then to be understood.