Back to Lifetime Members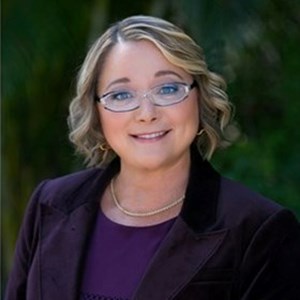 Debbie Mason
Contact information may be available to logged in members.
Company Strategists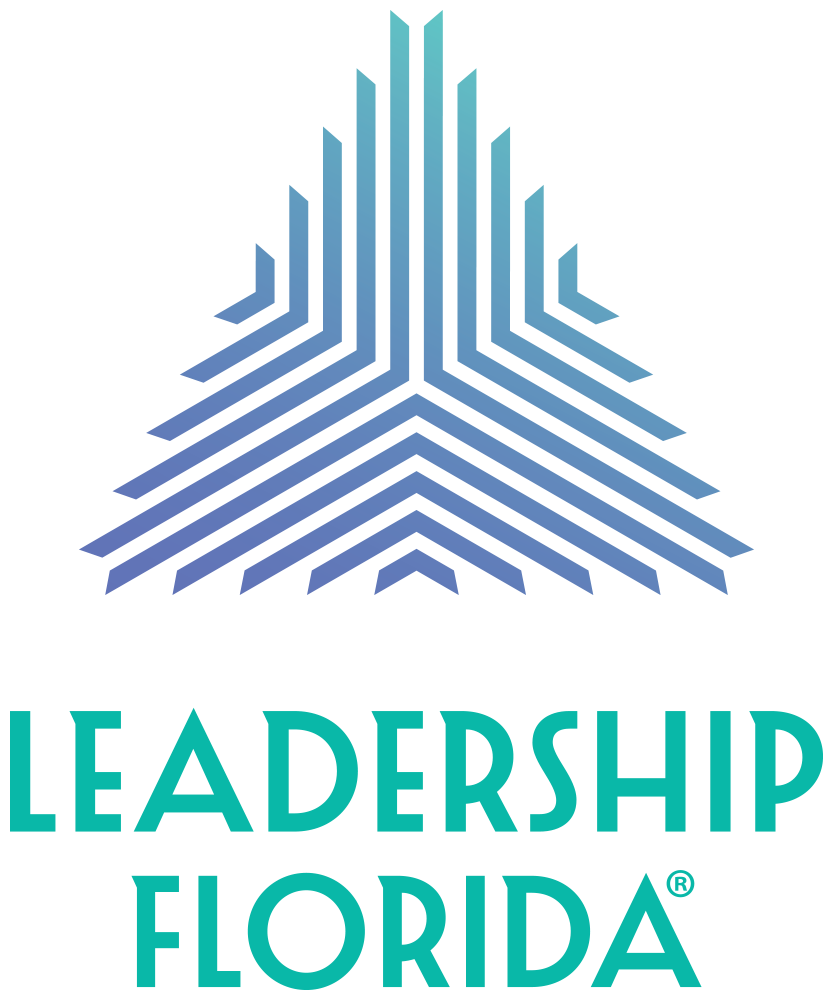 Cornerstone
---
Home Region
Class
Additional Company (current)
Areas of Expertise
Consulting, Foundations, Fundraising, Non-Profit Organizations, Public Affairs, Public Relations, Public Speaking, Research, Social Services, Strategic Planning
Special Designation
Biography
Multi-generation native Floridian and Gator under-grad, Debbie's roots are steeped in many communities across Florida. She has enjoyed a diverse career across corporate automotive and finance, healthcare, agency and nonprofit sectors, as well as consulting. Debbie is passionate about preserving Florida's heritage and sensitive environmental springs and estuaries; improving the foster care system; increasing support for girls and women; and improving access to the end-of-life chapter of our journey. Debbie has been instrumental in a number of referendum and initiatives across Florida generating billions of dollars the past several decades to preserve parks and recreation and create new funding streams to support investments in services for children and families.

While she has lived and worked out of state several times, Debbie always comes back to Florida, as it it home for her.

Debbie is among the youngest inductees to Leadership Florida and loves connecting with others!