Back to Lifetime Members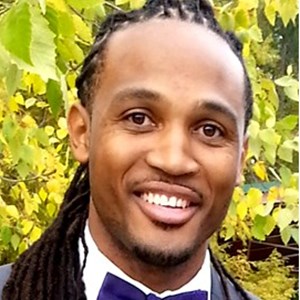 Edrick Hamilton
Behavior Resource Teacher
Bradford County School District
Contact information may be available to logged in members.
Company Bradford County School District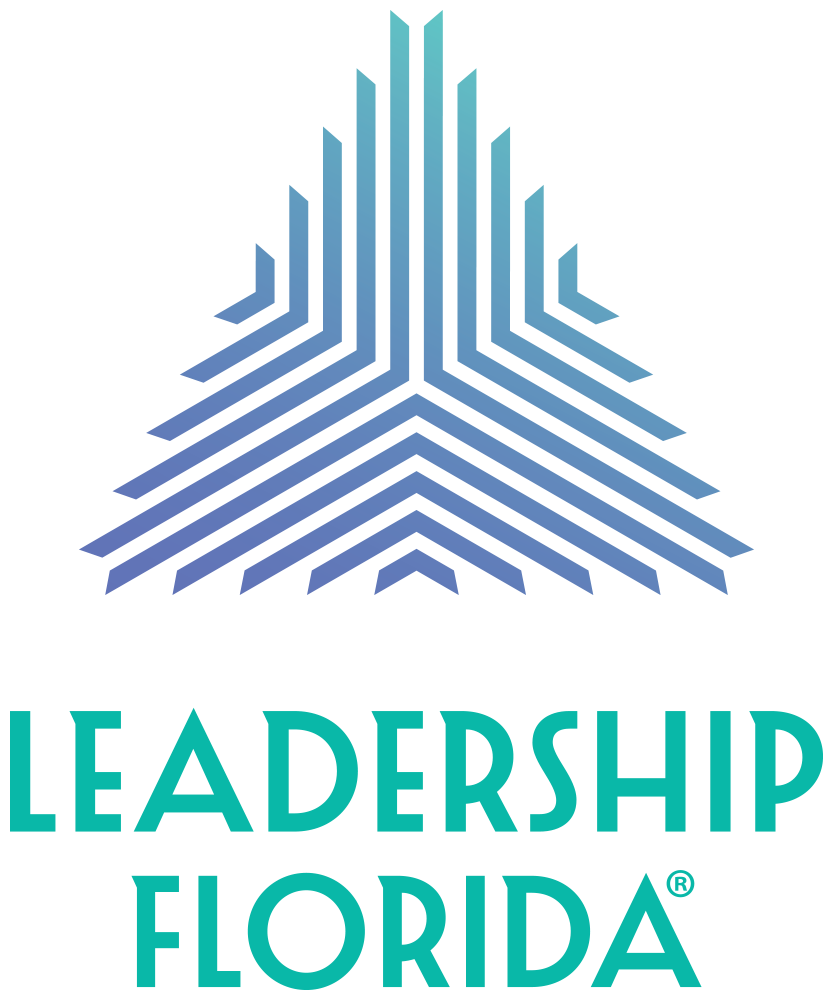 Education
---
Home Region
Class
Additional Company (current)
12 Guys In Bow-Ties & 12 Girls In Pearls
Special Designation
Biography
Edrick Hamilton is the Behavior Resource Teacher at Southside Elementary in Starke, FL, where he is the 2019-2020 Teacher of the Year. He is the founder of the mentoring program "12 Guys In Bow-Ties & 12 Girls In Pearls," that he started at Southside Elementary. Edrick has a Master's in Elementary Education from Jacksonville University. He participates in fundraising for other organizations, donates to support our troops, and provides for children and adults in his community. He is also the supervisor for a summer program in his community, 12G Mentoring I AM STEM Summer Camp. Edrick shares his love for sports through coaching student-athletes in Track & Field and Cross Country at the middle and high school levels. His personal family consists of his wife of 9 years Shauna Hamilton, his 3-year-old son, and a host of pets. When time permits his hobbies are fishing, bowling, and playing volleyball. He enjoys sharing fun life experiences with family, friends, and the children he mentors.