Back to Lifetime Members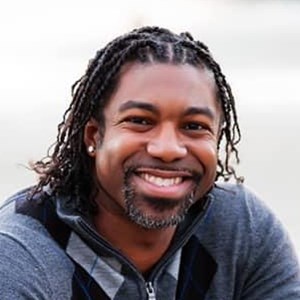 Dakeyan Graham
Director of Educational Equity and Outreach
Alachua County Public Schools
Contact information may be available to logged in members.
Company Alachua County Public Schools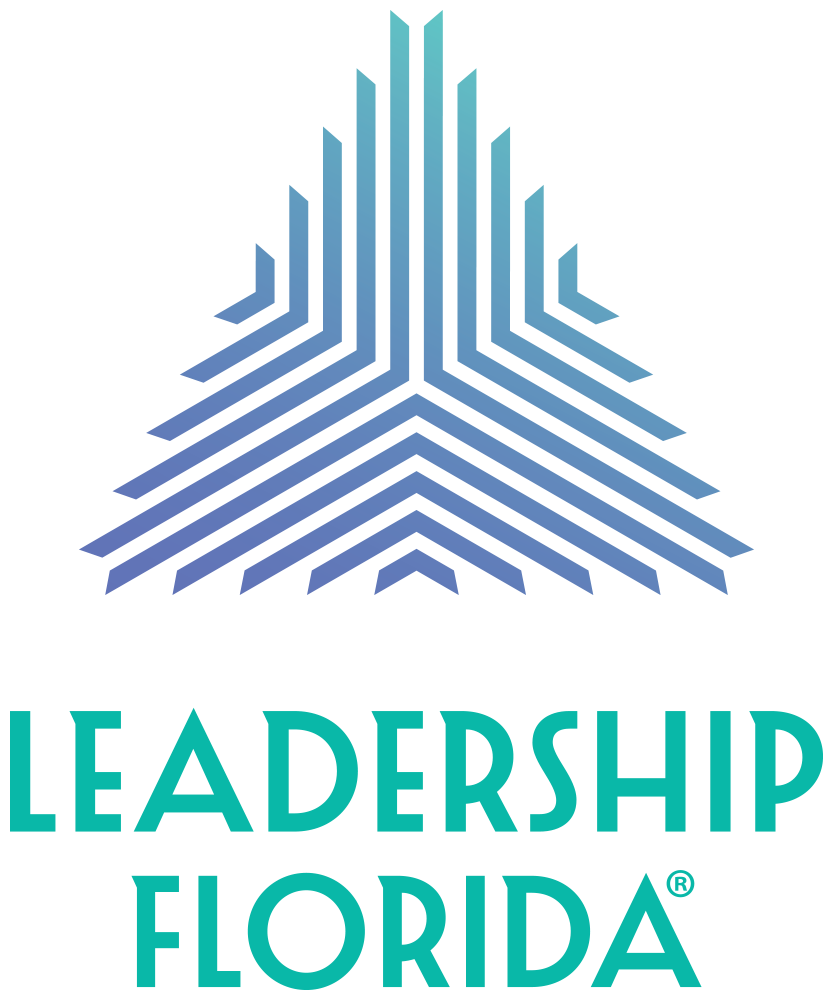 Education
---
Home Region
Class
Additional Company (current)
Re-Imagining Equity and Learning
Special Designation
Biography
Dr. Dakeyan C. Graham served as Executive Director for the Office of Independent Education & Parental Choice at the Florida Department of Education. In 2020, he was selected as Florida Teacher of the Year & Christa McAuliffe Ambassador for Education. He holds Bachelor's & Master's Degrees in Music Ed. (UF), a Master's in Ed. Leadership (Concordia), & a Ph.D. in Music Ed. (USF). He is pursuing an EdD in Learning Design & Information Technology from FSU and a DMA in Conducting from UF. He previously served as Director of Instrumental Studies at his alma mater, C. Leon King High School (2009-2020). His students demonstrated determination, focus, & tenacity & earned a performance position in the prestigious Carnegie Hall. While president of the Hillsborough Secondary Music Council & founder of the Eastern Coalition of Music Directors, Dr. Graham traveled the state as an FBA & FOA adjudicator. His passion is to continue to positively impact the next generation of world changers.