Back to Lifetime Members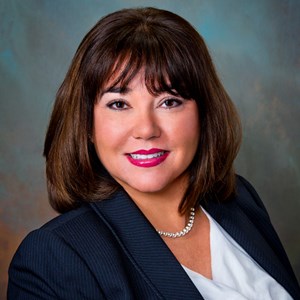 Hilda Gonzalez
Chief Risk Officer - Department Director
Palm Beach County Sheriff's Office
Contact information may be available to logged in members.
Company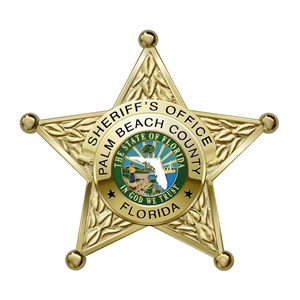 Palm Beach County Sheriff's Office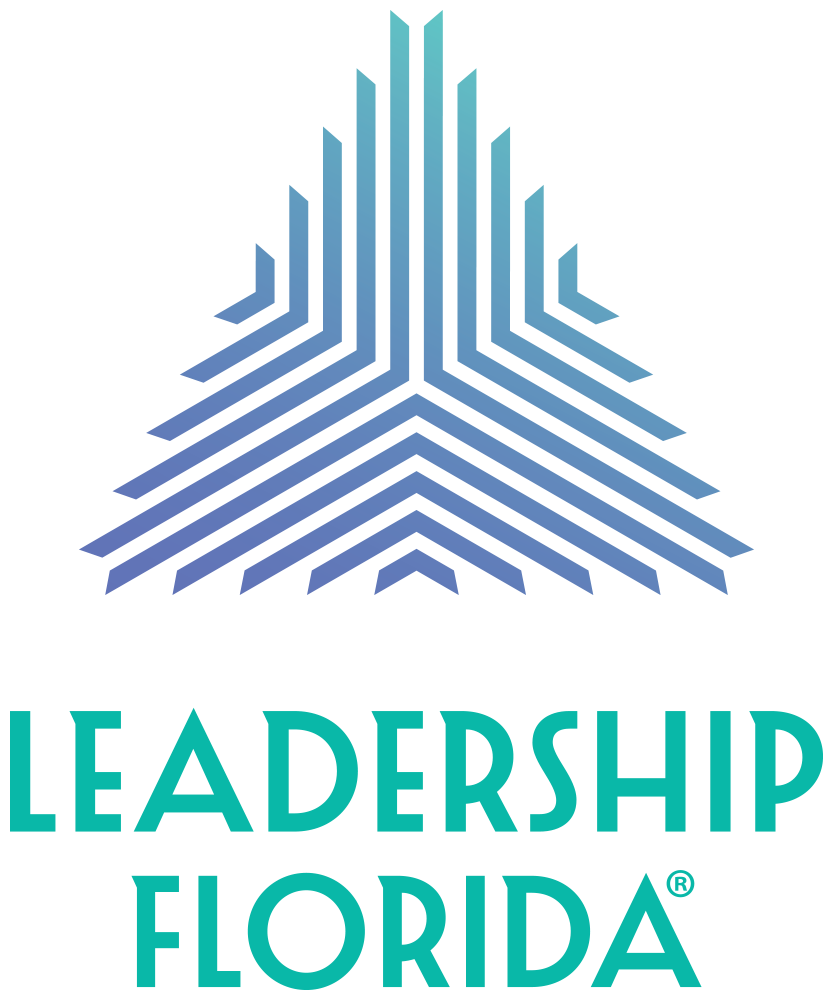 Cornerstone
---
Home Region
Class
Special Designation
Biography
Hilda is part of the executive leadership at the Palm Beach County Sheriff's Office. Hilda currently is the CRO-Department Director of the Department of Employee Services. Employee Services encompasses the areas of Human Resources, Risk Management and Benefits. Since starting her career in 2001 with the agency she has received numerous accolades for her support in the Wellness and Health for employees. Her notable contributions include the development and implementation of the Wellness Health Care Facilities for the Sheriff's Office employees to reduce health care cost and improve care - these facilities are flagship centers for CIGNA Onsite Nationally. She has a BS Degree from Palm Beach Atlantic University, Master of Business Administration Degree from University of Phoenix, Certified Worker's Compensation Professional from Michigan State University and Senior Executive in State and Local Government at Harvard Kennedy School of Business.